Proper Sprinkler Head Alignment in St. Louis, MO
Your sprinkler heads' alignment is an absolutely paramount thing to consider when looking for sprinkler repair in St. Louis, MO. If you have sprinkler heads that aren't providing adequate coverage because they're spraying the street or aren't providing head-to-head coverage, they're wasting water. Ultimately, your lawn and landscape will suffer because of this, as your system isn't operating as intended. Most of the time, if you run your system only once early in the morning, you'll never even notice the issue. To find out if your irrigation system is operating efficiently, call Conserva Irrigation of St. Louis today at (636) 306-3976.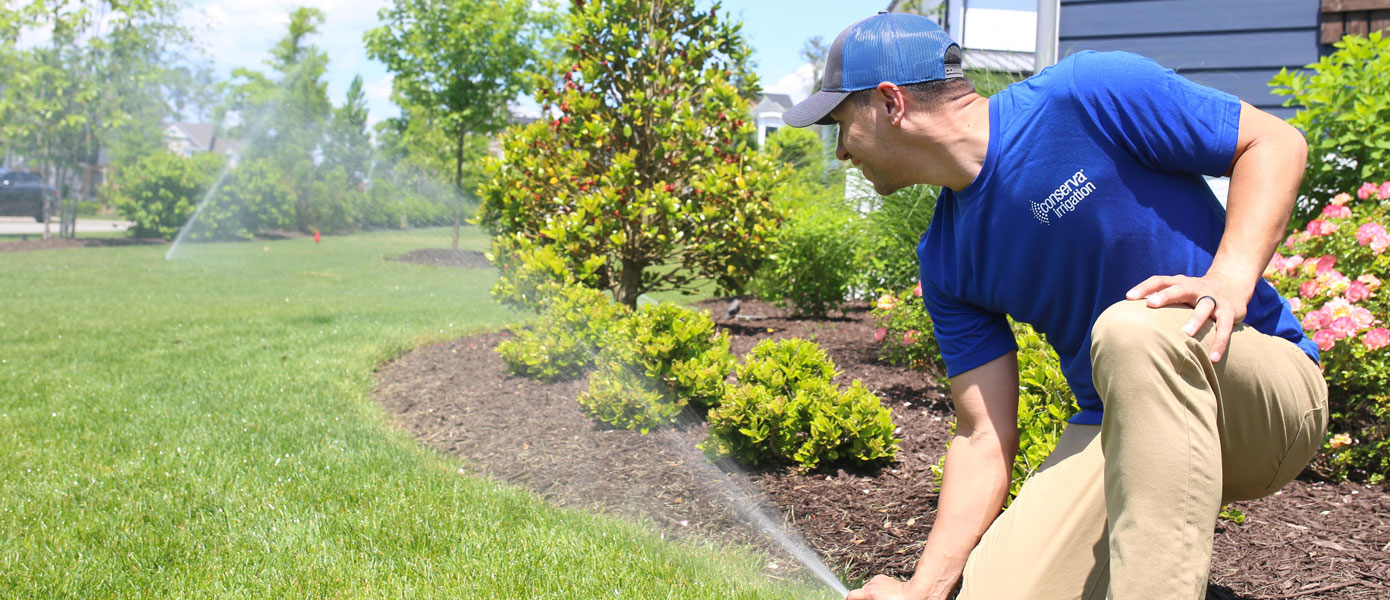 It's important to remember, when it pertains to sprinkler head coverage, there are numerous ways and reasons as to why your sprinkler heads have been knocked out of alignment. The reasons range from cars pulling too close into the lawn while parking, riding lawnmowers directly impacting your sprinkler head, and even kids playing in the yard. Your sprinkler heads aren't invincible and don't age like wine. They're constantly exposed to the elements, all day every day. Making sure they're providing proper coverage is essential to ensuring your lawn and landscape look great all year long and that you're not wasting water.
So, if you're noticing brown spots on your lawn or plants showing signs of stress, it very well could be a result of your sprinkler heads not being properly aligned. It would result in certain areas of your lawn receiving optimal irrigation and others not. The effect of improper sprinkler head coverage may take some time before they manifest. That's why we recommend being proactive when it comes to irrigation maintenance. That's why we offer all new customers a 100% free sprinkler system inspection.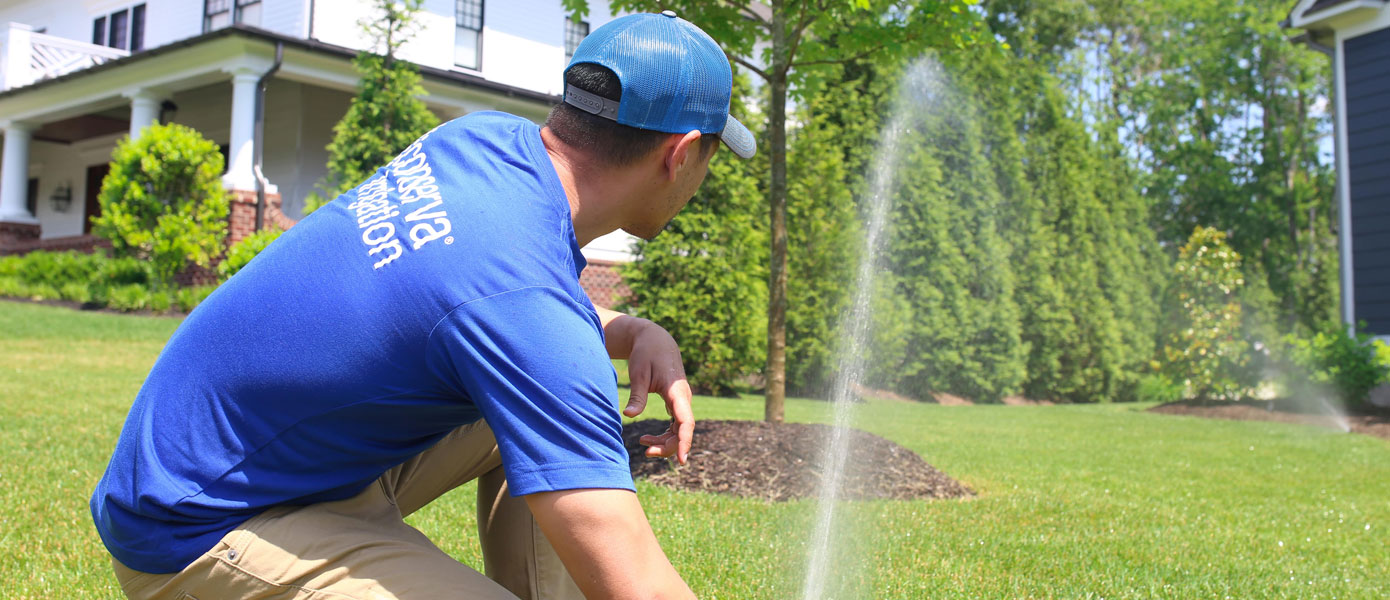 Through our 100% free, no-obligation irrigation system inspection, we'll uncover all areas of your system that aren't operating as they should. Furthermore, we'll provide you with a free, flat-rate quote for repair of your irrigation system. Additionally, we'll show you options for increasing your irrigation system's water efficiency. Specifically, we'll show you the advantages of a smart irrigation system equipped with water-efficient sprinkler heads. Make the smart choice and call Conserva Irrigation of St. Louis for all your sprinkler head alignment issues in St. Louis, MO, and surrounding areas.
You can reach us anytime by calling us at (636) 306-3976 or by filling out our contact form. We look forward to hearing from you soon!
Posted By
Conserva Irrigation
Categories: