Rely on Conserva Irrigation for Sprinkler Repair in Ladue, MO
When looking for a professional irrigation repair and installation company in Ladue, MO, we highly recommend performing your due diligence before hiring the first company that can get to your system. Furthermore, we recommend against hiring a company just because they're the cheapest, as there's a good reason why they're the cheapest. Take your time to read their online reviews and check to see how long they've been operating in our area. Conserva Irrigation of St. Louis is a nationally-backed, locally owned and operated irrigation company that provides irrigation repair services in Ladue, MO.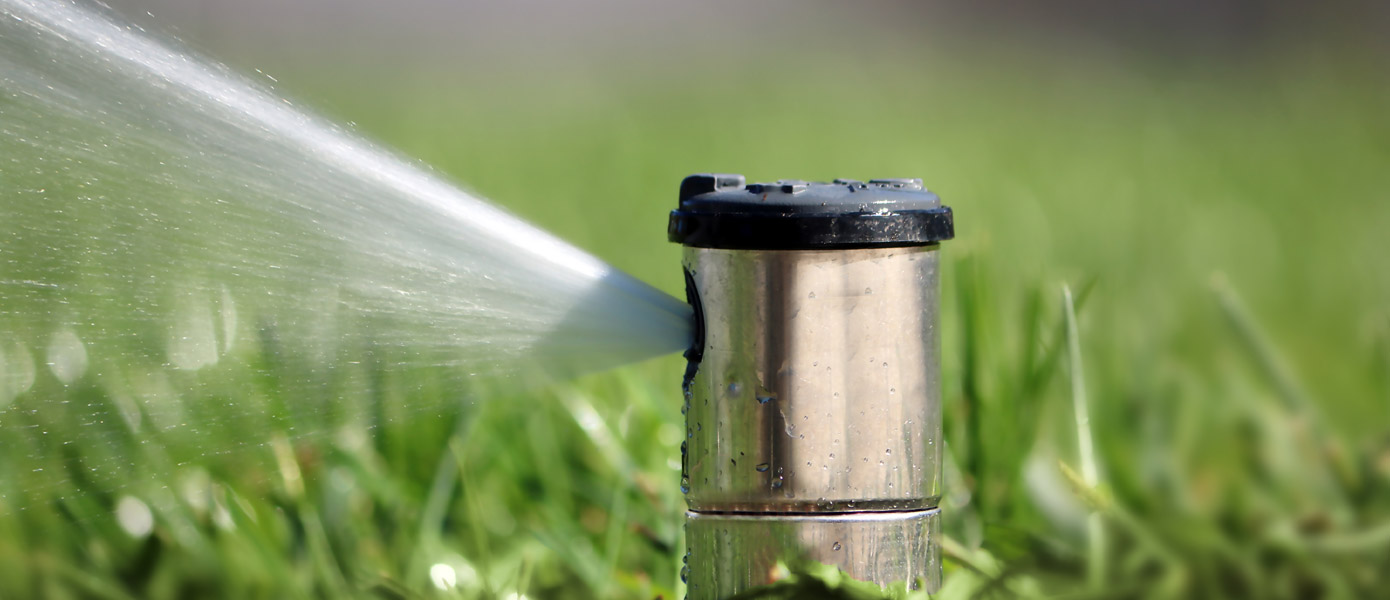 One thing that separates Conserva Irrigation of St. Louis from other irrigation repair companies in Ladue, MO, is that we offer all new customers a 100% free, no-obligation, 12-point irrigation system inspection. The reason for this is to perform a full analysis of your system to determine two key items. First, we want to locate all critical repair needs that would cause your system to suffer in terms of effectiveness. Second, we want to find any areas of your system that are wasting water. We believe that all irrigation systems can and must operate more efficiently – conservation is literally in our name.
We offer a variety of different smart irrigation technology applications to ensure your sprinkler system operates at peak performance, only delivering the perfect amount of irrigation to your lawn, which will keep it looking lush and green all year long.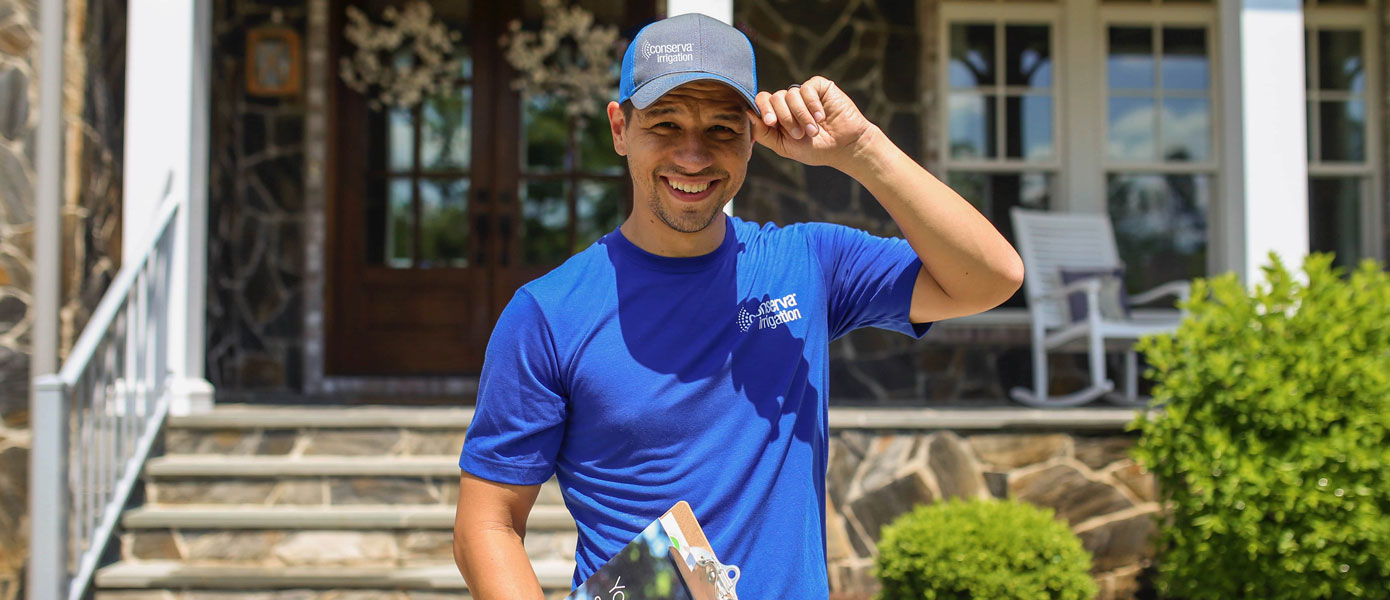 So, if you're looking for an irrigation repair company in Ladue, MO, look no further than the local professionals at Conserva Irrigation of St. Louis. We carry a large volume of inventory in all of our trucks, so chance are good that we'll have all the necessary equipment to repair your sprinkler system the very same day we arrive at your home. Furthermore, we specialize in emergency irrigation repairs, such as a busted backflow or PVB that's pouring water.
If you're in need of irrigation system repairs in Ladue, MO, contact Conserva Irrigation of St. Louis today at (636) 306-3976 or fill out our contact form. We look forward to hearing from you soon!
Posted By
Conserva Irrigation
Categories: