It's Nearly Last Call for Irrigation System Winterization in St. Louis!
As you are more than likely aware, it's time for irrigation system shutdowns all across the area. If you're the type to hold off on scheduling your sprinkler system's winterization, now is the time to get on the schedule. If you hold off too much longer, you may find yourself in the position of not finding a company that can get to you until we've already encountered a hard freeze. Sprinkler system winterization is a crucial component to ensuring your sprinkler system doesn't suffer any catastrophic freeze damage during the winter months. Call us today at (636) 306-3976!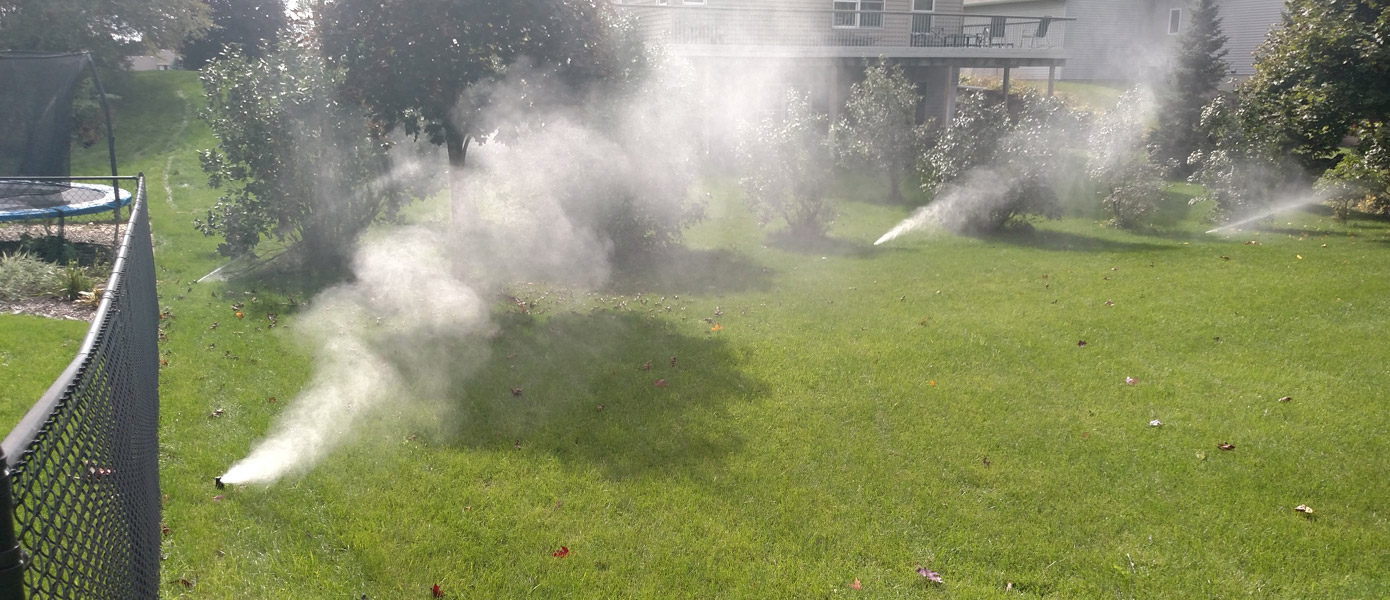 While some people may think that it's sufficient to simply turn off your sprinkler system's controller, we can assure you that is far from the truth. Residual water left in your lateral or main water line can freeze and crack those lines. That will result in very costly repairs – those same repairs could've been completely avoided with a simple winterization of the system. Furthermore, we go the extra mile when winterizing your system. In addition to ensuring your controller has been powered off and all water has been evacuated from your system, we'll also inspect your entire system throughout the blowout process. This allows us to identify any critical repair needs that will need to be addressed prior to your springtime system startup.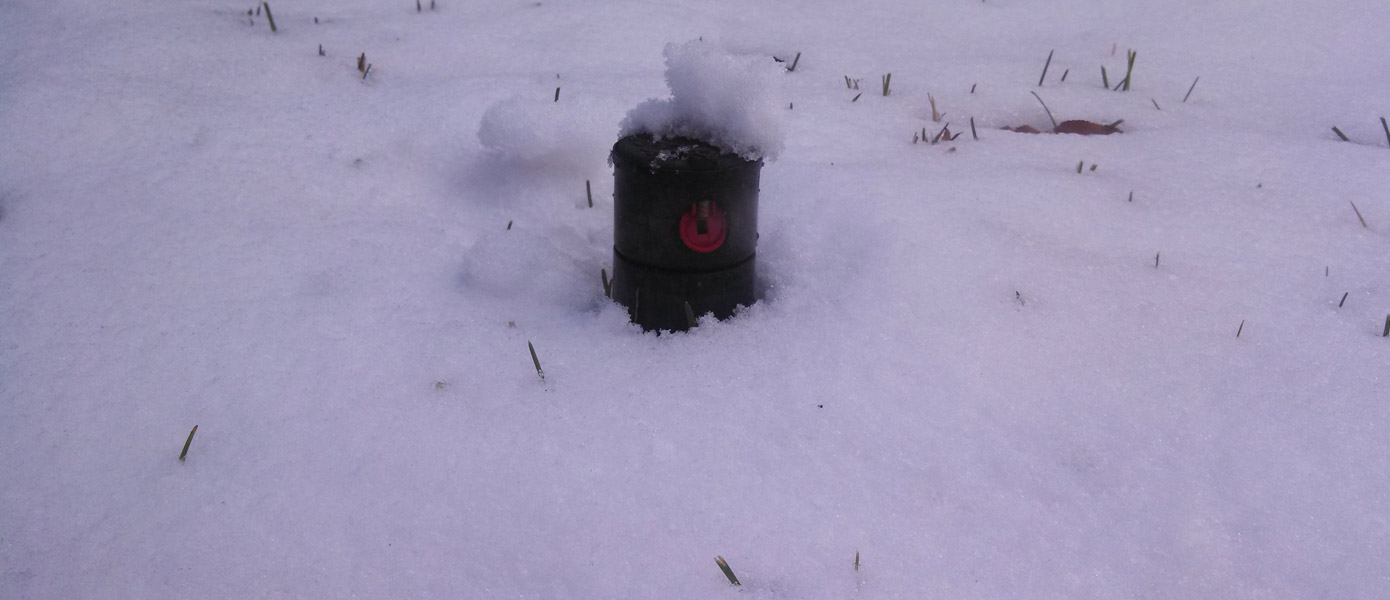 So, before you find yourself with a compromised irrigation system due to freezing temperatures, call the locally-owned and operated, nationally-backed irrigation experts at Conserva Irrigation of St. Louis. Again, if you wait too long to schedule your winterization, you may end up frantically trying to find a company with any availability. Once winterization season arrives, it's a non-stop duration of making sure that our customers' irrigation systems are completely protected all winter long.
To schedule your sprinkler system winterization in St. Louis, MO, and surrounding areas, call Conserva Irrigation of St. Louis today at (636) 306-3976 or fill out our contact form. We look forward to hearing from you soon!
Posted By
Conserva Irrigation
Categories: