Consider a New Irrigation System for Springtime Installation in St. Louis, MO
As we enter into the extremely busy season of irrigation system shutdowns, we often have new customers that see us out in neighborhoods that are considering having a new irrigation system installed. Whether you have an old, deteriorating system or don't have one at all, consider scheduling your irrigation system installation now for an early springtime installation. Thankfully, our winters can be quite mild, depending on the year, so we may be able to install your new system as early as March! Call today for your free quote for a new irrigation system at (636) 306-3976.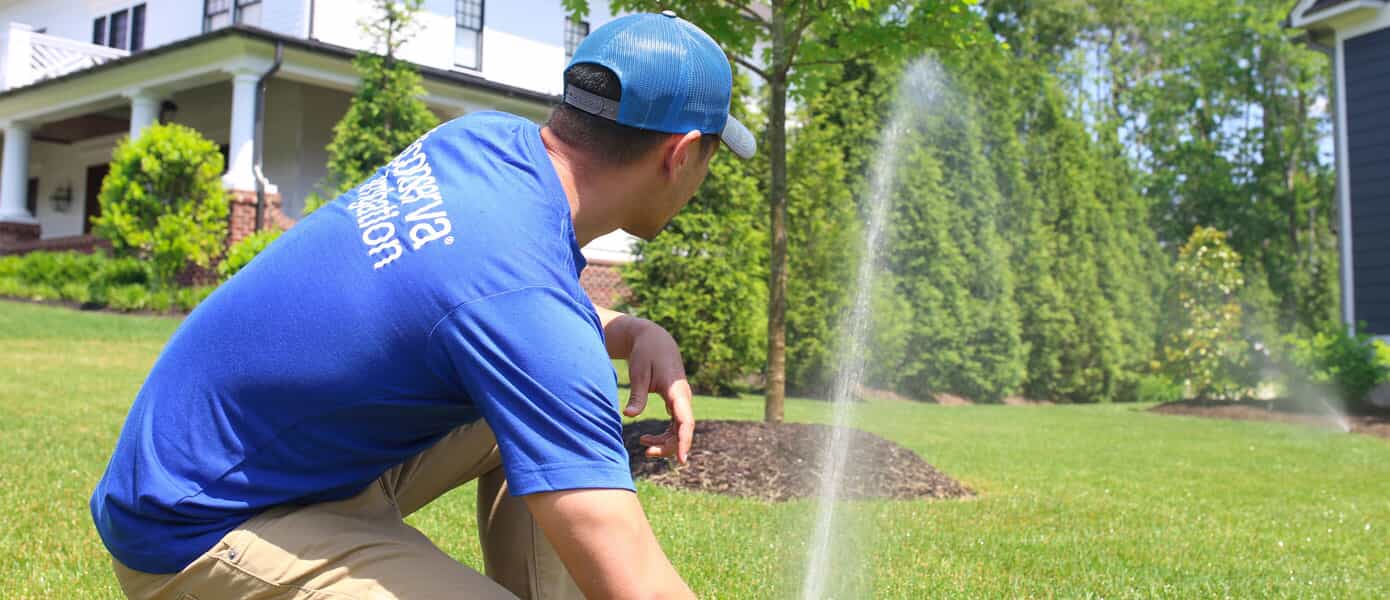 At Conserva Irrigation of St. Louis, we specialize in the implementation of smart irrigation technology. When we install a brand-new irrigation system, we'll take all aspects of your lawn into account when designing the system's layout. This includes the level of sun/shade exposure, the topography and slopes of your lawn, and then we'll create a system that will deliver the perfect amount of irrigation to your lawn and landscape and not a single drop more. Our wireless controller utilizes smart technology and predictive watering using historical data for your region to make autonomous adjustments to your watering schedule. In fact, you can even check your system's status and make changes to it from your smartphone, tablet, or computer.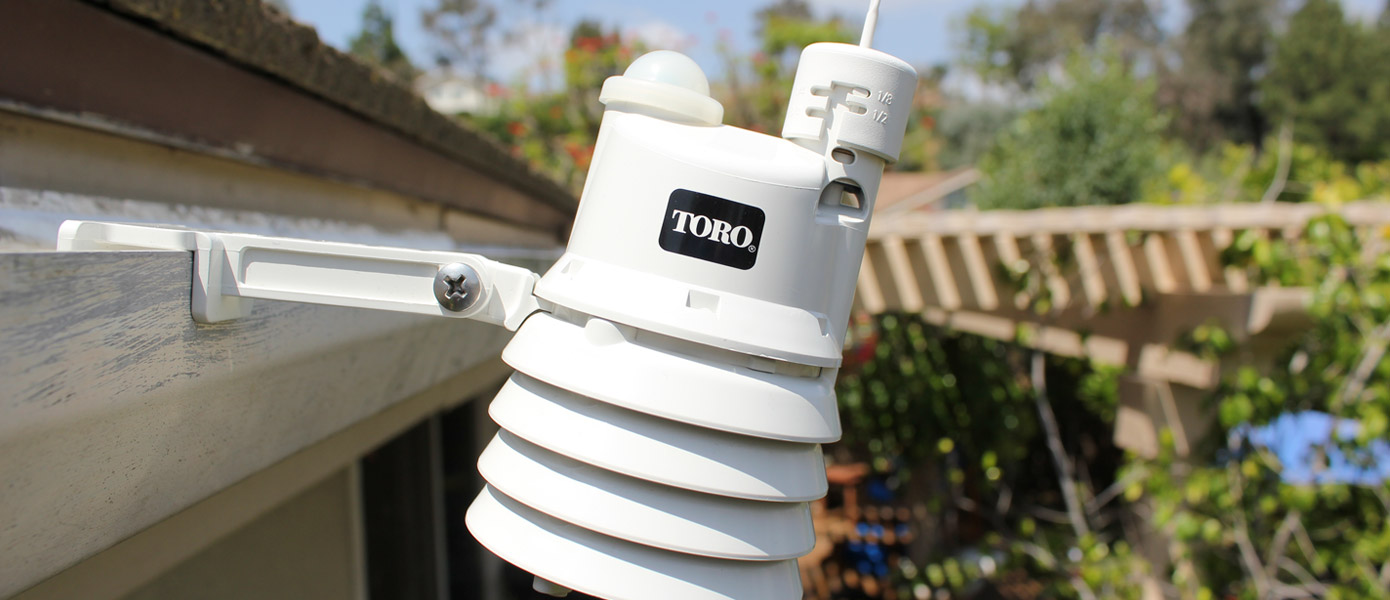 If you don't like wires, then we have great news! We also offer wireless rain and weather sensors that will communicate with your sprinkler system's controller from pretty impressive distances. Having a functioning rain sensor is extremely important, as it will ensure your system is not running during or directly after a rainstorm. Furthermore, your controller will make automatic adjustments based on how much recent rainfall has occurred in conjunction with the ambient temperature.
So, if you're looking for the best-of-the-best in new irrigation systems and technology, then look no further than Conserva Irrigation of St. Louis. We provide a free quote on your irrigation system design and installation and usually can have the installation completed within just a few days. To schedule your consultation, call us today at (636) 306-3976 or fill out our contact form. We look forward to hearing from you soon!
Posted By
Categories: