Why is Irrigation System Maintenance Important for Your St. Louis Irrigation System?
Your sprinkler system isn't indestructible. After all, that's one of the main reasons you have your system winterized year after year. However, did you know that it's also important to maintain your irrigation system throughout the year? While you may only be familiar with the winterization and spring startup aspects of irrigation system maintenance in St. Louis, there's actually a lot more to it. We offer multiple annual maintenance packages that will ensure your sprinkler system operates both effectively and efficiently all year long.
We believe that irrigation system maintenance is key to the proactive nature that the irrigation industry is slowing trending towards. At Conserva Irrigation of St. Louis, we believe nearly all sprinkler systems can an must operate more efficiently. Think of the damage that can occur in between your sprinkler system winterization and spring startup. You have the possibility of rotors being run over by cars parking too close to your lawn. You can have burrowing animals cracking your lateral lines. You can, of course, have natural wear and tear that occurs after the system is started up, such as a leaking seal.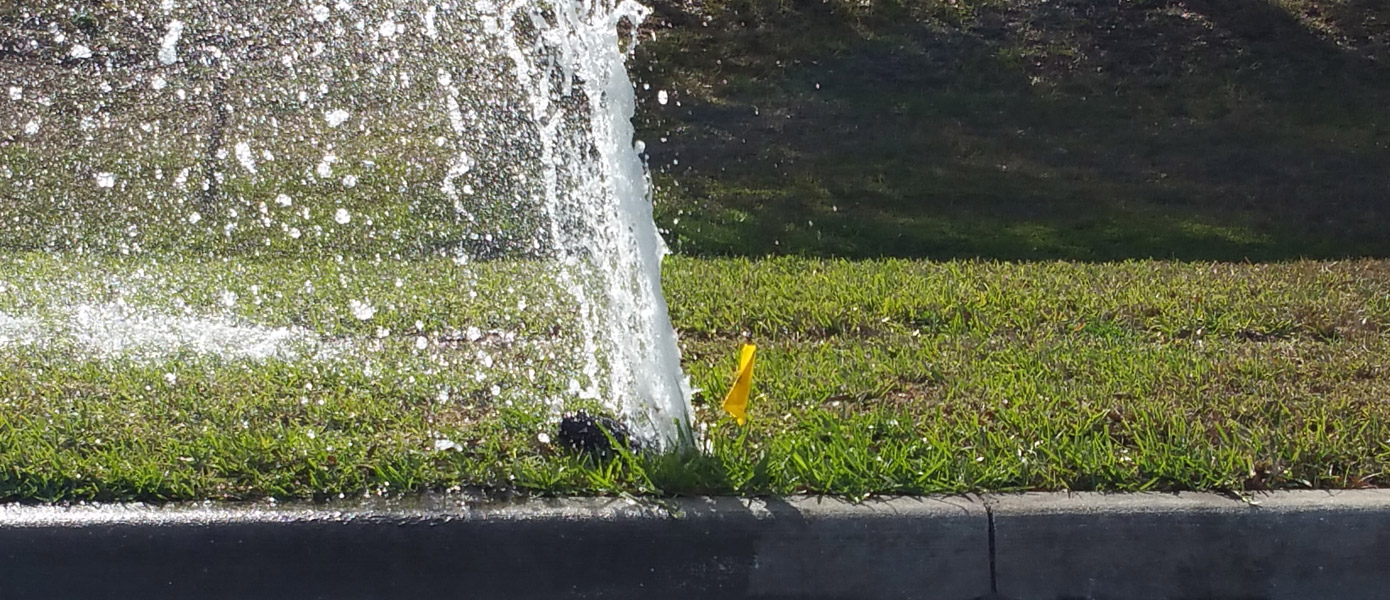 If you'd like to ensure that your irrigation system is kept operating at peak performance all year, rather than overwatering, underwatering, watering the street or sidewalk and wasting both water and money, call Conserva Irrigation of St. Louis today. We offer four, very affordable annual maintenance plans that will give you peace of mind in knowing that your system is fully protected all year long, no matter what. Furthermore, with our more in-depth packages, you'll receive increased discounts on additional services!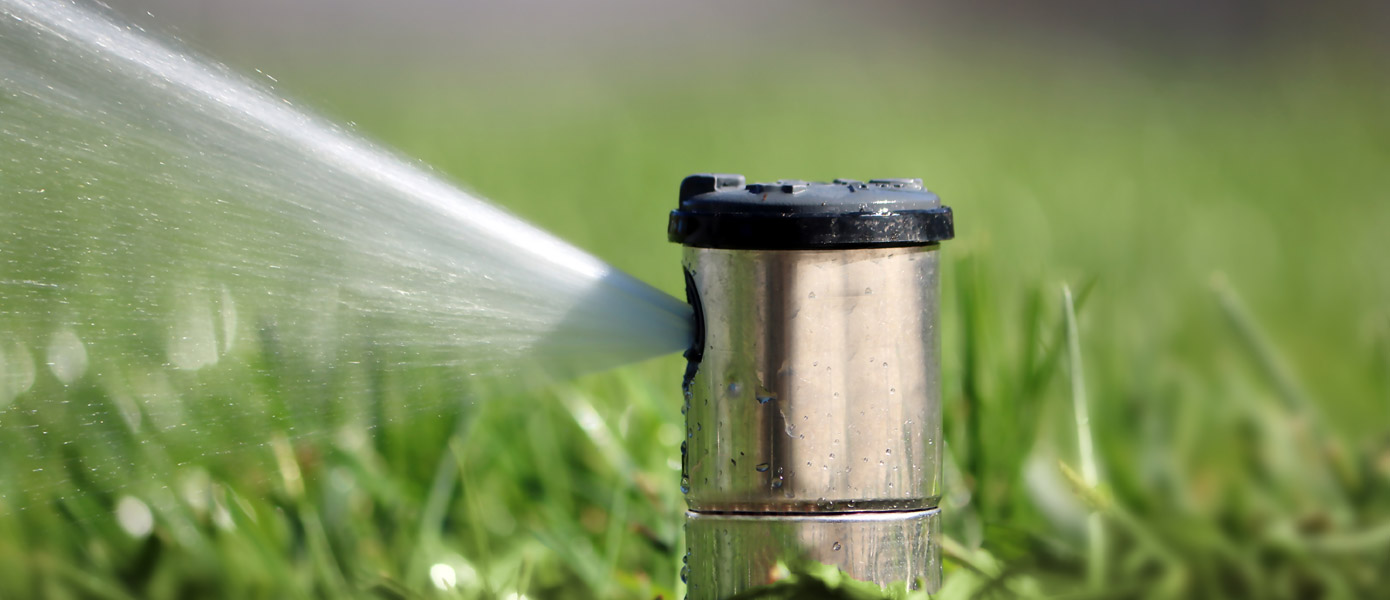 So, if you're looking for the most trusted irrigation company in St. Louis, MO, and surrounding areas, rely on the locally-owned and operated experts at Conserva Irrigation of St. Louis. If you'd like to learn more about our annual maintenance packages, all you have to do is reach out to us.
You can get in touch with us by calling us at (636) 306-3976 or by filling out our contact form. We look forward to hearing from you soon!
Posted By
Conserva Irrigation of St. Louis
Categories: