Who to Call for Irrigation Repair in Wentzville, MO
As we rapidly approach peak watering season for your lawn and landscape, can you remember the last time you actually saw your system in action? We ask because most people have their sprinkler system programmed to run during the very early hours of the morning, often before the sun comes up. If your sprinkler system is suffering from cracked lateral lines or broken sprinkler heads, would you notice? If you don't see your system running, you most likely won't notice these immediate repair needs until your lawn begins showing the negative impact of underwatering in these areas or pooling water near your line leak.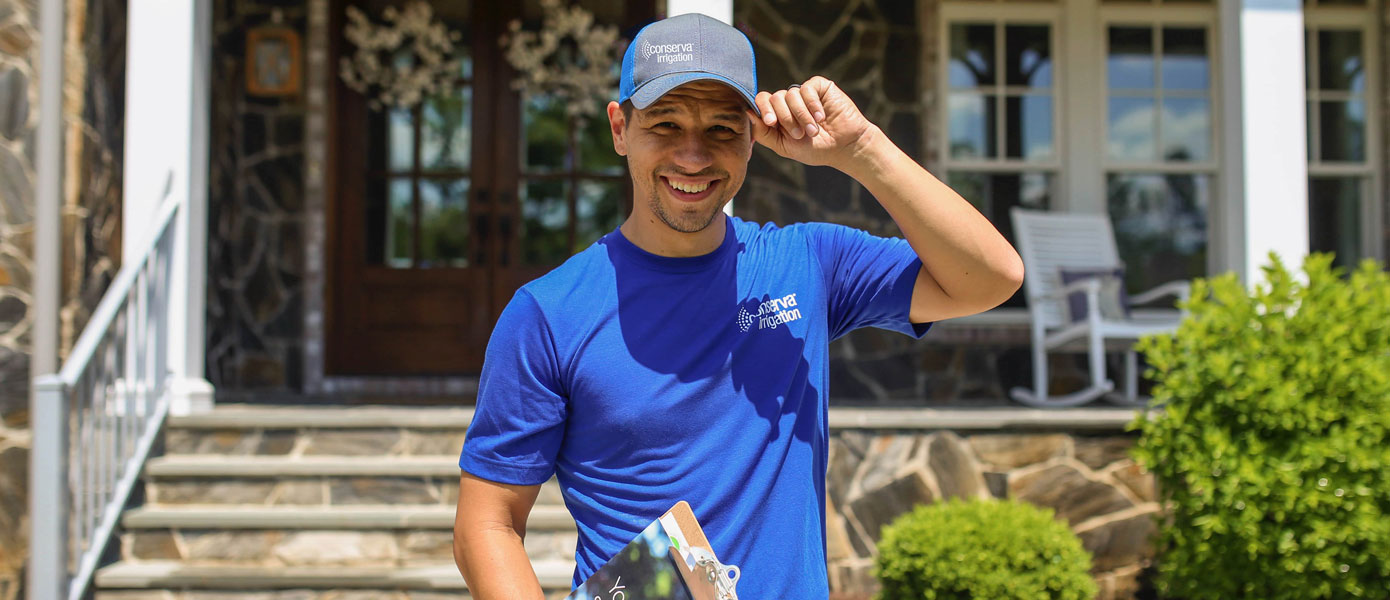 We understand that most homeowners don't know exactly how effective or efficient their sprinkler system is. At Conserva Irrigation of St. Louis, we believe the overwhelming majority of sprinkler systems out there can and should operate more effectively and efficiently. That's precisely why we offer a free, no-obligation sprinkler system analysis to all new customers. During our free sprinkler system inspection, we will inspect your system from top to bottom, leaving no stone unturned. We'll check your sprinkler heads for any cracks, seal leaks and for proper head-to-head coverage. Additionally, we'll check for any lateral line leaks and ensure your controller is both programmed and functioning correctly. Lastly, we'll make sure your system is equipped with a functioning rain or weather sensor.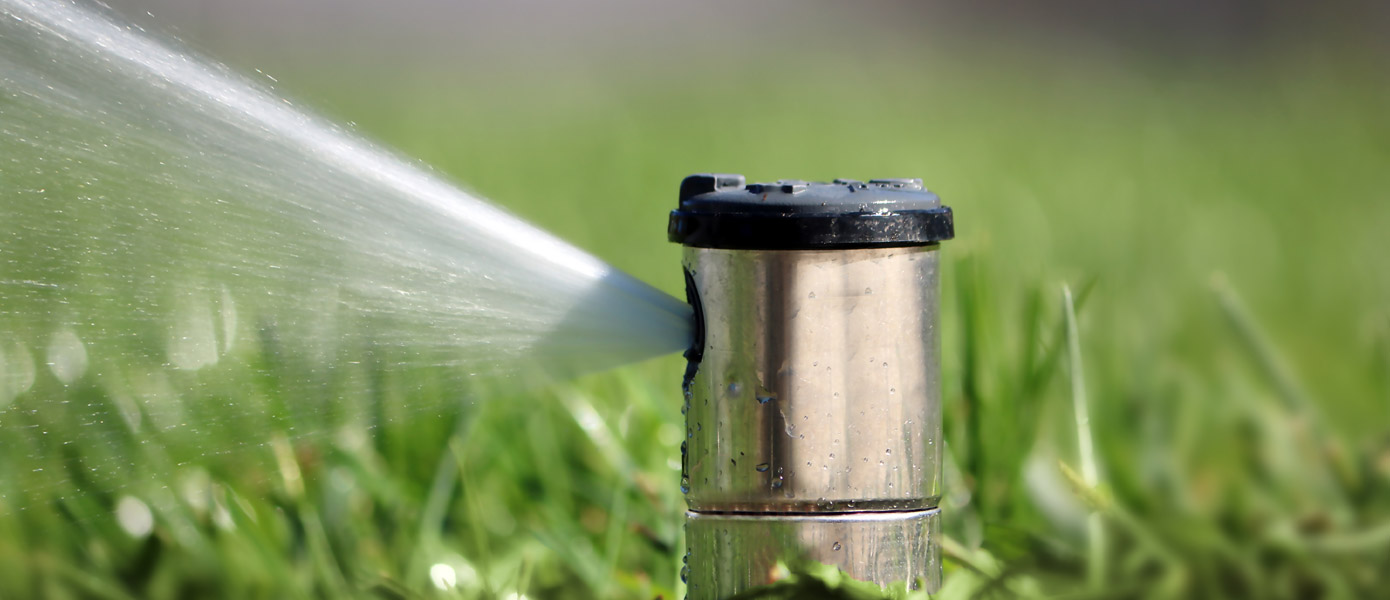 Once we've completed our system analysis, we'll provide you with a thorough breakdown of all the areas of your system that are in need of critical repair, as well as areas for improvement in water efficiency. Remember, a Conserva Irrigation smart irrigation technology upgrade can help to reduce your irrigation system's water usage by 60%. We will leave you with a quote for all repairs using flat-rate pricing and allow you to decide whether you'd like to move forward with the repairs immediately or if you'd like a second opinion.
As your Sprinkler System Caretaker™ in Wentzville, MO, and surrounding areas, we want to ensure your lawn and landscape are receiving the optimal amount of water and not a drop of water more or less. To claim your free inspection, call us today at (636) 306-3976 or fill out our contact form for more information. We look forward to hearing from you!
Posted By
Categories: