The Benefits of a Smart Irrigation System in O'Fallon, MO
Whether your system is five years old or thirty years old, it more than likely could be operating more efficiently. In fact, did you know that Conserva Irrigation offers smart irrigation technology to upgrade your system, making it more water efficient? That's right, through just a few upgrades to your sprinkler system, you can keep your lawn looking lush and green all year long while using up to 60% less water for irrigation.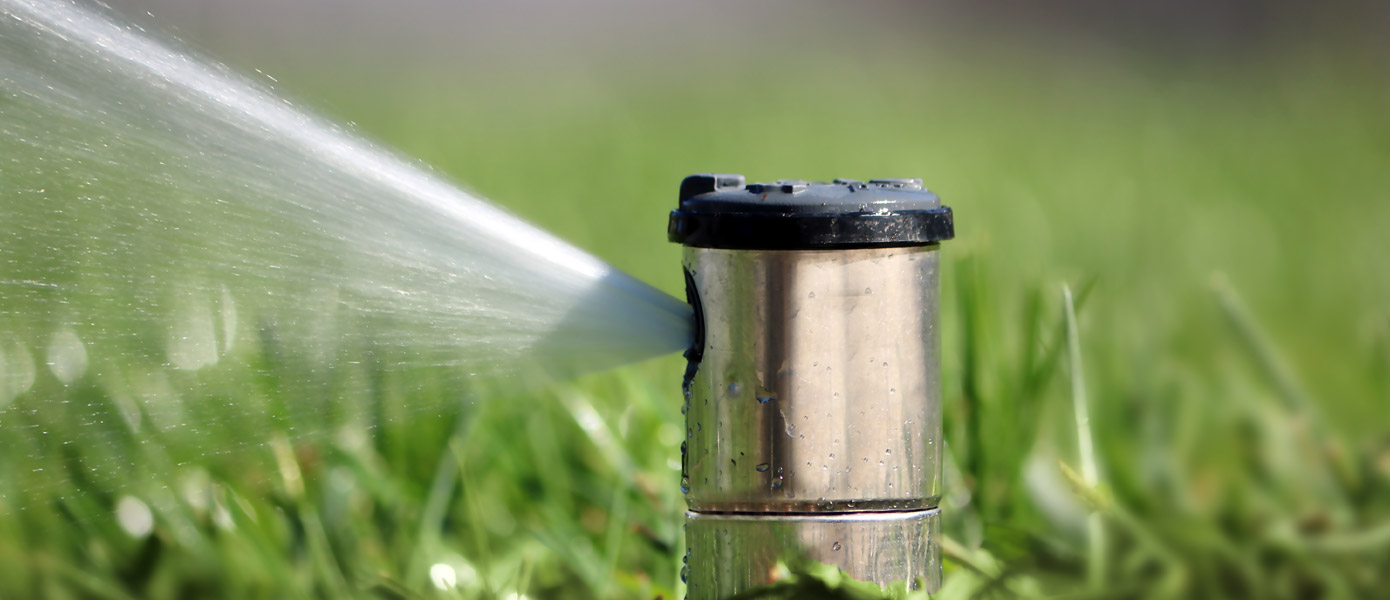 When you think about it, how would you ever know how much total water your irrigation system uses over the course of a season? More importantly, how much of that water was completely wasted? For example, if your sprinkler system powers on during a rainstorm or shortly after a downpour, that's wasted water. It literally does not help your lawn or landscape in any way. This is precisely why having a functioning rain or weather sensor is so imperative for efficient irrigation. The Toro ET™ Weather Sensor will take the recent rainfall and even humidity and ambient temperature into account to determine if it's optimal to run the system. It communicates wirelessly with the controller to stop your system from running if it's too wet, too cold or conditions aren't optimal for your lawn's irrigation schedule to run.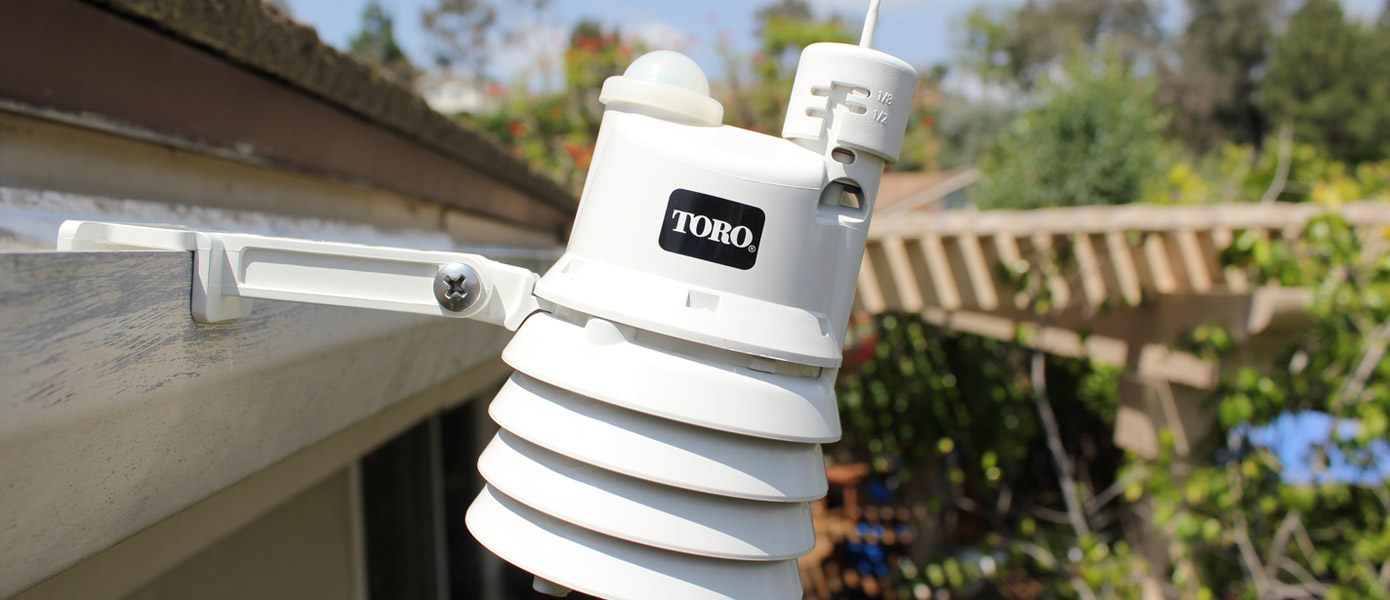 Just as with any other technology, smart irrigation technology is constantly updating and evolving. At Conserva Irrigation of St. Louis, we pride ourselves on staying up to date with the latest and greatest in smart irrigation technology. After all, water conservation is at the core of our business. That's why smart irrigation technology is an integral part of our business. Unlike most other irrigation companies in O'Fallon, MO, and surrounding areas, we'll ensure your sprinkler system is operating both effectively and efficiently. Wasted water is wasted money – and it does absolutely no good for your lawn and landscape. In fact, overwatering your lawn can be detrimental to your lawn.
Make sure you're relying on a locally-owned, trusted irrigation company for all your irrigation repair and irrigation upgrade needs. If you'd like to be able to control your irrigation system from your phone or tablet, we can make that happen. If you'd like your system to run autonomously, reducing water usage and saving money in the long run, we can do that, too.
To find out more about smart irrigation technology upgrade options in O'Fallon, MO, and surrounding areas, call us today at (636) 306-3976 or fill out our contact form. We look forward to hearing from you soon!
Posted By
Categories: