Why Irrigation System Maintenance is Paramount to Your System's Health
Proper irrigation system maintenance is key to the health of your lawn sprinkler system. If your sprinkler system is several years old and you can't remember the last time it had a "tune-up", then it's most likely overdue. Like most, you more than likely have your irrigation system winterized once temperatures drop in middle to late fall and then have your system started back up by an irrigation company in the spring. This is just one example from our irrigation annual maintenance packages.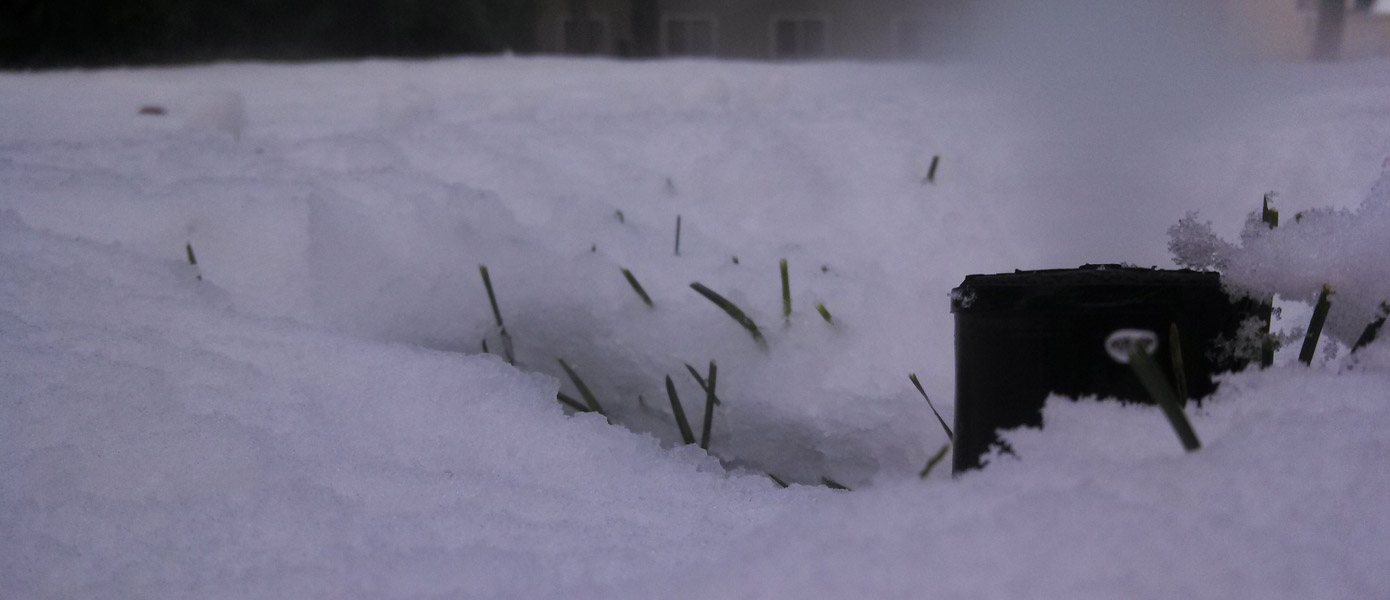 Winterizing your sprinkler system is absolutely essential to ensuring that it doesn't suffer from any freeze damage during the winter months. Furthermore, it's important to have an irrigation company that will perform an in-depth inspection during your system's winterization. Every time we step foot on your property, we perform a 12-point sprinkler system analysis. This goes for your system's checkup, your winterization and your springtime startup.
During the winterization process, we use pressurized air to blowout the residual water in your system. This also allows us to see hairline fractures in your lateral lines, as well as leaking seals on rotors and spray nozzles. It's very helpful for preparing a recommended repair list prior to your springtime startup. In fact, we'll provide you with a written list of recommend repairs once we return in the spring using flat-rate pricing.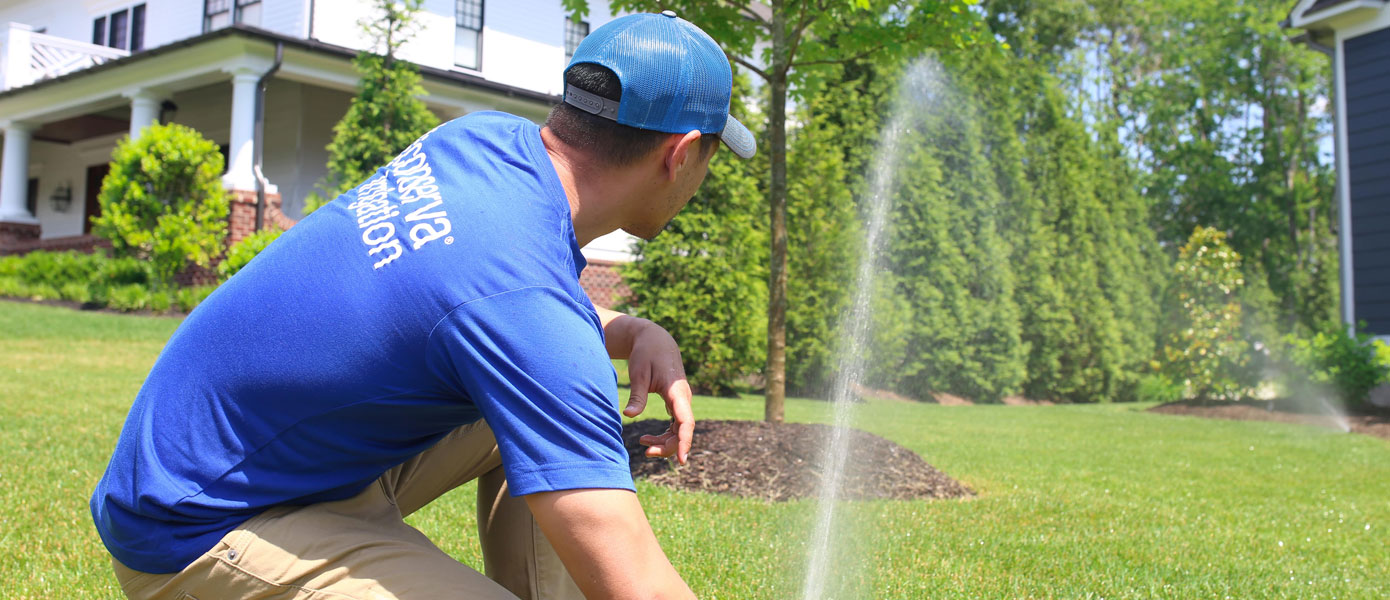 Once we arrive for your springtime irrigation system startup, we'll fully monitor your system after the initial startup. During this process, we'll re-check all your sprinkler rotors and/or spray nozzles, check for any potential damage that occurred over the winter, ensure you have adequate pressure, check for sprinkler head coverage and ensure that your rain sensor and controller are both functioning properly and programmed correctly. We are very thorough and will ensure your system is in top-notch condition before we leave.
If you'd like even more peace of mind, we also offer more in-depth annual sprinkler system maintenance packages. These are designed to ensure that, in addition to winterization and springtime startup, your sprinkler system also receives a checkup during the middle of the season and/or near the time for fall overseeding. It all depends on what type of irrigation system maintenance package works best for your budget. After all, there's a reason we're known in the irrigation industry as Your Sprinkler System Caretakers™.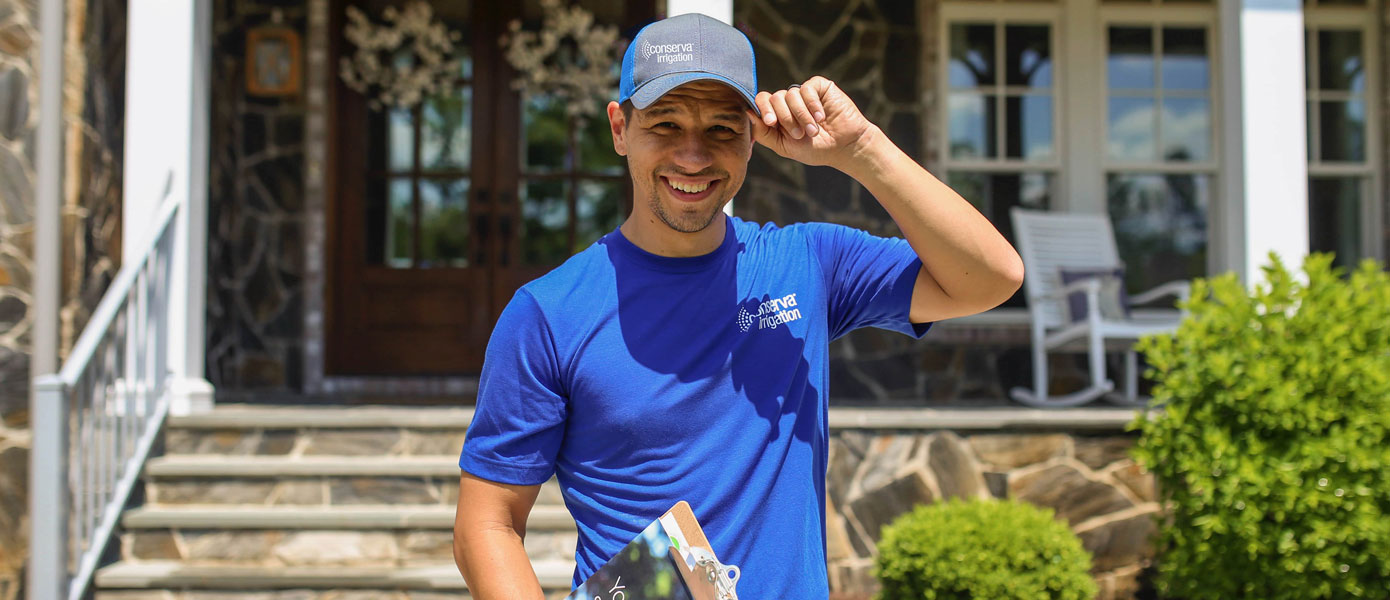 To find out more information regarding our different annual maintenance packages for your irrigation system, call us today at (636) 306-3976 or fill out our contact form. We look forward to hearing from you soon!
Posted By
Categories: