What's the Cost of Broken Sprinkler Heads and Lateral Lines?
If your sprinkler system is suffering from broken sprinkler heads or cracks in your lateral lines, have you ever noticed? Most people have their sprinkler system programmed to run very early in the morning, so they never actually see it running. We recommend manually running your sprinkler system and walking each zone to check for leaking or broken sprinkler heads, as well as to see if there's water coming from areas that it shouldn't be, like from your grass itself. Broken sprinkler heads and cracked lateral lines can waste thousands upon thousands of gallons of water over the course of just a single watering season.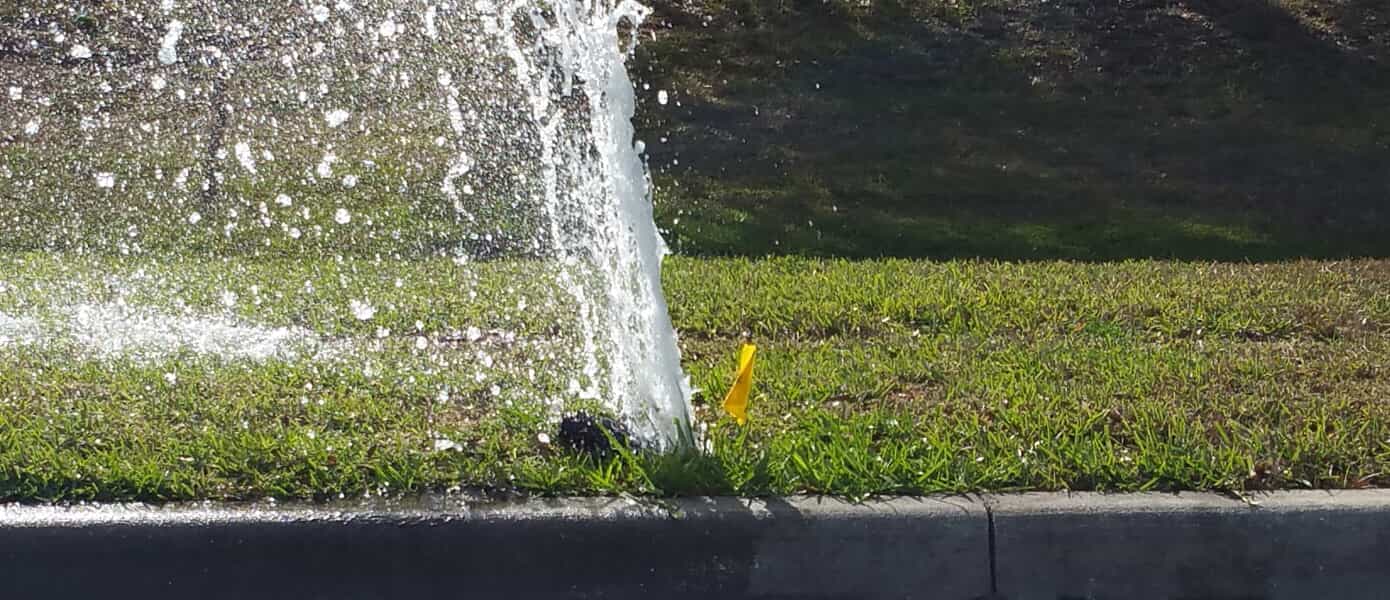 As you can imagine, if you ran your irrigation system during the daytime and monitored it, you'd most likely immediately notice a geyser spraying from your lawn. If you only run your system during the early morning hours while it's still dark outside, you probably wouldn't ever notice it. This type of break in your sprinkler system doesn't help to efficiently or effectively provide your lawn with adequate irrigation. It's a complete waste of water. Depending how long you have your zones set to run, you could be wasting enormous amounts of water every time your system runs.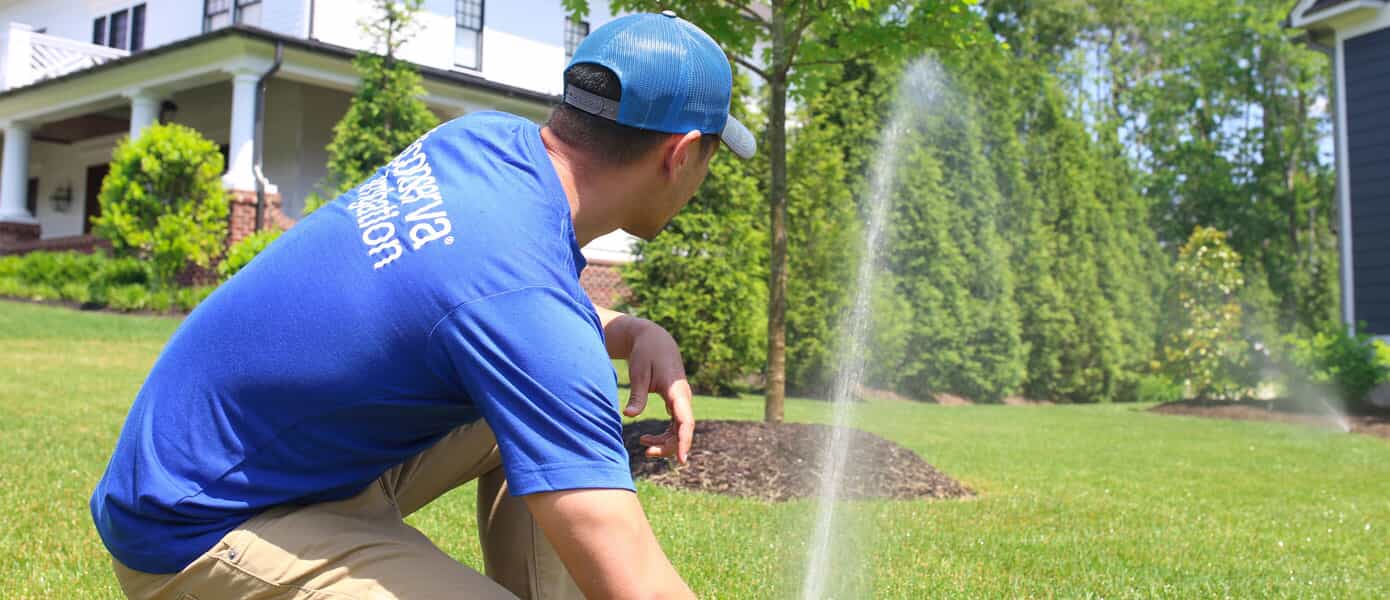 Through our 12-point free sprinkler system analysis, we'll uncover all the issues with your sprinkler system and provide you with a flat-rate estimate for repair. In most cases, with just a few broken sprinkler heads, we can have them completely replaced and providing optimal watering coverage the very same day we arrive at your home. We carry fully-stocked vehicles to ensure we can tackle nearly any and all your irrigation repair needs. Broken sprinkler heads are one of the most common water wasting aspects of any irrigation system and should be replaced immediately.
To find out how Conserva Irrigation of St. Louis can ensure your sprinkler system isn't wasting water and can keep your lawn looking lush and green all year long while using less water to do so, call us today at (636) 306-3976 or fill out our contact form. We very much look forward to hearing from you soon!
Posted By
Conserva Irrigation St. Louis
Categories: