How to Keep Your Sprinkler System from Running During a Rainstorm in St. Louis
Have you ever driven down the street and noticed an irrigation system running full-blast during a heavy downpour of rain? Was your first thought, "that's a waste water…"? If so, you're not alone; in fact, most people feel this way. However, when was the last time you stopped to check if your own St. Louis irrigation system's rain sensor was functioning properly? If you can't remember and your system is over 5 years old, chances are your rain sensor may be afunctional. Remember, rain sensors don't last forever. Call Conserva Irrigation of St. Louis to claim your free sprinkler system inspection today. We'll help to determine if your current rain sensor is working properly and help to install a new, updated rain sensor – usually the very same day.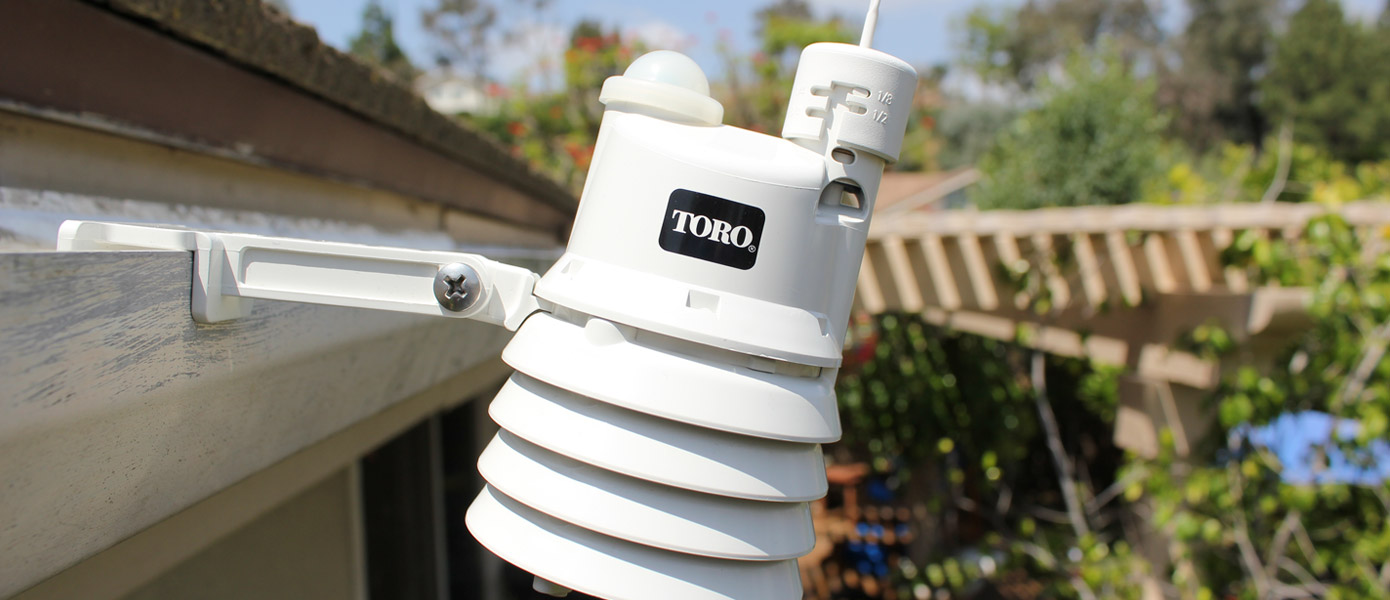 The image above is the Toro ET® weather sensor. It not only will detect current rain accumulations, but will also consider relative humidity, temperature and sun-level exposure to determine if watering conditions are optimal. We also utilize the Irritrol rain sensor that's specifically used to stop your system from running if it's raining or has recently rained. This is key to conserving water and only delivering the appropriate amount of water to your lawn. If your system runs during a rainstorm, it's a complete waste of water and, if on city water, money, too.
We offer all new customers a free sprinkler system inspection. If you're searching the internet for "how to connect a rain sensor to my sprinkler system's controller", instead rely on the local irrigation experts. We'll ensure that everything's set up correctly and that the rain sensor is installed in the correct location. It's important to note that not all rain sensors will communicate with certain controllers. We'll help you to determine which rain sensor is best for your sprinkler system's controller.
Furthermore, we'll also show you how new, updated irrigation technology can help to reduce your water usage for irrigation by up to 60% while keeping your lawn looking great all year long. We utilize the Hunter Pro-HC irrigation controller that can be controlled from anywhere using your smartphone or tablet. It utilizes predictive watering™ technology to ensure your system's scheduled "run" durations are optimal for your area given the time of year.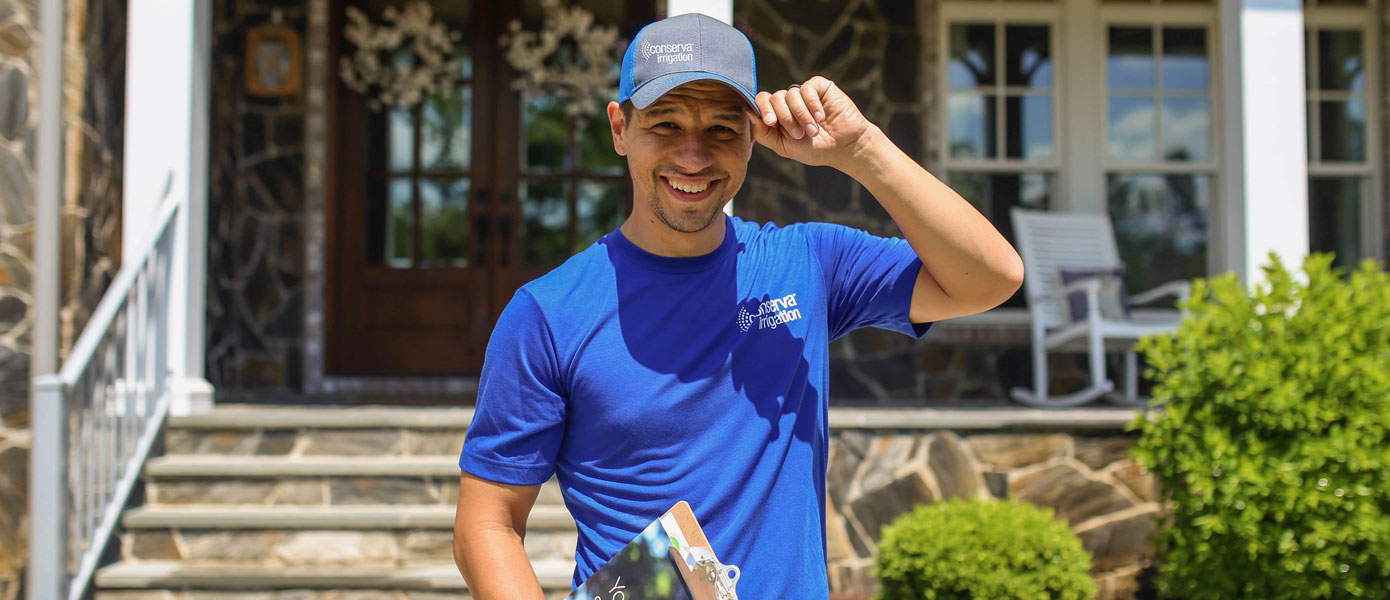 So, instead of purchasing a low-end rain sensor that may only last you a year or two and trying to troubleshoot the installation of the device, rely on the local experts at Conserva Irrigation first. Again, our sprinkler system analysis is completely free and we can help to educate you as to which rain sensor is best for your specific irrigation controller. You can reach us anytime by calling us at (636) 306-3976 or by filling out our contact form. We look forward to hearing from you soon!
Posted By
Categories: