Why Your Chesterfield, MO Irrigation System Needs to be Smarter
Does your sprinkler system know when to make adjustments to your watering schedule autonomously? Does your sprinkler system cease to run when it's raining or shortly after a rainstorm? If not, then your sprinkler system, simply put, isn't very smart. At Conserva Irrigation of St. Louis, we specialize in updating and upgrading existing sprinkler systems to ensure maximum water-efficiency. If you'd like to learn more about smart irrigation and its benefits, simply call us at (636) 306-3976.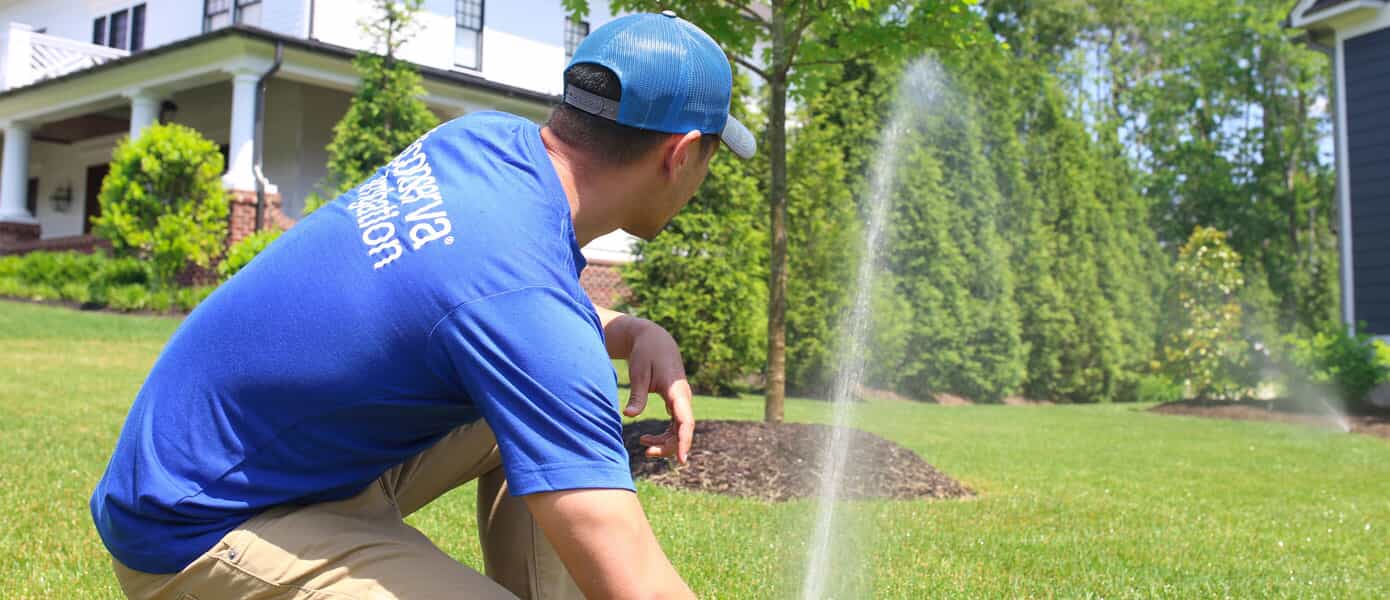 Just as important as your sprinkler system's controller being able to autonomously adjust watering schedules based on real-time weather data is proper sprinkler head coverage. While you may think your system is running just fine, when did you last observe it in action? If you're like most, you run your system very early in the morning, perhaps even before the sun comes up. This disallows you from seeing any sprinkler head alignment issues.
While a smart irrigation controller will ensure optimal watering durations, it won't solve the problem of sprinkler heads that are spraying into the street or falling short of recommended head-to-head coverage. That's precisely why our free sprinkler system inspection is so important! Our 12-point sprinkler system inspection will uncover all your immediate sprinkler repair needs, as well as areas for improvement in terms of water efficiency and smart irrigation.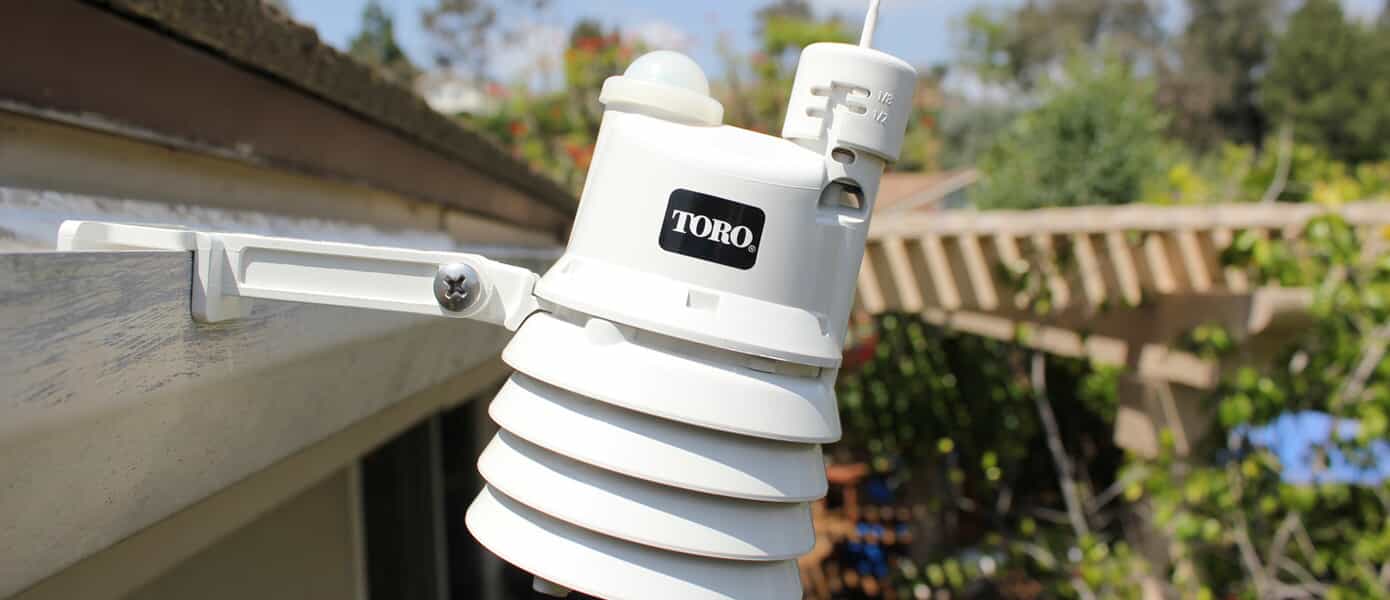 Again, during your free sprinkler system inspection, we'll check every facet of your system. We'll check for any leaking seals on sprinkler heads, for proper coverage, for correct watering durations, as well as if the system has a functioning rain/weather sensor. While a rain sensor may not seem very important to you, it can help prevent your system from wasting hundreds, if not thousands, of gallons of water over the course of just one season!
Watering your lawn during or after a rainstorm is very wasteful. Furthermore, if you're on city water, it's costing you money to wastefully water your lawn and landscape. Why not consider smart irrigation technology? Conserva Irrigation of St. Louis specializes in smart irrigation technology in Chesterfield, MO, and surrounding areas. We are more than capable of ensuring your lawn receives only the perfect amount of irrigation and not a single drop more.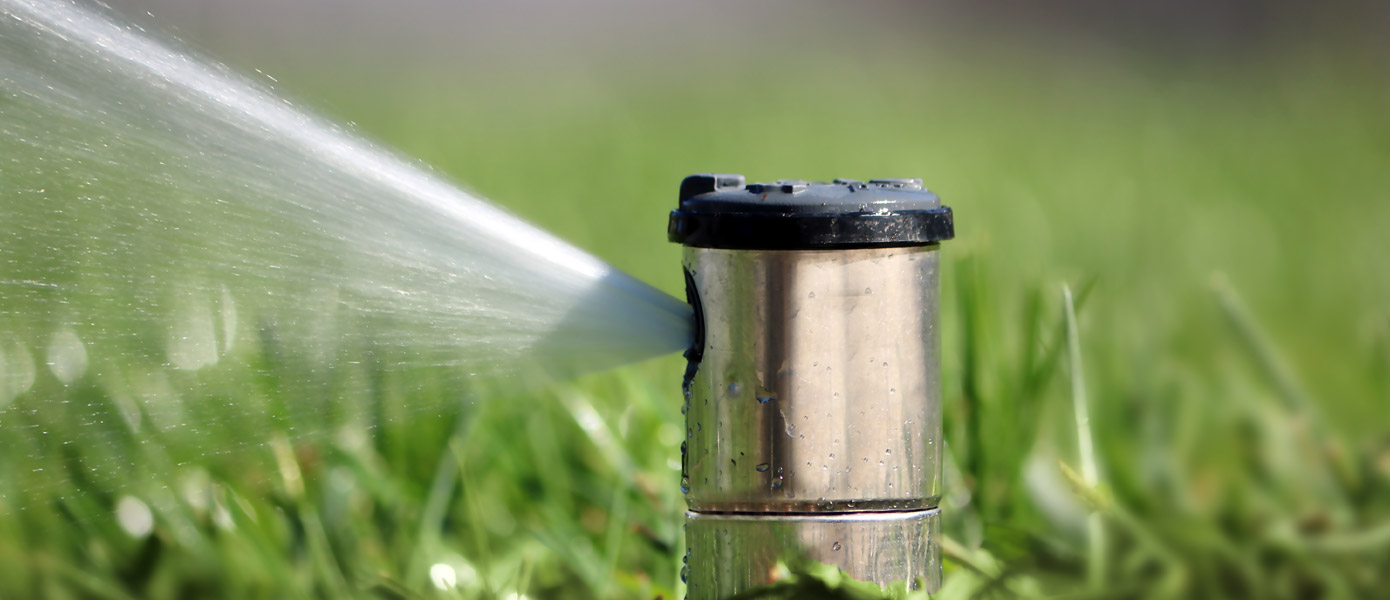 In addition to your smart controller, we can also upgrade your existing sprinkler rotors and spray nozzles to water-efficient versions. This will further assist your system in delivering the appropriate amount of irrigation and, in some cases, reduce your water usage for irrigation by up to 60%! Make the smart choice and opt for smart irrigation in Chesterfield, MO.
To learn more about Conserva Irrigation of St. Louis and smart irrigation technology's benefits, call us today at (636) 306-3976 or fill out our contact form. We look forward to hearing from you soon!
Posted By
Categories: