What is a Smart Irrigation System and Why is it Important?
When you think about it, nearly every aspect of your home is capable of entering into the "internet of things". Your front doorbell, your speakers, and even your television have smart home technology that allow you to utilize them from your smartphone, tablet, or computer. Well, irrigation systems have now entered this phase, too. If you would like to control your irrigation system or check its status, from anywhere in the world, so long as you have internet, you can! We offer wireless smart controllers that are capable of remote control, but they also will ensure your system only runs when it's beneficial for your lawn. To learn more about our smart irrigation controllers and weather sensors, call us today at (636) 306-3976.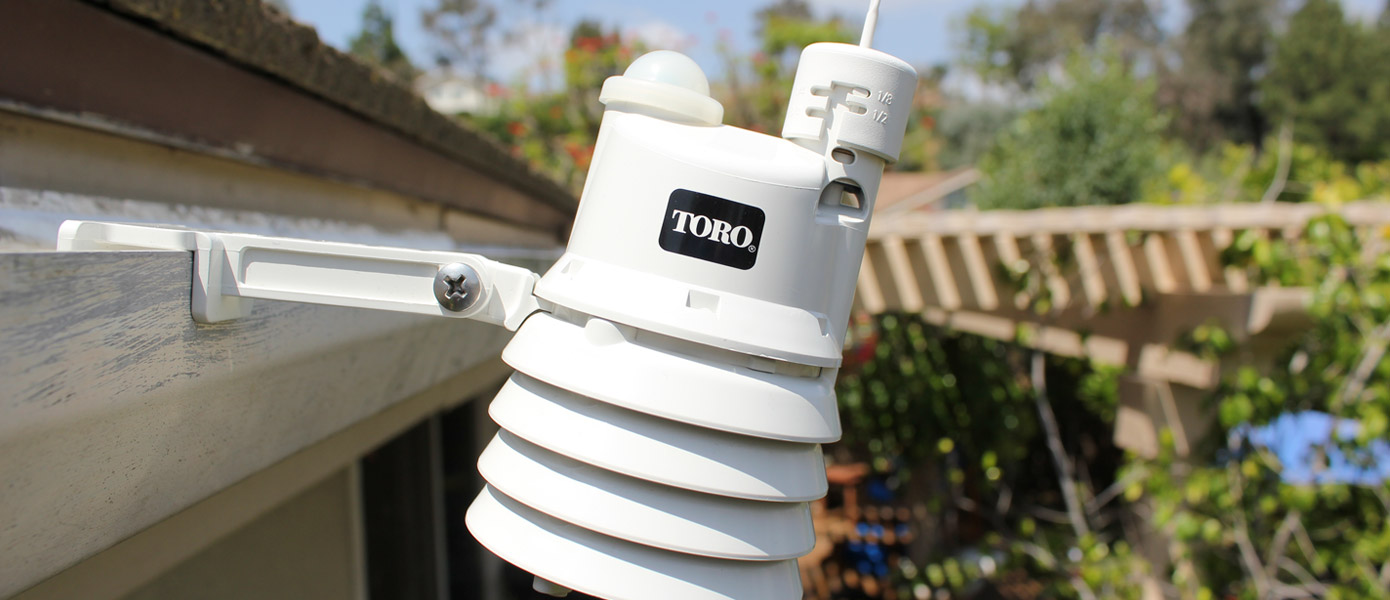 While smart irrigation technology may sound like the latest in the growing trend of smart home technology, it's much more than that. In fact, smart irrigation technology was initially designed to utilize predictive watering technology and communicate wirelessly with your rain or weather sensor to ensure that your system never runs when it's raining or it's too cold. Additionally, it uses historical weather data for your location to anticipate the peak watering season and make adjustments to your watering schedule based on these calculations. In terms of water-efficiency, you stand to use up to 60% less water for irrigation purposes with a smart irrigation controller than you would with a standard, legacy controller and rain sensor.
It may sound detrimental to your lawn, using 60% less water for irrigation, but it's actually beneficial. The decrease in water usage is by design, as most irrigation systems out there are terribly inefficient as it is. Overwatering is just one of the many ways that you will waste water and cause your lawn's root structure to suffer as a result. Overwatering your lawn, in many cases, can be just as detrimental, if not more, as underwatering your lawn. Smart irrigation technology has all the latest "bells and whistles" you'd associate with smart home technology, but it does go a step further in ensuring that your irrigation system essentially runs autonomously.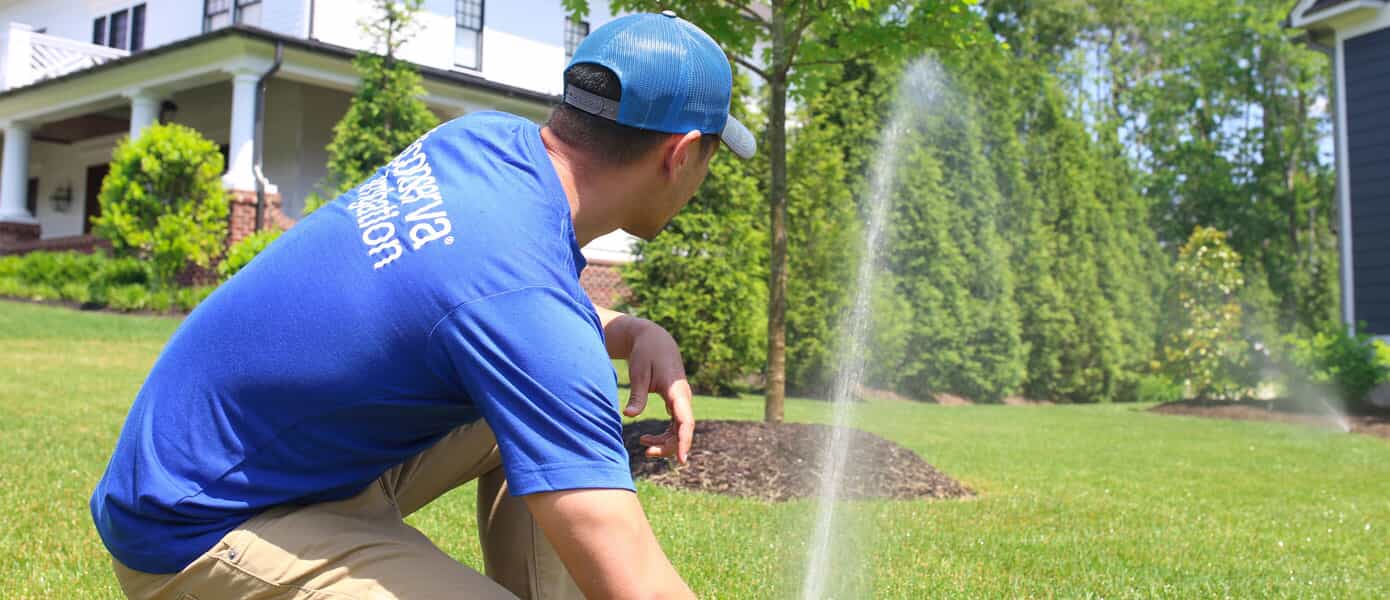 So, if you're looking to upgrade your existing sprinkler system's controller and rain sensor to the latest in smart irrigation technology that you can control and monitor from your smartphone, tablet, or computer, call Conserva Irrigation of St. Louis today at (636) 306-3976 or fill out our contact form. We look forward to hearing from you soon!
Posted By
Categories: