Here is Why too Much Water is Bad for Your Lawn's Health in St. Louis, MO
If you have an older, antiquated irrigation system and no rain sensor, then there is no doubt that your sprinkler system is delivering too much irrigation to your lawn. Did you know that your sprinkler system's controller should be adjusted for each month to ensure optimal irrigation? Furthermore, did you know there are smart controllers that will do this for you? Overwatering your lawn is not only wasteful, but it can also lead to stunted root growth of your grass and even disease that can kill off your lawn. If you'd like to learn more about the impact of overwatering or if your irrigation system is overwatering, call Conserva Irrigation of St. Louis today at (636) 306-3976.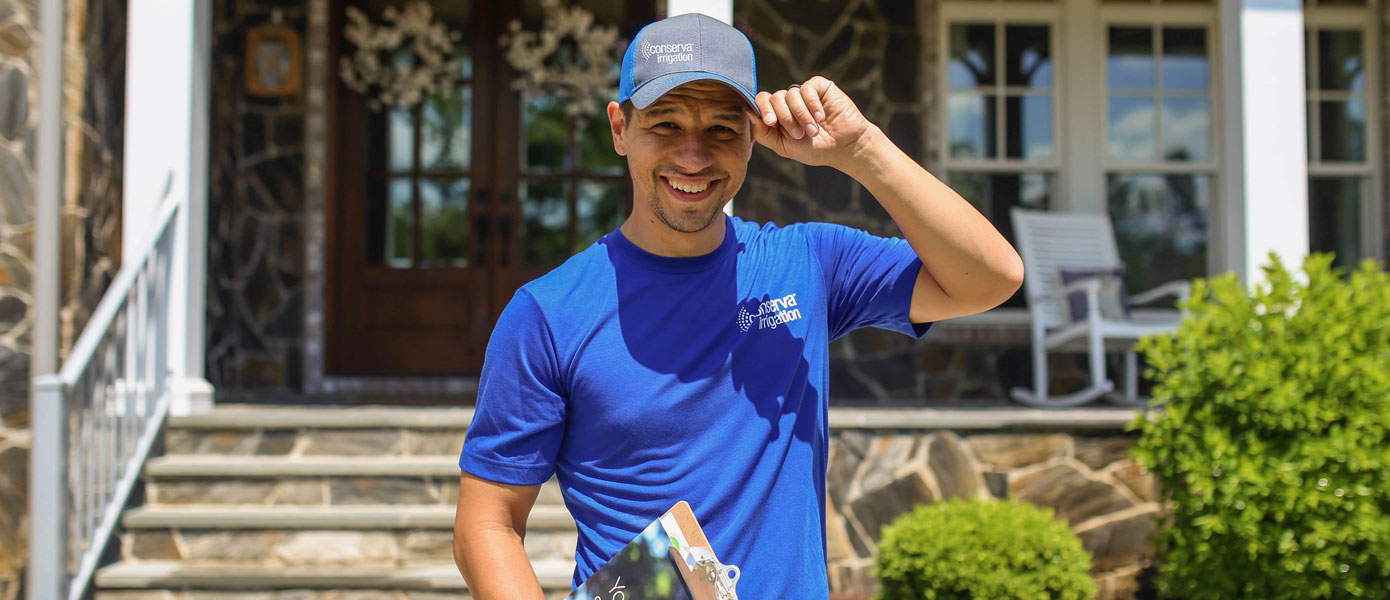 The fact of the matter is that most irrigation systems on the market are terribly inefficient. In fact, they're so inefficient, comparatively speaking, that just by updating the controller, adding a weather sensor, and optimizing the rotors and spray nozzles, you can use up to 60% less water for irrigation purposes while keeping your lawn and landscape lush and green. Smart controllers have predictive watering technology that utilize historical data to make automatic adjustments to your system's scheduled run times. Furthermore, it will adjust those same run durations again in the event of any current precipitation or extreme temperature changes.
The goal of smart irrigation is to ensure that you never utilize too little or too much water for irrigation. This will ensure your grass' roots have the ability to form a healthy root structure, which will further allow your lawn to endure stressors during the hotter and colder months. Conserva Irrigation of St. Louis specializes in implementing smart irrigation technology to reduce your water usage and keep your lawn looking great all year long.
In addition to smart irrigation technology, there is the added benefit of ensuring your system is designed smart. If you have heads too close or too far from one another, then your system isn't operating effectively or efficiently. Furthermore, if your rotors are spraying water into the road, the sidewalk, the neighbor's yard, or even the side of your home, you're wasting water. If your system suffers from broken sprinkler heads, you're overwatering a tiny section of your lawn and your grass will surely suffer from this immediately around the sprinkler head and in other locations once the hotter months arrive.
Make the smart choice and consider smart irrigation technology to ensure your lawn isn't being overwatered. Remember, overwatering your lawn can cause just as many problems for your lawn and landscape as underwatering it. Call Conserva Irrigation of St. Louis today at (636) 306-3976 or fill out our contact form. We look forward to hearing from you soon!
Posted By
Categories: