Why Choose Conserva Irrigation for Sprinkler Repair in O'Fallon, Missouri?
If you are searching for irrigation repair and installation in O'Fallon, Missouri, rest easy knowing Conserva Irrigation of St. Louis services your area! Not only do we perform sprinkler system repair and sprinkler system installation in O'Fallon, we also will provide you with a 100% FREE sprinkler system inspection. If it's been so long since your irrigation system was inspected that you can't remember, then your system is overdue for a checkup. Call the irrigation experts at Conserva Irrigation of St. Louis at (636) 306-3976.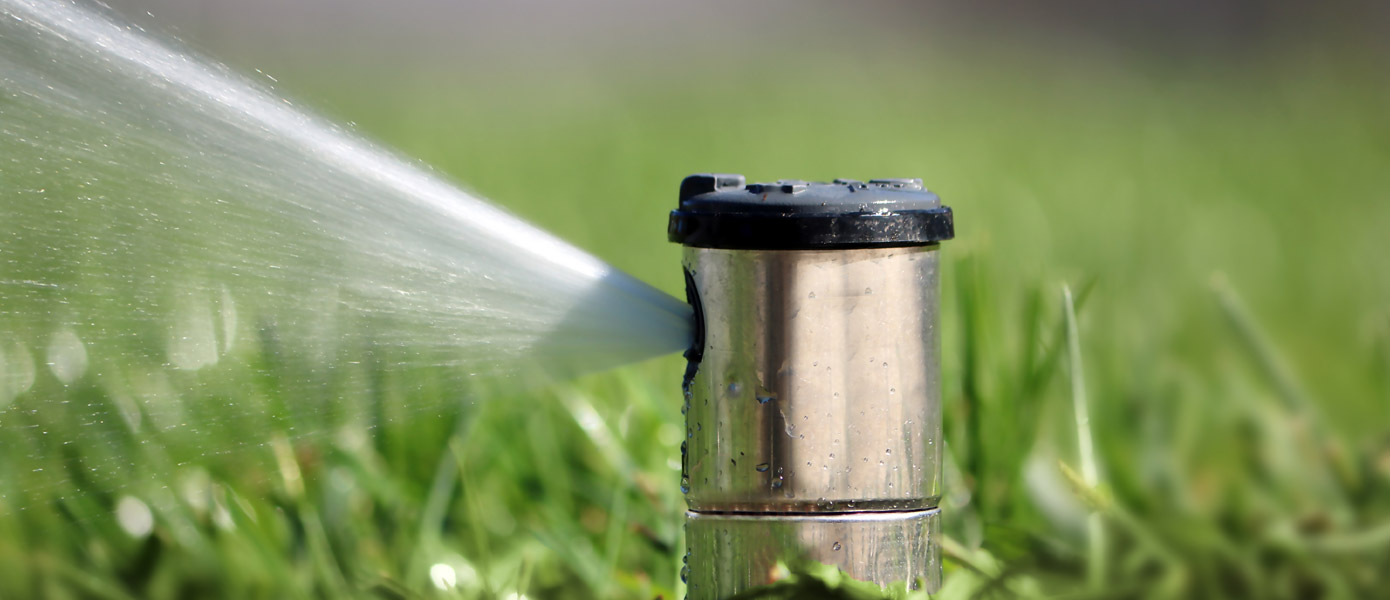 While 2020 has been a strange and different year, in terms of both weather and the global pandemic, Conserva Irrigation of St. Louis remains open for business. We offer no-contact service and in most cases, we never have to enter your home (except for the occasion your shutoff valve is located in your basement). If we need to turn on your system's valve, we make sure to wear gloves and a mask to help mitigate any potential spread of COVID-19. We are adhering to all best practices as prescribed by the CDC and take the safety of your family, as well as our technicians extremely seriously.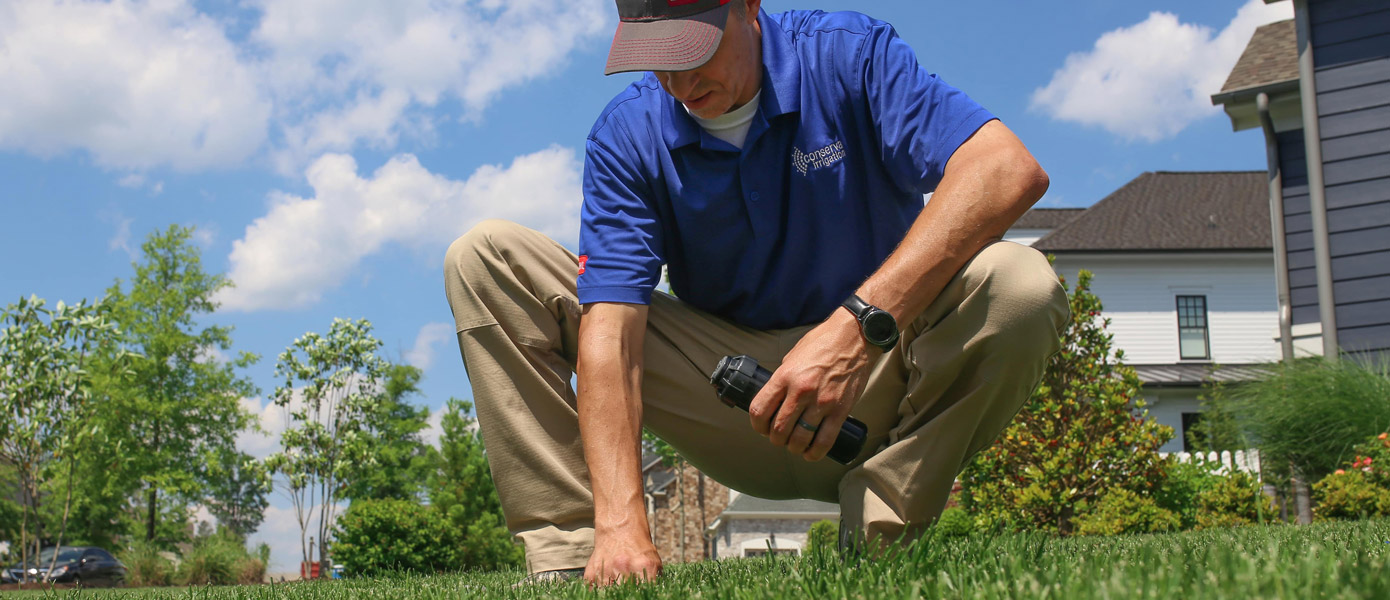 While it may seem as though life has been put on a temporary pause, your lawn won't see it that way. If you've been holding off on having your sprinkler system started up or repaired, now is the time to schedule. While performing your sprinkler system startup, we don't simply startup your system and then head off to the next sprinkler startup on the schedule. We will perform a full, 12-step, in-depth analysis of your irrigation system once it has been started up. We walk each zone of your system and check for any immediate repair needs and any areas that are in need of improvement in terms of water efficiency.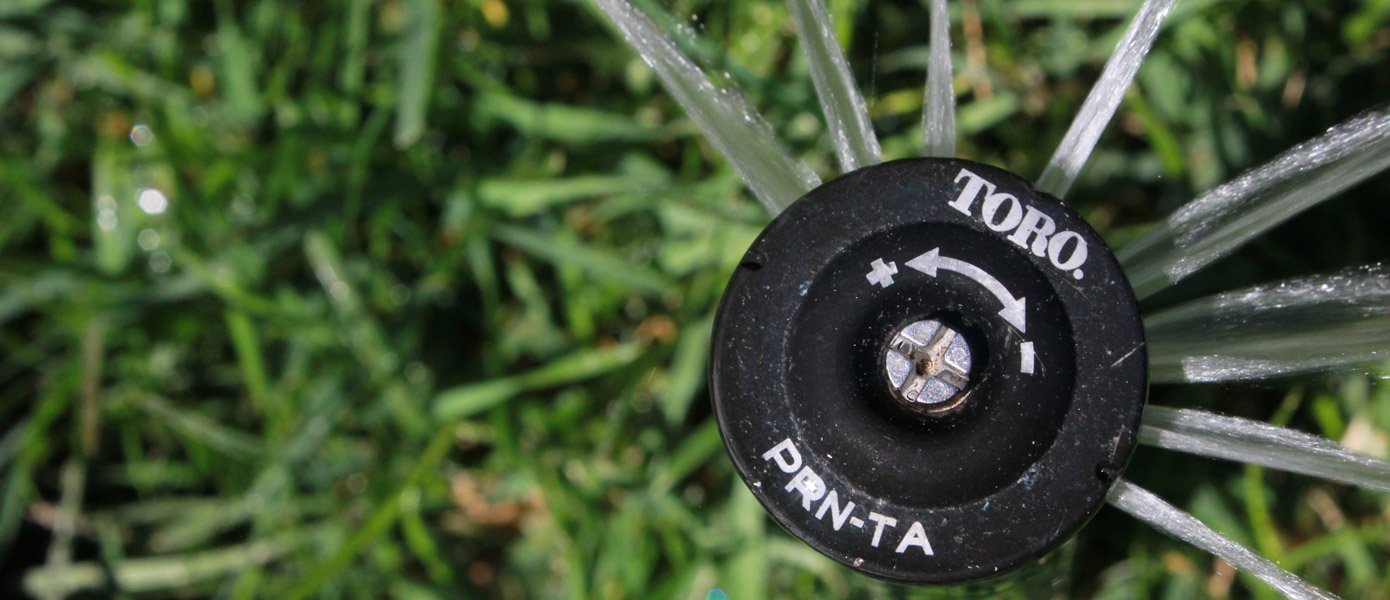 Your sprinkler system, if not properly maintained, can quickly become terribly inefficient. Signs of inefficiency are a rain sensor that's no longer functioning, an incorrectly programmed controller, broken sprinkler heads, improper head-to-head sprinkler rotor coverage and many more items. Winter can absolutely adversely impact your sprinkler system's ability to operate both effectively and efficiently. Make sure to have your system inspected to ensure your lawn stays lush and green all year long. That's precisely our goal – to ensure your lawn stays lush and green all year long while using less water to do so!
To find out why Conserva Irrigation of St. Louis is the most trusted irrigation company in O'Fallon, MO, and surrounding areas, call us today at (636) 306-3976 or fill out our contact form. We look forward to hearing from you soon!
Posted By
Conserva Irrigation of St. Louis
Categories: