Is Your Rain Sensor Costing You Money? Find Out With a Free Sprinkler System Inspection
Newer irrigation systems come with all types of bells and whistles. Do you want to be able to control when your sprinkler system is running via an app on your smartphone or tablet? We have that. Would you like to have an irrigation system that communicates wirelessly with other key components like your rain sensor or soil saturation sensor? We have that, too. With all the new updates in irrigation technology, the rain sensor may be one of the most overlooked items. This is a shame, as it promotes water waste and increased water bills.
Your smart irrigation system is supposed to operate autonomously. This means you shouldn't have to worry about whether your system is running during a rainstorm or if it will water your lawn at appropriate times. Remember, our goal is to ensure your lawn is lush and green all year long while reducing the water used for irrigation. If your system runs during or after a heavy downpour, you're not only wasting water and money, you're also negatively impacting the health of your lawn.
How Important is an Irrigation System Rain Sensor?
If you have a rain sensor and can't remember the last time it was inspected, it's most likely time to have an irrigation professional take a look. Rain sensors are quite durable but they don't last forever. If your rain sensor is over five years old, it's quite possible that it may be in need of replacement. Most homeowners will run their irrigation system during the very early morning hours and never actually see it in operation. So, if it's raining and your system is running, you'd never even notice. A properly functioning rain sensor would prevent this from occurring.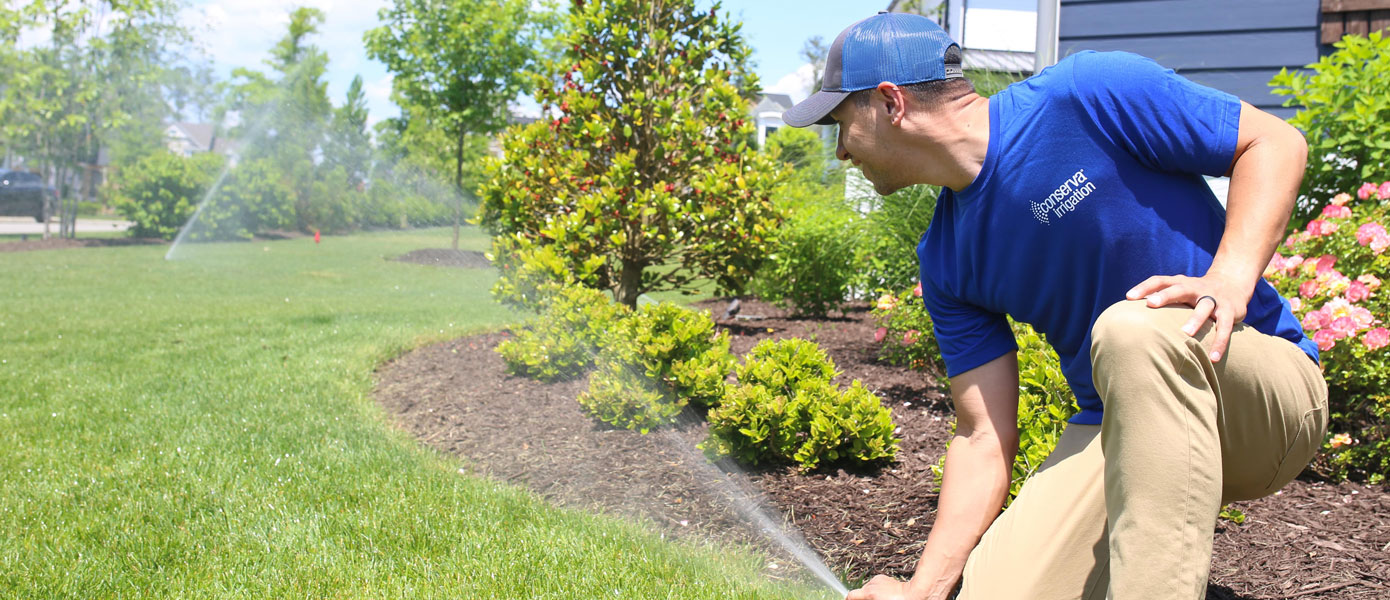 It's important to remember that overwatering your lawn can be just as detrimental to your lawn as underwatering it. Overwatering promotes fungal growth, attracts insects like mosquitoes and can even cause brown spots on your lawn. At Conserva Irrigation of St. Louis, we offer a 12-point sprinkler system inspection that's designed to identify whether your rain sensor is operating properly or if it's in need of replacement. Furthermore, we offer a variety of wired or wireless rain sensors that communicate with your controller to ensure your sprinkler system does not run during or shortly after a rainstorm.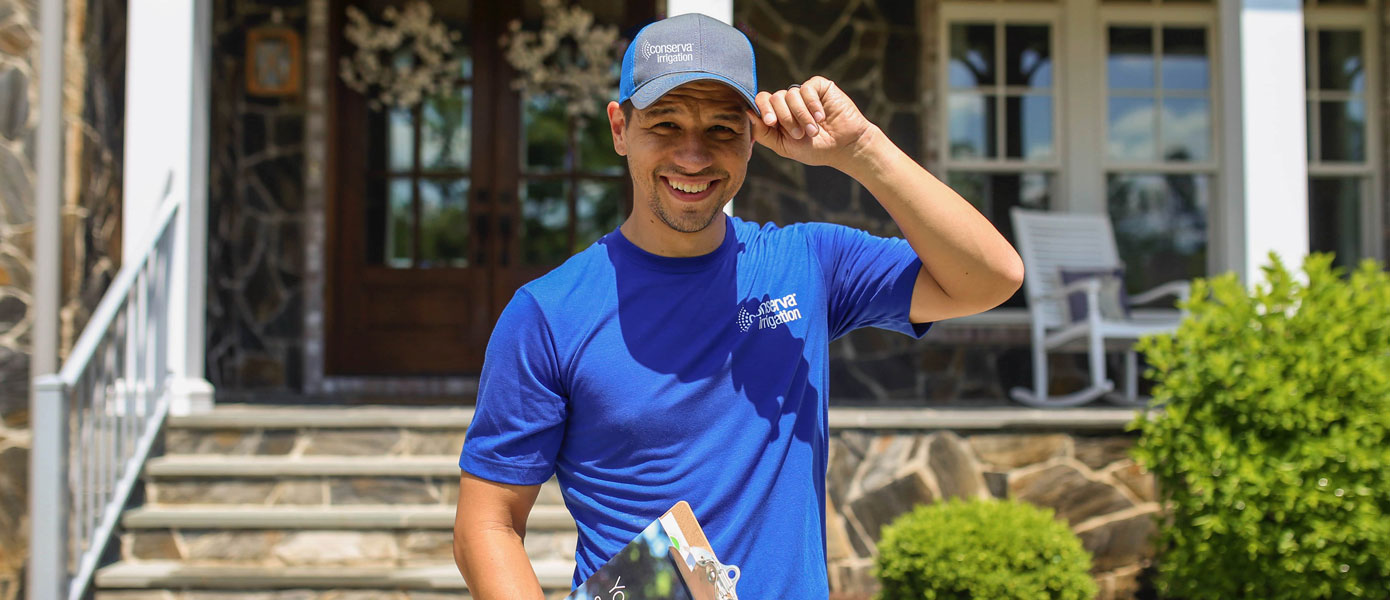 If you're interested in finding out more about Conserva Irrigation's water conservation efforts and how easily we can install a brand new, top-of-the-line rain sensor on your irrigation system, call us today at (636) 306-3976 or fill out our contact form. We look forward to hearing from you soon!
Posted By
Conserva Irrigation of St. Louis
Categories: