It's Almost Time for Irrigation System Startup in Richmond!
While the weather, as of late, doesn't exactly feel like spring, warmer weather will be here before you know it! If you have your Richmond irrigation system shut down for the winter months, then it's time to get on the schedule for your irrigation system startup. At Conserva Irrigation of Richmond, we are a full-service irrigation company. We offer nearly every irrigation service you can imagine; so, it should be of little surprise that you can count on us for your irrigation system springtime startup in Richmond, VA, and surrounding areas. To schedule your irrigation startup, just call us today at 804-312-5522!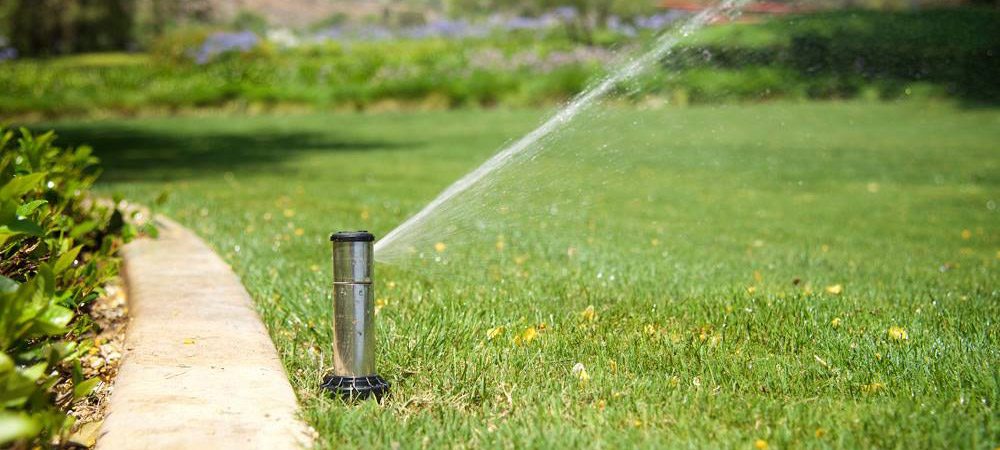 Make Sure to Call a Professional Irrigation Technician for Your Sprinkler System's Springtime Startup
At Conserva Irrigation of Richmond, we believe that your irrigation system should not only operate but should operate more effectively and efficiently. That's why we'll inspect your entire irrigation system in addition to starting it up. We'll check for any leaks, broken sprinkler heads, pressure issues, cracked lateral lines and even make sure your controller is programmed correctly. We're known in the irrigation industry as Your Sprinkler System Caretaker™. We will handle all your irrigation system's issues, no matter what.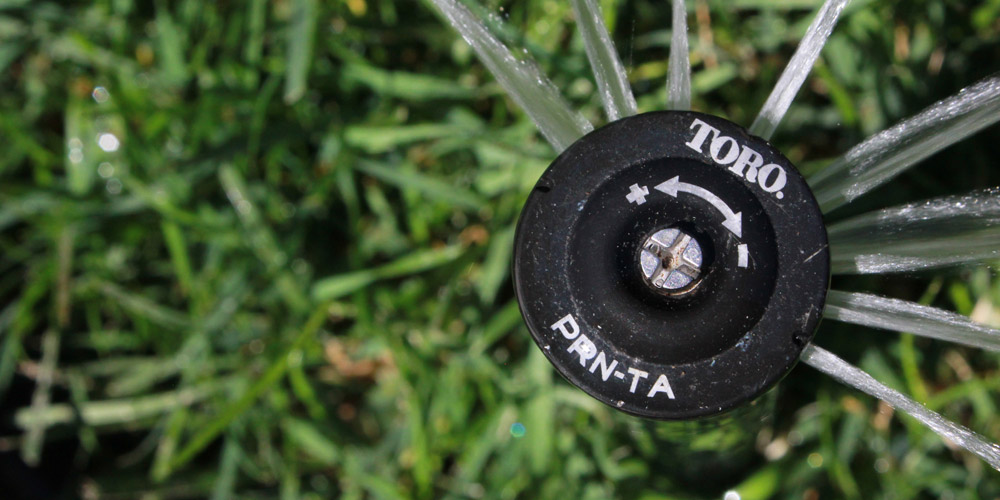 So, if you're looking for a professional irrigation company to start up your irrigation system, then look no further than the local irrigation experts at Conserva Irrigation of Richmond. You can reach us by calling us at 804-312-5522 or emailing us at richmond@conservairrigation.com. We look forward to hearing from you and becoming Your Sprinkler System Caretaker™.
Posted By
Conserva Irrigation of Richmond
Categories: