How Important is Irrigation System Maintenance in Northern Ohio?
Your irrigation system is just like any other piece of equipment or machinery – it doesn't get better as it ages. That's why irrigation system maintenance is key to ensuring your sprinkler system is operating at peak performance all year long, which will keep your lawn looking lush and green all year long, reduce water usage for irrigation and ensure you don't have any surprise major repair needs during the start or middle of the season. Think about it; when was the last time you had your home's irrigation system inspected or adjusted by an irrigation technician? If it's been years and years or you don't even remember, then your system is overdue for a checkup!
Your Northern Ohio sprinkler system is subject to the elements all day every day. Whether it's the hot summer sun or the frigid winter weather, your sprinkler system is exposed. It's not going to improve as it is repeatedly subjected to being run over with the riding lawn mower or by the occasional car parking on top of the rotor or spray nozzle. This is precisely why we offer irrigation system maintenance plans that will ensure your sprinkler system is operating as it should all year long. After all, there's a reason we're known in the irrigation industry as Your Sprinkler System Caretakers™.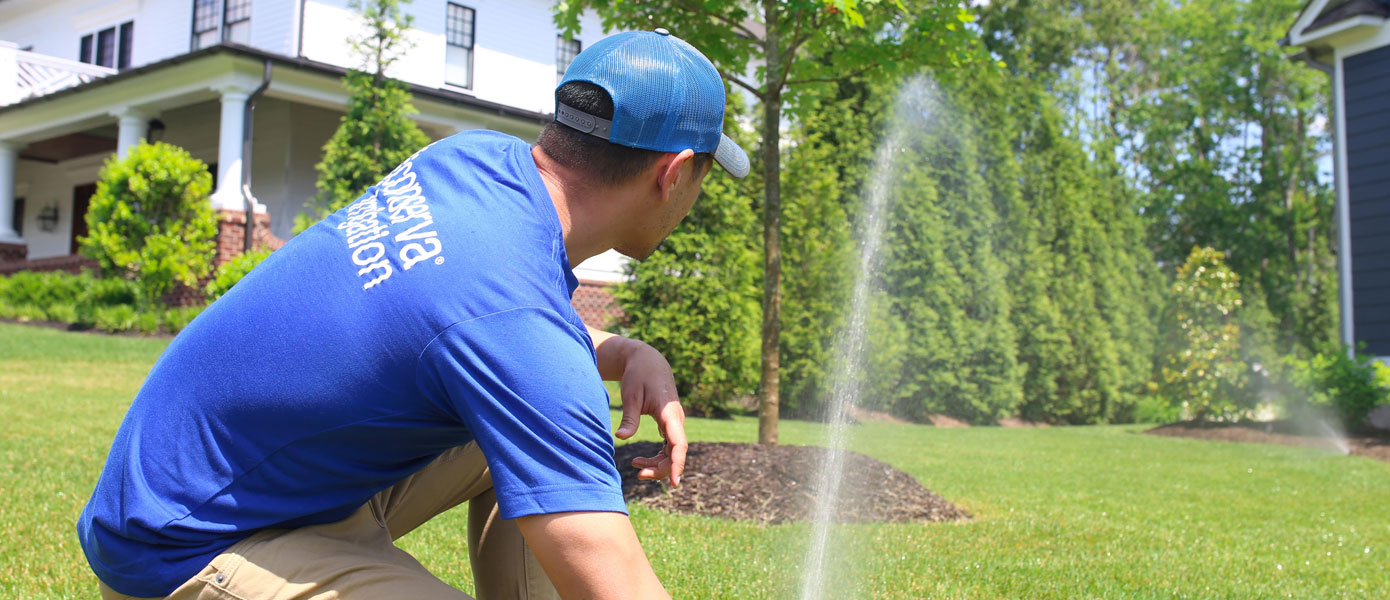 Wouldn't it be nice to have a one-stop-shop irrigation company that would handle your irrigation winterization, repairs and springtime startup? We offer annual maintenance packages that streamline the maintenance of your irrigation system. We'll show you when we're coming to perform each task and you can completely forget about it. Imagine not having to hunt down an irrigation company to winterize your system simply because it wasn't at the forefront of your mind and freezing temperatures are closing in. That's what we aim to eliminate with our annual maintenance plans.
We offer a variety of annual maintenance plans for your irrigation system to fit anyone's budget. Make sure your sprinkler system isn't wasting water and is keeping your lawn looking lush and green. Rely on the local irrigation repair, winterization, installation and startup specialists at Conserva Irrigation of Northern Ohio.
Call us today at (440) 510-3462 or fill out our contact form. We look forward to hearing from you soon!
Posted By
Categories: