Smart Irrigation Systems Reduce Water Usage and Save You Money!
While your home may be outfitted with the latest and greatest in low-flow, eco-friendly water appliances, your sprinkler system is the largest consumer of water at your home. That's right, if you're trying to reduce your home's water usage, then start outdoors. The average home uses approximately 100 gallons of water each day indoors. That seems like a lot. However, a 7-zone sprinkler system, on average, uses around 2,500 gallons of water during each cycle. That's 25 times as much water. What if you run that system twice a day or more? Conserva Irrigation of Northern Ohio offers smart irrigation technology that's specifically designed to reduce your water use for irrigation by up to 60%. Call us today at (440) 510-3462!
Conserva Irrigation of Northern Ohio offers the most innovative Toro® smart irrigation technology on the residential market. Through the addition of such equipment as the Toro EVOLUTION® smart controller, the ET® weather sensor and the Precision™ soil sensor, your sprinkler system will operate autonomously and will ensure your lawn is watered perfectly. These devices communicate with each other wirelessly and detect the current weather conditions to ascertain if the conditions are permissible for watering, or if your yard is in need of watering. The soil sensor will detect if specific zones within your system don't need to be watered, relay this information to the controller and then the controller will ensure those zones don't power on during the next scheduled cycle. It's truly set it and forget it technology.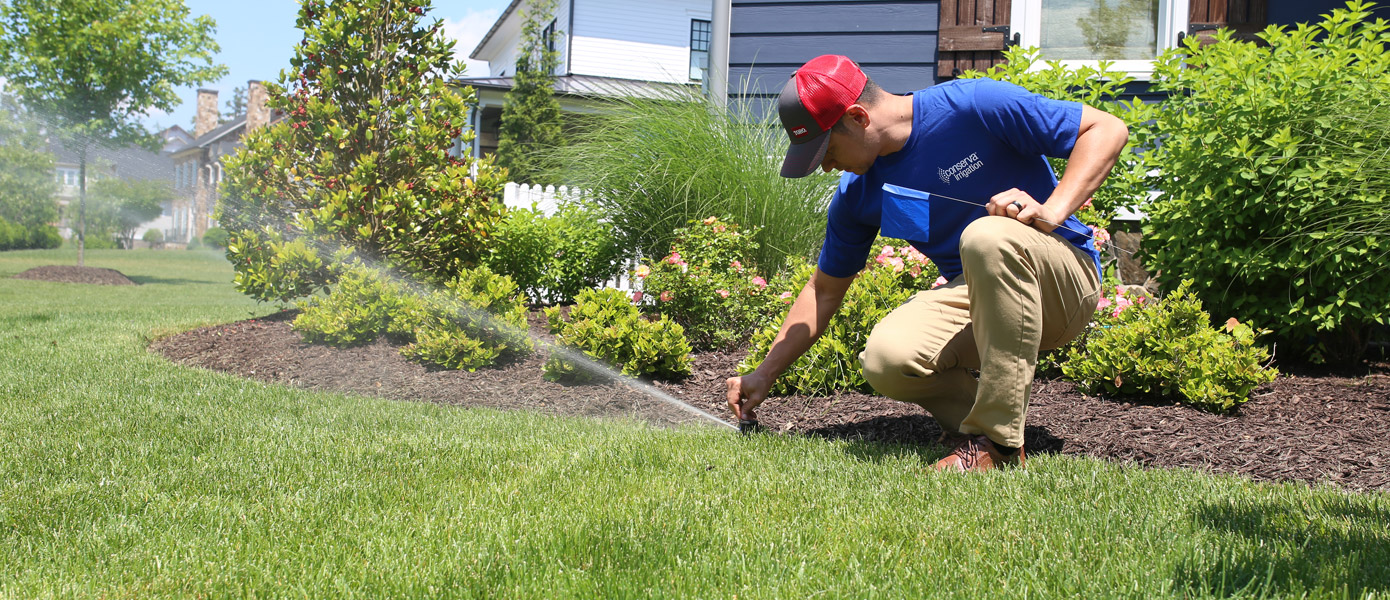 Smart irrigation technology ensures your yard is optimally watered and that you never have to worry about over or under watering your lawn again. We believe the residential sprinkler systems can and must operate more efficiently. If you're overwatering your lawn every single day, you're not only wasting water, but you're also creating an unhealthy environment for your lawn. In fact, overwatering can be just as detrimental to your lawn as under watering. Less Water. More Savings. Healthy Landscape.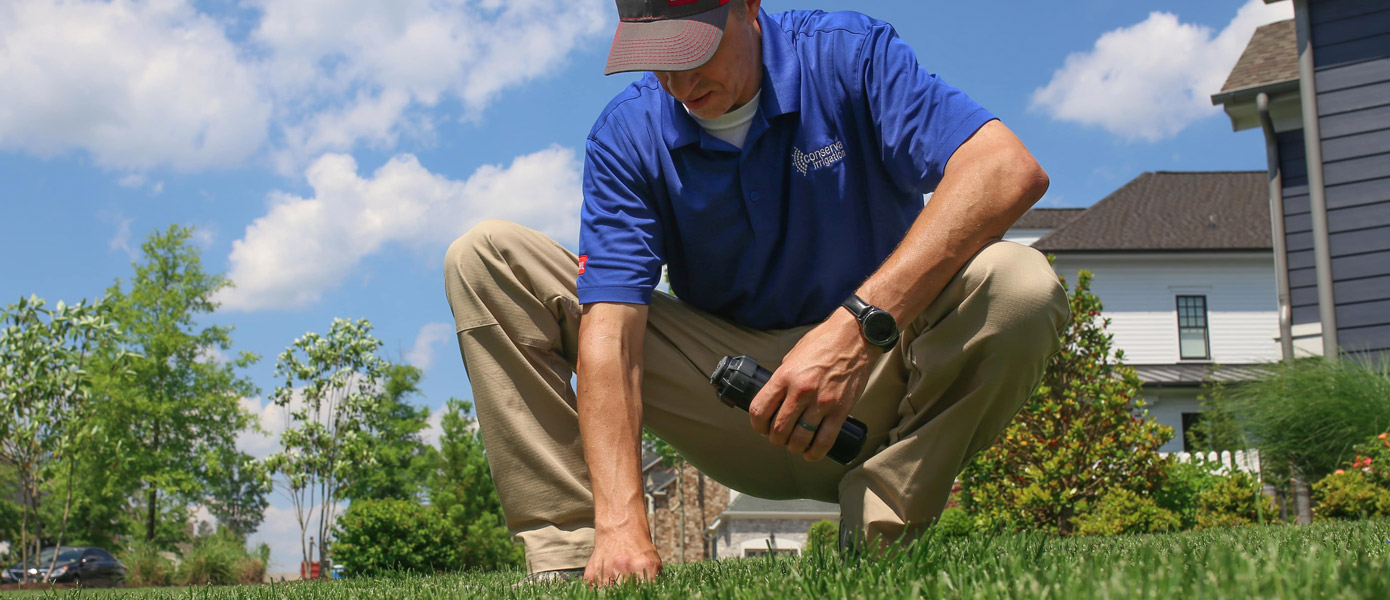 To find out why Conserva Irrigation of Northern Ohio is quickly becoming the most trusted irrigation repair company in Chagrin Falls, OH, and surrounding areas, call us today at (440) 510-3462 or fill out our contact form. We look forward to hearing from you soon!
Posted By
Conserva Irrigation of Northern Ohio
Categories: