Who to Call for Sprinkler Winterization in the Hampton Roads Area
While the current temperatures are in no way reflective of the need to have your sprinkler system winterized in the Norfolk area, it's absolutely worth scheduling your winterization earlier rather than later. We're currently signing up customers for their sprinkler system winterization and we highly recommend signing up now. We are offering a discounted sprinkler system winterization when you sign up for a 2020 annual service plan.
Request your free sprinkler inspection today!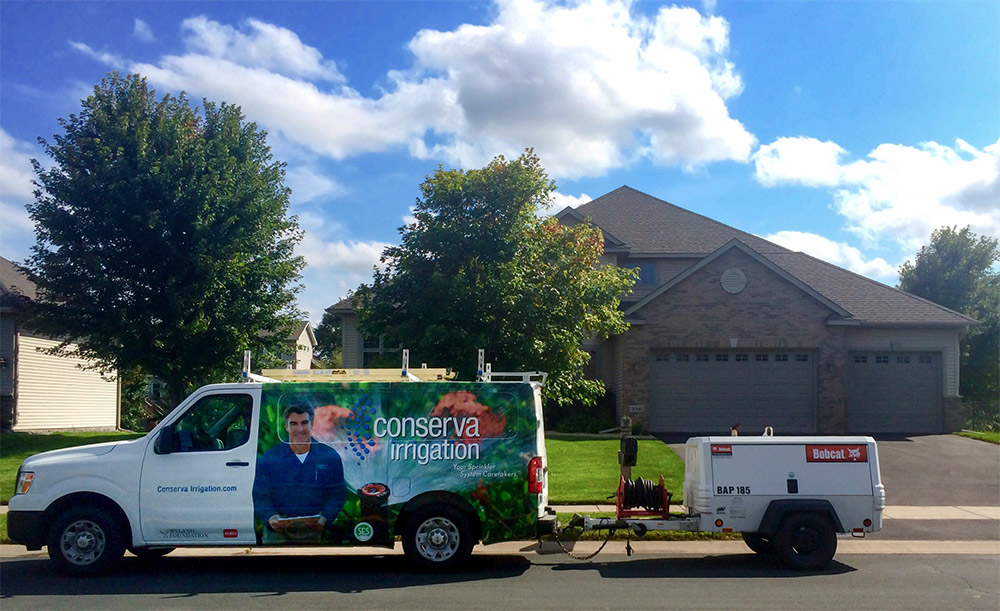 Your sprinkler system is an investment. If you don't have it professionally winterized and we experience a couple of days of sustained freezing temperatures, your system may be irreparably damaged. Freeze damage can bust sprinkler heads, backflow preventers and even cause huge leaks in lateral lines underground. In addition to added peace of mind, hiring a professional irrigation company to winterize your system will allow for a full, in-depth evaluation of the current state of your sprinkler system.
During the winterization of your sprinkler system, here is what you can expect from Conserva Irrigation:
We will turn off the water supply to your sprinkler system
We will then evacuate all water from your sprinkler system
We'll turn off your sprinkler system's controller
We'll then assess the condition of your sprinkler system
We'll create a Winterization Report
We'll leave an estimate for repairs (to be made in the spring)
We'll answer all of your questions
We will also inform you about our No Freeze Damage Guarantee™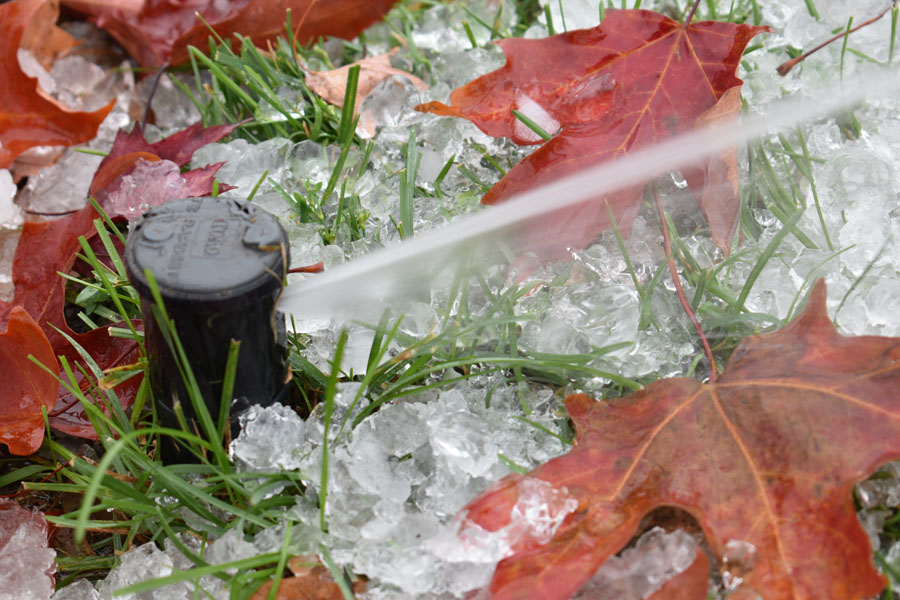 Make sure you're calling the local irrigation winterization professionals. Unlike most other sprinkler companies in Hampton Roads, we will fully evaluate your sprinkler system to ensure that all critical repair needs are pointed out and that you receive an estimate, using flat-rate pricing, for those repairs.
If you're looking for a professional sprinkler winterization company in the Hampton Roads area. Call us today at (757) 702-5170 or fill out our form here. We look forward to hearing from you and schdeduling your sprinkler system winterization!
Posted By
Conserva Irrigation of Hampton Roads
Categories: