Top 4 Questions & Answers - Aledo Sprinkler Repair & Maintenance
As an Aledo homeowner, you want your lawn to be lush and green, especially now that spring has arrived. To make that happen, you likely have questions about running your sprinkler. At Conserva Irrigation of Fort Worth, we're here to provide you with the answers you need to maintain a beautiful landscape year after year.
When is the best time to run your sprinkler?
The best time to run your sprinkler is early in the morning because it's cooler and not as windy outdoors. You never want to run your sprinkler at night. Watering when it's dark can cause fungus to grow and spread disease.
How long to run sprinklers?
Since different sprinklers vary in water pressure, watering recommendations can differ. However, we recommend running a typical automatic sprinkler for one hour total per week in each zone. The best way to do this is to water each area three times a week for twenty minutes at a time. When the outdoor temperatures exceed ninety degrees, we suggest adding light watering to the schedule each day.
How much water does my grass need?
Your grass needs at least 1"-1 ½" of water each week year-round, including the winter months. When the heat is excessive, you may need to add more water due to evaporation. To measure how much water your lawn receives, you can purchase a rain gauge. Also, keep in mind that different soil types may require different amounts of water.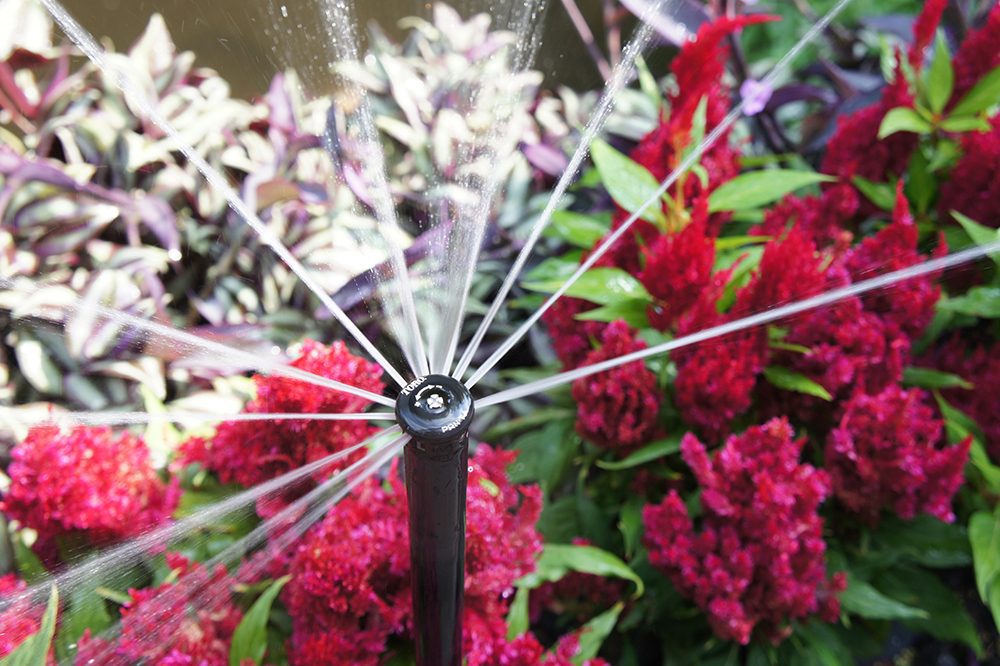 Why won't my sprinkler come on?
When your lawn sprinkler doesn't turn on, you will need to do a little investigating. The first thing to check is your sprinkler heads. If your heads are dirty, they can get clogged and will need to be cleaned. Sprinkler heads can also break, and you can replace them with a similar model.
If the water pressure is low, your sprinkler may not function properly. Low water pressure can be the result of an underground leak. Growing tree roots and soil pressing up against an underground pipe can cause damage and be the source of your problem. Other culprits may be that you have defective valves or voltage issues.
Conserva of Fort Worth: High-Quality Aledo Sprinkler Repairs & Upgrades
Sometimes sprinkler repairs can be one thing when they're something else altogether. Unless you're a professional sprinkler technician, you may not have the experience or expertise to get to the root of your Aledo sprinkler repair, which can cause further damage and become expensive to fix in the long run.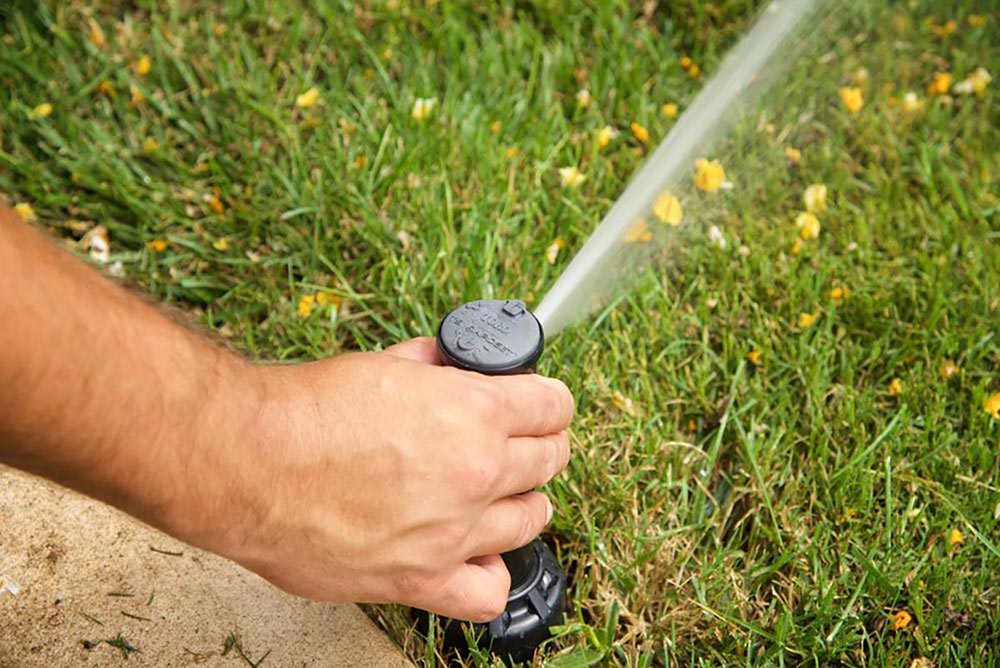 At Conserva Irrigation of Fort Worth, we take a comprehensive approach to sprinkler repairs to accurately diagnose your irrigation issue right the first time. This way, we can get to the root of your sprinkler repair and head off any problems that could cause frustration in the future. Once we accurately diagnose your repair, we can almost always take care of it on the same visit, as our trucks are fully stocked with top-of-the-line products from Toro®.
We also upgrade sprinkler systems in Aledo for efficiency. Our smart irrigation upgrades allow your sprinkler to deliver the right amount of water to your landscape at the right time. With a smart sprinkler system upgrade, you won't have to worry about where and when to water your yard. Your landscape will get exactly what it needs to thrive without wasting one of nature's most valuable resources, doing what's right for the environment while saving you money on your water bill.
If you'd like to learn more about Aledo sprinkler repairs or efficiency upgrades, call Conserva of Fort Worth today to schedule. We look forward to hearing from you and helping you get your Aledo sprinkler up and running the way it should.
Posted By
Conserva Irrigation
Categories: