Do What's Right for the Environment & Right for Your Wallet with Fort Worth Irrigation Repairs & Efficiency Upgrades
How long has it been since you upgraded your irrigation system? Last season, last year, never? If you're operating an older sprinkler system, you're likely wasting water, which is bad for the environment and drives up your water bill.
The average irrigation system utilizes 2,500 gallons of water each day, half of which is wasted due to repairs and inefficiencies. As the most significant source of water usage on your property, your irrigation system needs to run as efficiently as possible.
While you may have invested in eco-friendly, water-saving indoor appliances, your irrigation system needs some attention. After all, your indoor appliances utilize an average of 100 gallons of water each day, just a small fraction of your irrigation water usage.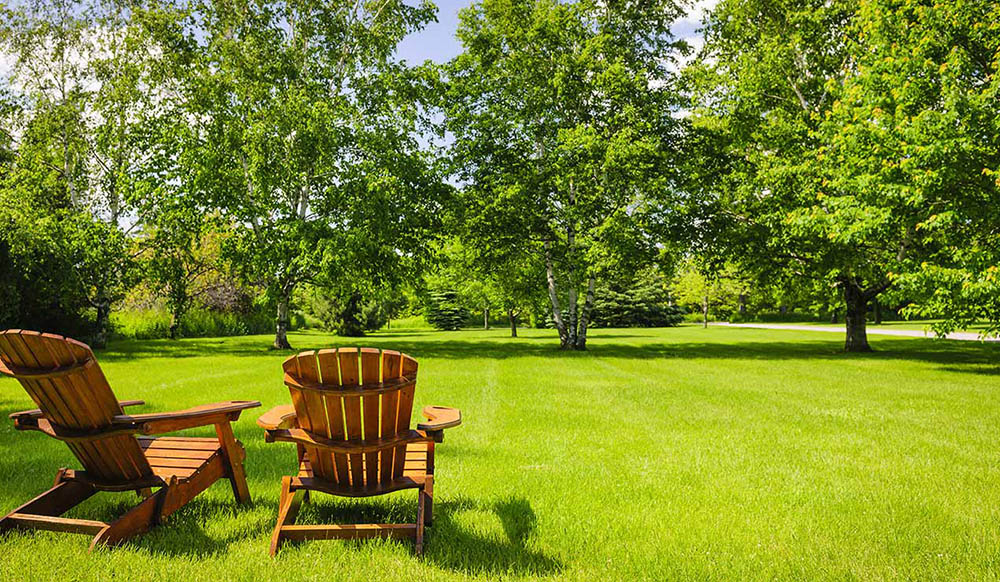 Conserva Irrigation of Fort Worth: Your Irrigation Repair & Efficiency Experts
Conserva Irrigation of Fort Worth was founded on the concept of conserving water used for irrigation. Our goal is to help you maintain a beautiful landscape year after year without wasting water. When working with clients in the Fort Worth Area, they report a decrease in water usage for irrigation of 40%-60%.
How do we do it?
We offer FREE sprinkler inspections that diagnose irrigation repairs and inefficiencies. Our certified technicians inspect your system from top to bottom, examining every sprinkler head in every zone, checking for leaks and line breaks, and assessing each component for proper programming, functioning, and efficiency.
Upon completion, we share our inspection report, alerting you to any repairs and opportunities to increase efficiency. We also rate your system from 1-100 for efficiency using our proprietary System Efficiency Score (SES). By working with customers towards a score of 100, they report cutting their water use by about half.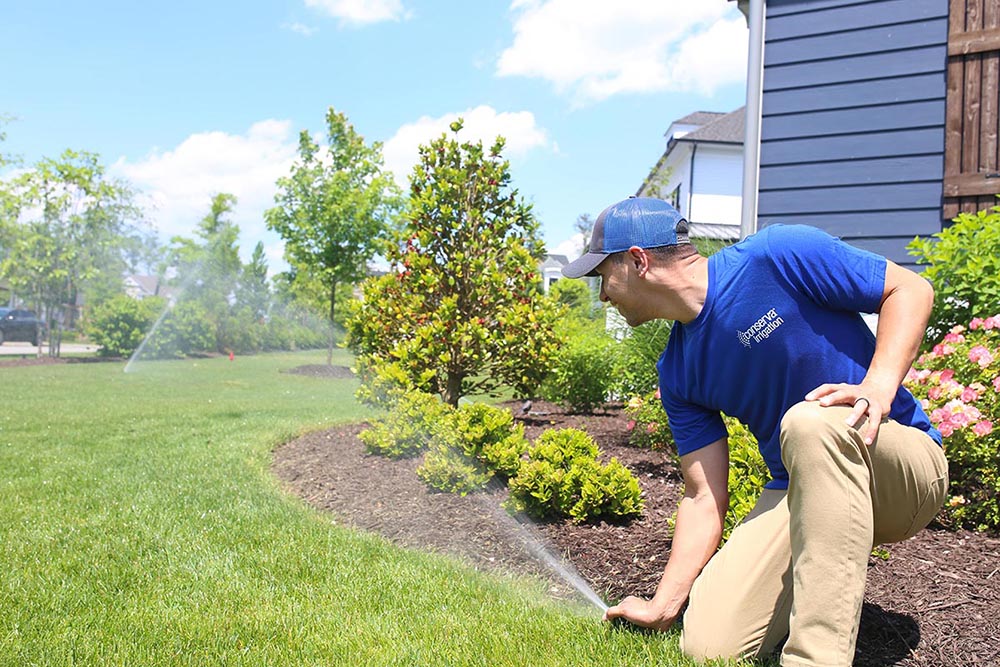 If you're ready to take care of any repairs or efficiency upgrades right away, we can almost always do so as our trucks are fully stocked with premium Toro® products. If you prefer to wait, we'll leave you with our inspection report and flat-rate pricing so that you have everything you need for when you're ready.
Time for an Irrigation Efficiency Upgrade in Fort Worth? Schedule Your FREE Inspection Today!
If you'd like to find out how to get your irrigation system running at peak efficiency, call Conserva of Fort Worth today to schedule your FREE sprinkler inspection. We look forward to helping you take care of your Fort Worth irrigation repairs and efficiency upgrades so that you can save water and money!
Posted By
Conserva Irrigation
Categories: