Did the Harsh Winter Weather Take a Toll on Your Sprinkler? Call Conserva Irrigation of Fort Worth for High-Quality Sprinkler Repairs
The freezing weather in Fort Worth last month was historic. From February 14-16, 2021, the average temperature was 10.8°, which is officially the coldest three-day stretch ever. Not since 1983 have the temperatures come close to being so cold for so long. On February 16, the low was -2°. The only other time that it was colder in Fort Worth was on February 12, 1899, when the low reached -8°.
Sub-zero temperatures are notable in other parts of the country, but in the Fort Worth area, they can be devastating. As a Fort Worth homeowner, you may still be reeling from the impact. While you're likely not in crisis mode at this point, you may still be dealing with property damage and other issues.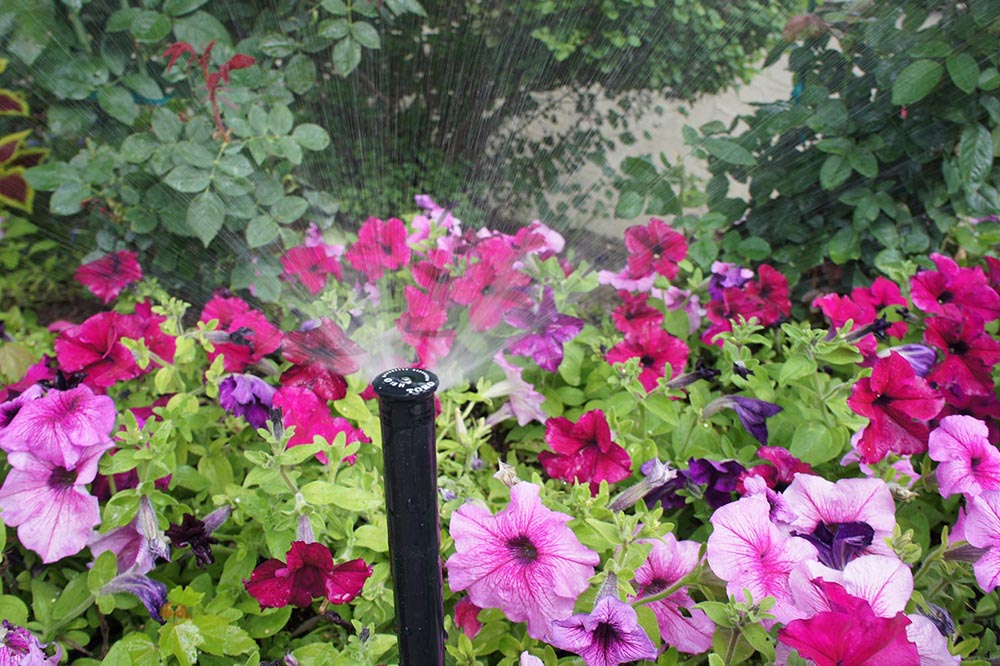 The weather forecast predicts temperatures in the high sixties and seventies for the next couple of weeks. That being said, you'll likely want to run your lawn sprinkler. But after February's harsh weather event in Fort Worth, you may very well need a sprinkler repair. Who can you trust to take care of your Fort Worth sprinkler repair to the highest quality standard?
Your Fort Worth Sprinkler Repair Experts
In colder climates, homeowners prepare their sprinklers for freezing temperatures. In Fort Worth, homeowners don't usually think that's necessary. This spring, however, you may find that your sprinkler has incurred some damage and isn't operating the way it should.
If you need a Fort Worth sprinkler repair, you can count on Conserva Irrigation of Fort Worth. Our professional, certified technicians will expertly take care of your repair, no matter how big or small. From a broken sprinkler head or line break to a complete system shut down, we've got you covered.
During our repair process, we offer a complete sprinkler system inspection at no additional cost to you. We examine every sprinkler head in every zone, check for leaks and line breaks, and evaluate every component for proper programming, functioning, and efficiency. This way, we'll be able to get to the root of your sprinkler repair and head off any other issues that may cause you frustration down the line.
Upon completion, we'll walk through our inspection report, making you aware of the necessary repairs and any opportunities to increase efficiency. We'll also review our flat-rate pricing, share some information about Toro®, and answer any questions you may have. Since our trucks are fully stocked with premium products from Toro®, we can almost always make your repair on the same visit. We'll get you up and running in no time so that you can go about your day.
If you have a Fort Worth sprinkler repair, call Conserva Irrigation today to schedule your repair and free inspection. We look forward to hearing from you and helping you get your sprinkler system up and running the way it should.
Posted By
Conserva Irrigation
Categories: