Stay on Top of Southlake Sprinkler Repairs!
After the craziness of the Southlake winter weather subsides, you may find that your sprinkler system needs a repair. Weather fluctuations of any kind can take a toll on your sprinkler, but significant weather events, such as snow and ice, can wreak havoc.
Although it may not seem like it when you look out the window, spring is actually right around the corner. To extend the life of your Southlake sprinkler system, it's important to stay on top of any sprinkler repairs.
No matter how big or small your Southlake sprinkler repair may be, it's critical to take care of it as soon as possible. But don't try to handle it yourself or call in the lawn guy to do the job. Only a certified irrigation technician has the experience and expertise to get the job done right. Anything less, and you're putting your sprinkler system at risk.
Trust the Irrigation Experts at Conserva to Take Care of Your Southlake Sprinkler Repairs
From dry spots or oversaturation to a complete system shutdown, call in the sprinkler experts from Conserva of Fort Worth to take care of any sprinkler repairs. But don't wait too long! Existing repairs can cause further damage to your system over time and become expensive to repair. Often these repairs can go undetected below the surface – you may need a repair and not even know it!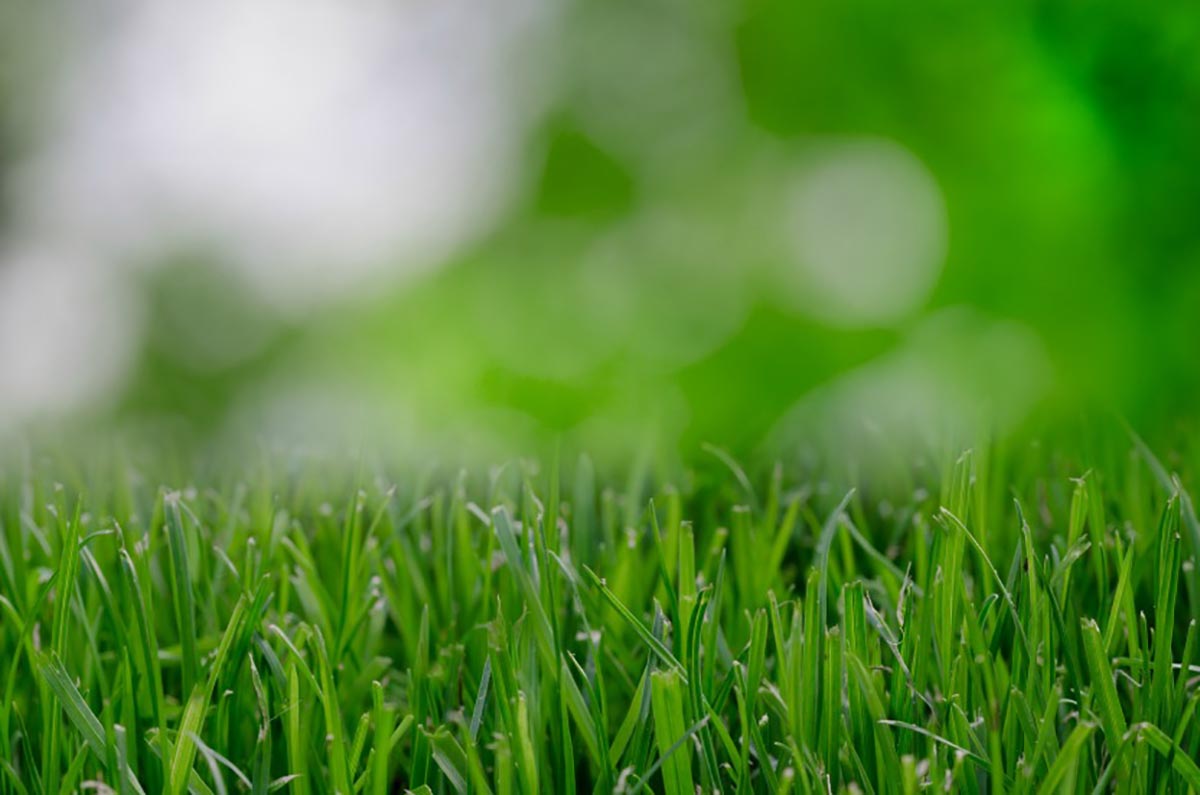 When Conserva of Fort Worth comes out for a repair visit, we'll perform an in-depth sprinkler system inspection at no additional cost to you. This way, we can get to the root of any repairs and head off any problems that may cause frustration in the future.
We'll provide you with a complete inspection report, identifying any necessary repairs and opportunities to increase efficiency, along with our simple, flat-rate pricing. Since our trucks are fully stocked with top-of-the-line products from Toro®, we can almost always take care of your repair right away.
If you need a Southlake sprinkler repair and want to work with a professional Southlake sprinkler company that you can trust, call Conserva Irrigation of Fort Worth to schedule your repair. We look forward to helping you get your system up and running the way it should.
Posted By
Conserva Irrigation
Categories: