Looking for High-Quality Irrigation Repairs in Forth Worth? Call Conserva Irrigation.
Every now and then, your irrigation system will need a repair. It's just how it goes. The weather and usage cause wear-and-tear over time, and maintenance can be necessary. The key is finding a Fort Worth irrigation company that you can trust to take care of your repairs!
Not all irrigation companies are created equal. In the past, you may have experienced sloppily dressed technicians showing up in unmarked vans to repair your lawn sprinkler. And perhaps, just a few weeks later, your system needed another repair -- not good! Where can you find a professional Fort Worth irrigation company that can repair your irrigation system right the first time?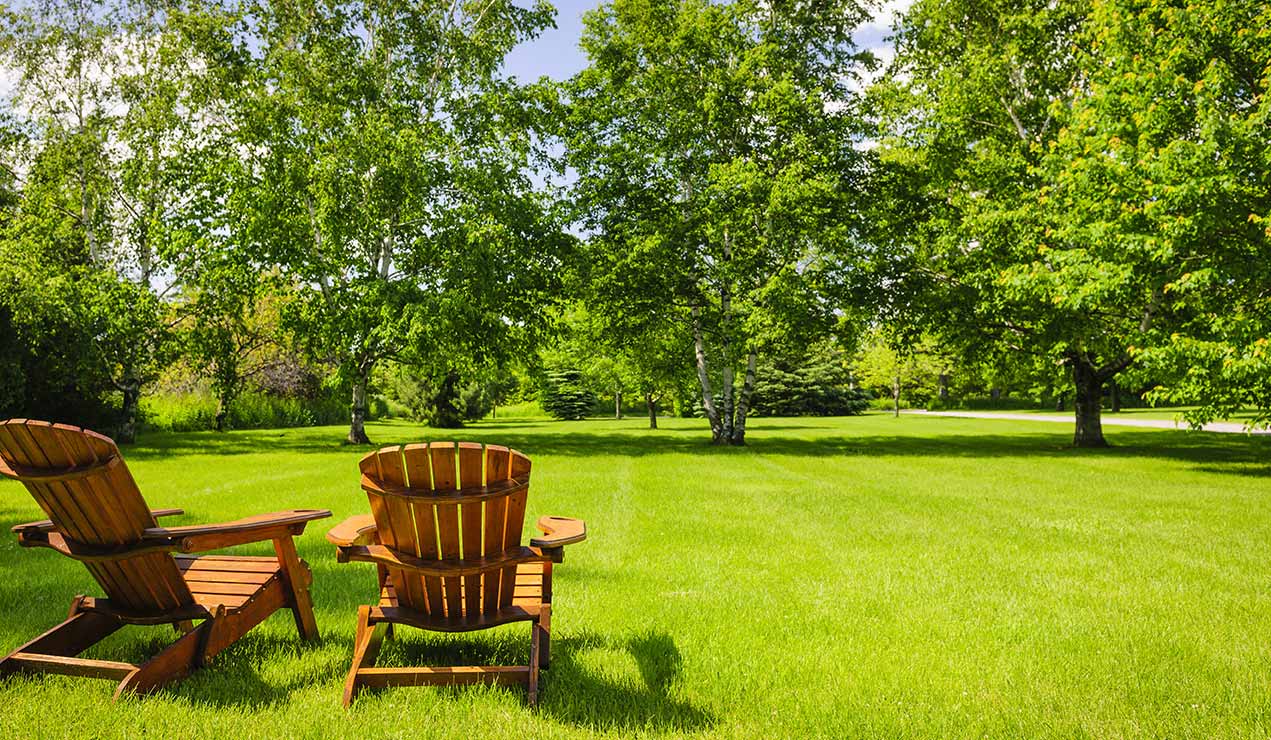 Conserva Irrigation of Fort Worth: Professional Irrigation Repairs That You Can Trust
When you hire a sprinkler company to take care of your irrigation repair, you want to feel confident that it will be diagnosed accurately and repaired to the highest quality standard. Anything less, and you could be looking at a cycle of ongoing problems, which can be frustrating and get expensive.
At Conserva Irrigation of Fort Worth, we are experts in irrigation and professional in every sense of the word. Our certified technicians are highly trained and the best in the business. When we come out for a repair visit, we arrive in a Conserva truck wearing our company attire. We're knowledgeable, friendly, clean-cut, and on time!
Top-of-the-Line Fort Worth Irrigation Repairs
When diagnosing your Fort Worth irrigation repair, a Conserva technician will take a comprehensive approach. At no additional cost to you, we'll perform an in-depth sprinkler inspection. We'll examine every sprinkler head in every zone, check for leaks, line breaks, and other repairs, and assess each component for proper functioning, programming, and efficiency. This process will allow us to get to the source of any repairs and identify any problems that may give you headaches down the line.
Next, we'll complete an inspection report, review your necessary repairs, and answer any questions you may have. At this time, you'll have a full understanding of how to get your irrigation system running the way it should. Since our trucks are fully stocked with premium Toro® products, we can almost always take care of your repair on the same visit. When all is said and done, you'll feel confident that your irrigation system has been repaired properly and go about your day!
If you're looking for Fort Worth irrigation repairs that you can trust, call Conserva Irrigation of Fort Worth today to schedule your repair. We look forward to hearing from you and helping you get your system up and running the way it should.
Posted By
Conserva Irrigation
Categories: