Get Ready for Spring: Check Your Aledo Sprinkler for Repairs & Opportunities to Increase Efficiency
If you've lived in Aledo for some time, you're no stranger to the fluctuation in temperatures during the winter months. One day, you're wearing your big coat, and the next, you're sporting a light shirt!
But as we get closer to spring, you can usually count on some warm weather. While you'll likely have an easier time picking out your wardrobe each day, you need to make sure your Aledo sprinkler system is in top working condition.
Before the warm weather kicks into high gear, make sure your sprinkler system is ready. Is your lawn sprinkler running at peak efficiency? Do you need an Aledo sprinkler repair? If you don't know the answers to these questions, you need to find out. Otherwise, you could be setting yourself up for a season of sprinkler headaches and unnecessary expenses.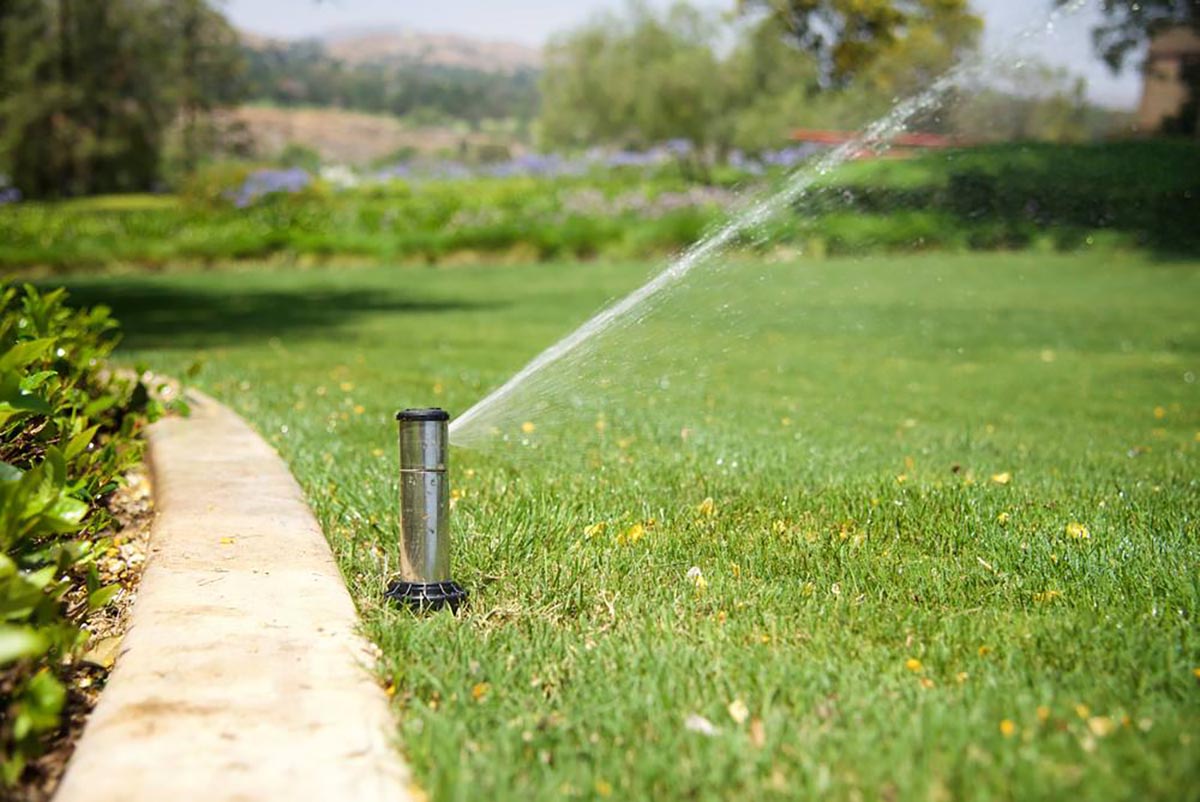 The average sprinkler system uses 2,500 gallons of water each day, half of which is wasted on inefficiency and repairs. Not only is this bad for the environment, but it drives up your water bill. To conserve one of nature's most valuable resources and save money on your water bill, your Aledo sprinkler needs to run as efficiently as possible.
Does Your Aledo Sprinkler Need a Repair or Upgrade?
Older irrigation systems often have inefficient components or outdated programming. If you installed your sprinkler a decade ago or inherited it when you purchased your home, you likely have an inefficient sprinkler that is wasting water.
Regardless of the age of your sprinkler system, repairs can often go undetected below the surface. Left unattended, leaks, line breaks, and other repairs can cause extensive damage to your sprinkler and become expensive to repair. You may need an Aledo sprinkler repair and not even know it!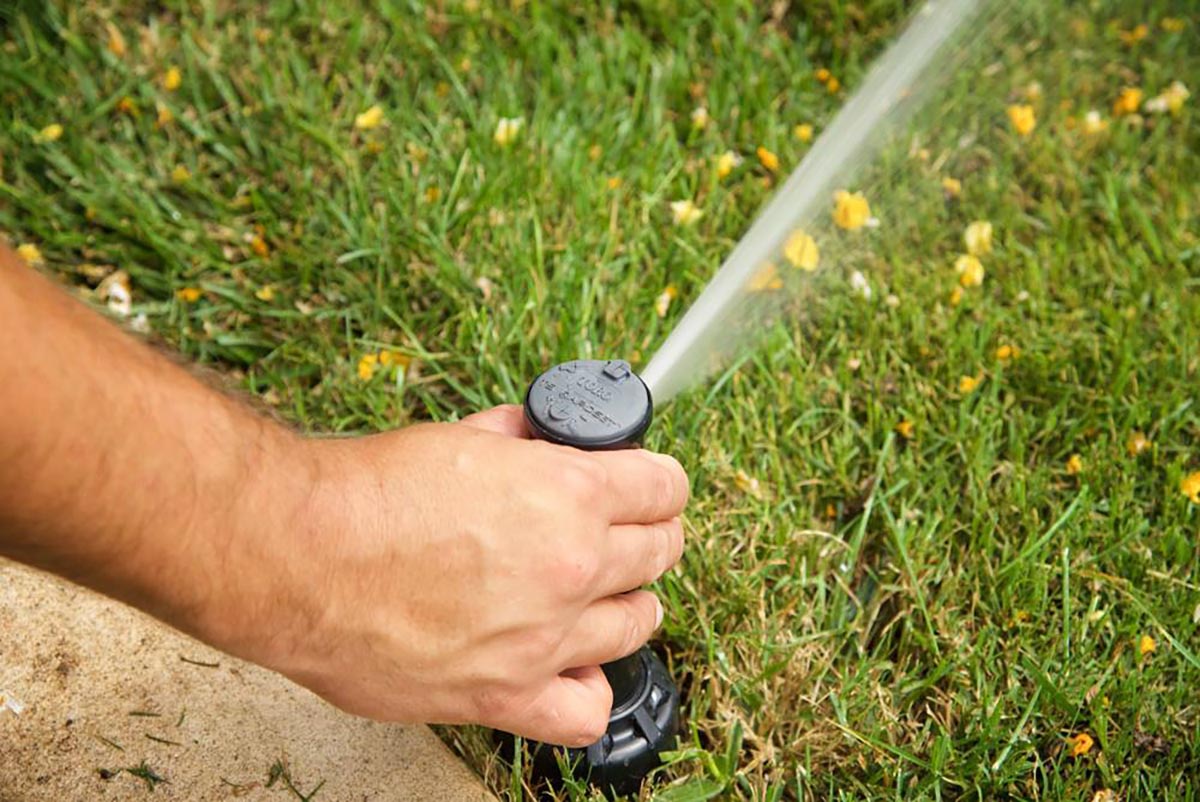 Perform a FREE Inspection to Diagnose Aledo Sprinkler Repairs & Efficiency Upgrades
At Conserva of Fort Worth, we work closely with customers in the Aledo area to repair and upgrade their sprinklers to run at peak efficiency. During this process, we perform a FREE sprinkler inspection, evaluating your system from top to bottom for proper functioning, programming, and efficiency. This way, we can accurately diagnose any necessary repairs and opportunities to increase efficiency.
We also rate your system from 1-100 for efficiency using our proprietary System Efficiency Score (SES). When working with Aledo customers to reach an SES of 100, they report a decrease in water usage for irrigation of 40%-60%.
To get your sprinkler operating at peak efficiency this spring, call Conserva of Fort Worth to schedule your FREE sprinkler inspection. We look forward to helping you take care of any necessary Aledo sprinkler repairs and efficiency upgrades so that you can save water and money!
Posted By
Categories: