Extend the Life of Your Fort Worth Sprinkler System with High-Quality Repairs & Efficiency Upgrades
Your Fort Worth sprinkler system is an investment, and you want it to operate at peak efficiency for as many years as possible. If your sprinkler system isn't working the way it should, you are likely wasting water and driving up your water bill. How can you extend the life of your Fort Worth sprinkler system and make sure it's running as efficiently as possible?
What You Need to Know About Fort Worth Sprinkler System Repairs
When you see a geyser erupting in your front yard, it's apparent that you need a sprinkler repair. Unfortunately, repairs aren't always that obvious. Sometimes your sprinkler may appear to be running just like it should while undetected repairs are lurking below the surface, such as leaks and line breaks. If these repairs go unaddressed, they can cause significant damage to your system and be expensive to repair down the line, costing hundreds, even thousands, of dollars.
Is Your Fort Worth Sprinkler System Wasting Water?
Did you know that the average Fort Worth sprinkler system utilizes 2,500 gallons of water each day, half of which is wasted due to undetected repairs and inefficiency? In the course of a summer season, this equates to wasting more than 100,000 gallons of water! To protect one of nature's most valuable resources and save money on your water bill, you need to take care of any irrigation repairs and efficiency upgrades.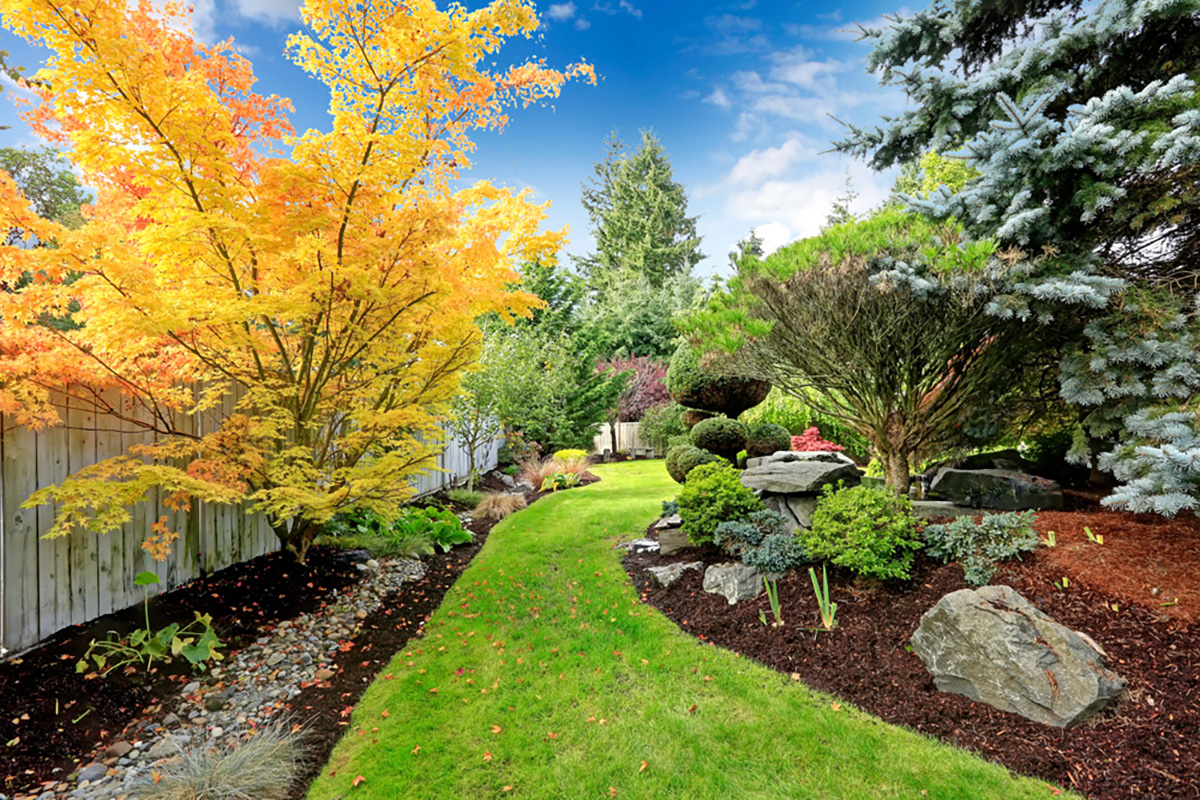 What's the Best Way to Extend the Life of Your Fort Worth Sprinkler System & Increase Efficiency?
The best way to extend the life of your Fort Worth sprinkler system is to work with a reputable irrigation company that can accurately diagnose and fix your repairs. A highly trained sprinkler technician can also look for opportunities to increase efficiency so that you can conserve water. But how do you know which Fort Worth sprinkler system company to trust?
Free Sprinkler System Inspections in Fort Worth
Conserva of Fort Worth, the area's leading irrigation company, offers FREE sprinkler system inspections to assess for repairs and inefficiency. During our process, we take an in-depth look at every zone in your system, examining every sprinkler head, checking for leaks and line breaks, and evaluating each component for proper functioning, programming, and efficiency.
Upon completion, we'll share our inspection report, making you aware of any necessary repairs and opportunities to increase efficiency along with our flat-rate pricing. We'll also rate your system from 1-100 for efficiency using our proprietary System Efficiency Score (SES). When working with clients in the Forth Worth area to increase their sprinkler system efficiency to 100, they report seeing a decrease in water usage for irrigation by 40%-60%.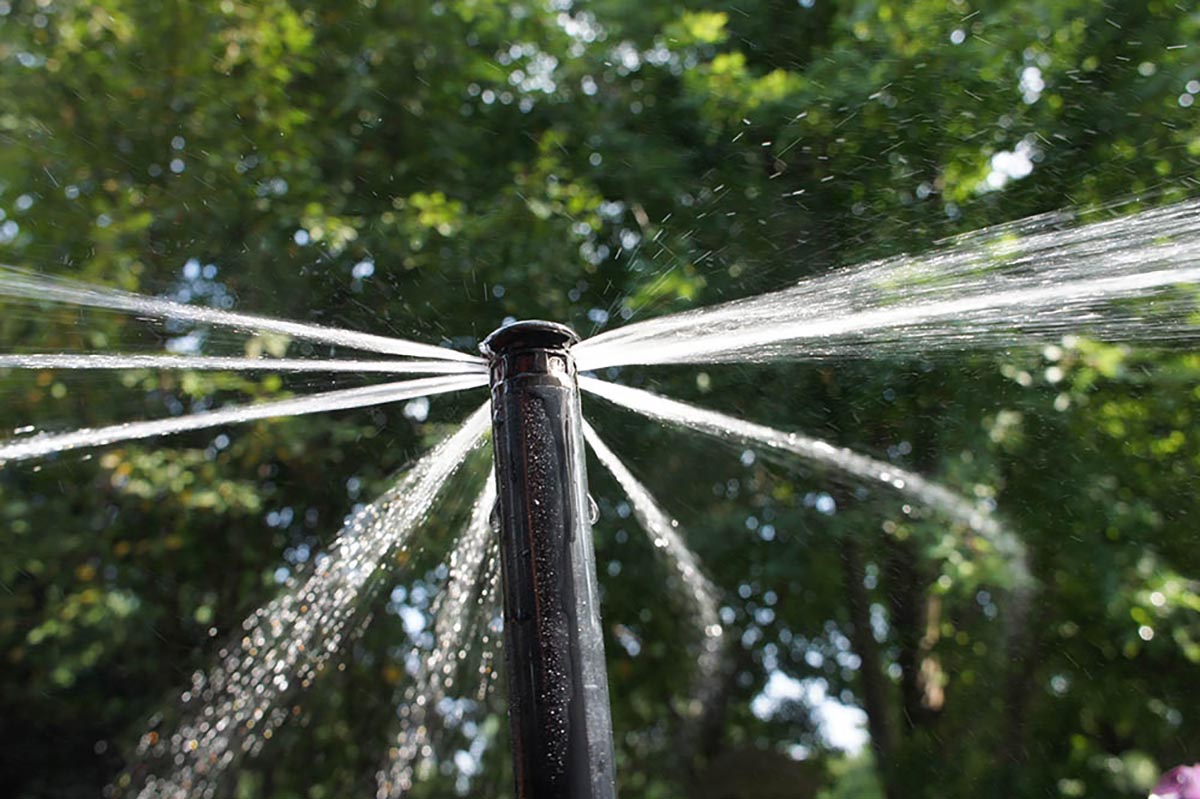 When all is said and done, you'll have a complete understanding of what it takes to extend the life of your sprinkler and get it running as efficiently as possible. If you'd like to take care of your repairs or upgrades on the same visit, we can almost always do so, as our trucks are fully stocked with premium Toro® products. If you prefer to wait, we'll leave you with our inspection report and flat-rate pricing so that you have everything you need for when you're ready.
If you're ready to extend the life of your Fort Worth sprinkler system and increase efficiency, call Conserva of Fort Worth today to schedule your free inspection. We look forward to hearing from you and helping you get your system running at peak efficiency!
Posted By
Conserva Irrigation
Categories: