Stop the Ongoing Cycle of Fort Worth Sprinkler Repairs!
Do you need another sprinkler repair? Again? Wasn't it just a few weeks ago that you had a technician out to fix your sprinkler? If you're tired of ongoing sprinkler repairs in Fort Worth, it's time to call in a professional irrigation company to get the job done right.
If you're thinking about fixing your sprinkler yourself as a DIY project or calling in your lawn guy to do the job, this isn't a good idea. As an amateur, you could cause further damage to your sprinkler system, costing you more money and headaches in the long run.
When it comes to Fort Worth Sprinkler repairs, it's important to work with a sprinkler expert. You may come across companies that offer sprinkler repairs as part of a suite of services, such as outdoor lighting or landscaping, but it's unlikely that they're experts in irrigation. Only a certified irrigation technician has the experience and expertise to diagnose your repair accurately. Anything less, and you're putting your sprinkler system at risk.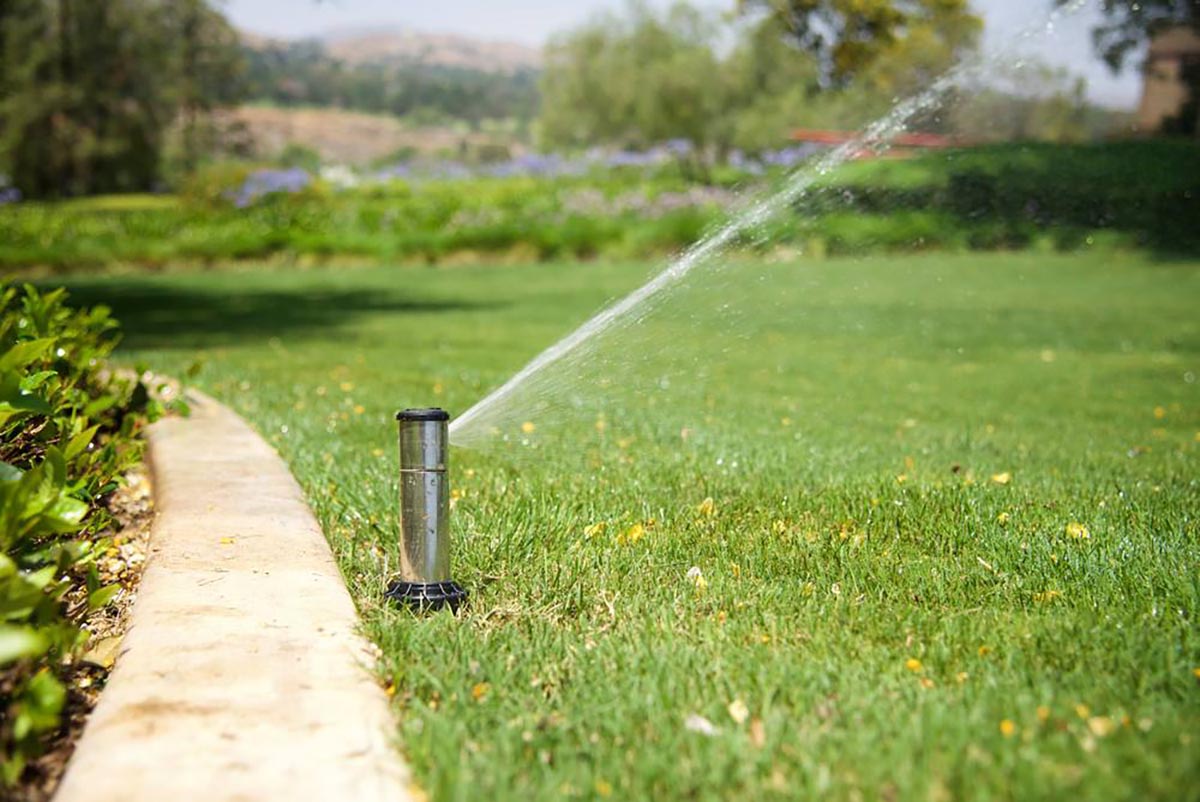 Trust Conserva Irrigation of Fort Worth for High-Quality Sprinkler Repairs
Conserva Irrigation of Fort Worth is a professional sprinkler company specializing in sprinkler installations and high-quality sprinkler repairs. Irrigation is all we do, and you can trust us to repair your sprinkler system to the highest quality standard.
In the past, you may have experienced sloppily dressed irrigation technicians showing up late in unmarked trucks to take care of your repair. Like many homeowners, this isn't a vision that conjures up much confidence in the work at hand, and you'd prefer a professional experience.
Conserva Irrigation is different than other sprinkler companies. When we come out for a visit, we arrive in a Conserva truck wearing our company attire and are professional in every sense of the word. Our certified technicians are highly trained and have the knowledge and experience to repair any sprinkler system, regardless of brand, size, or who did the installation.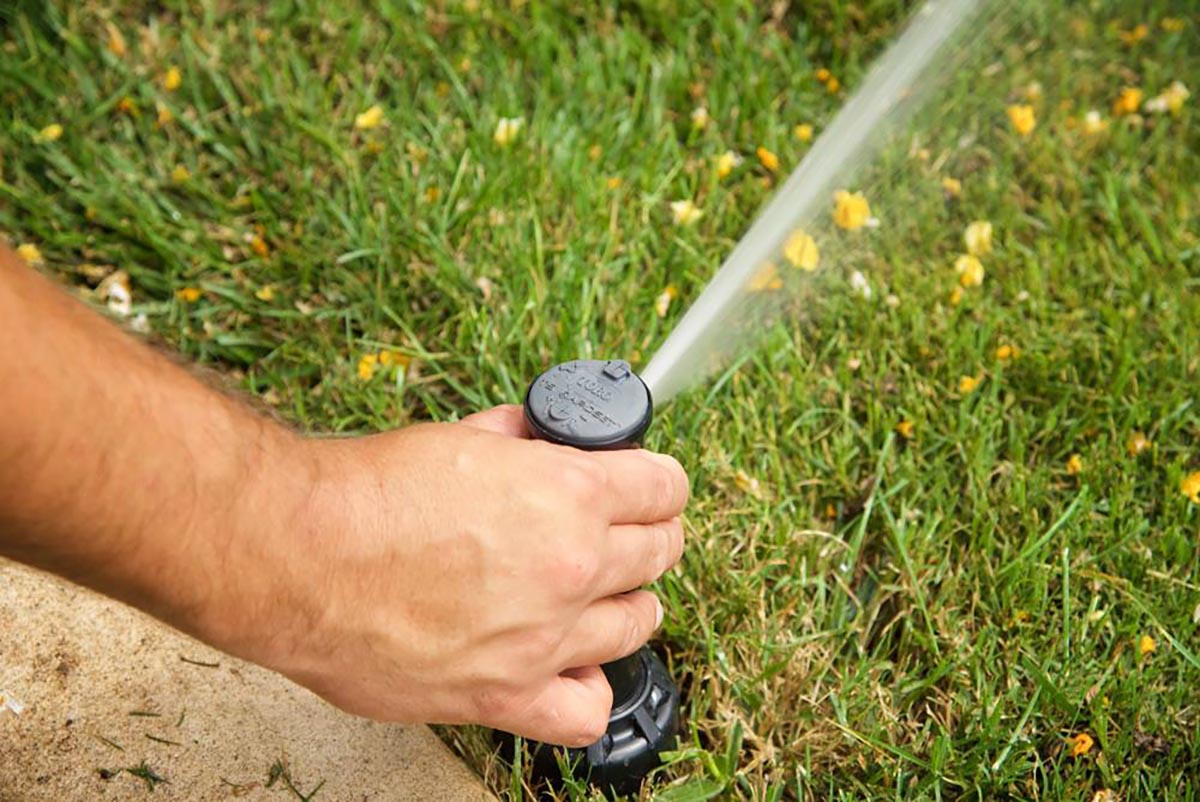 Our Fort Worth Sprinkler Repair Process
At the time of your Fort Worth sprinkler repair, we inspect your system from top to bottom at no additional cost to you. This way, we can get to the root of the problem and head of any other repairs that may cause you frustration down the line. We'll examine each sprinkler head in every zone, check below the surface for leaks and line breaks, and evaluate all components for proper functioning, programming, and efficiency.
Upon completion, we'll share our inspection report, informing you of any needed repairs and opportunities to increase efficiency. We'll also share our simple, flat-rate pricing and answer any questions you may have.
When all is said and done, you'll have a complete understanding of what it takes to get your system running at peak efficiency. Since our trucks are fully stocked with premium Toro® products, we can almost always make your repair or upgrade on the same visit.
If you're ready to stop the cycle of ongoing repairs, call Conserva Irrigation today to schedule your Fort Worth irrigation repair. We look forward to hearing from you and repairing your sprinkler system to the highest quality standard!
Posted By
Conserva Irrigation
Categories: