Conserve Water & Save Money in Southlake with Top-Quality Sprinkler Repairs & Upgrades
Is your Southlake sprinkler system wasting water? How do you know?
Sometimes a sprinkler repair is obvious, and other times it's not. If you see a geyser bursting in your front yard, you can be sure that you need to call in a sprinkler expert to make a repair. However, repairs often go unnoticed below the surface. Left unattended, these repairs waste water and can cause extensive damage to your system over time, which can be expensive.
The average home uses 100 gallons of water a day, and the average sprinkler system uses 2,500 gallons of water each day, half of which is wasted due to repairs and inefficiency. While you may have eco-friendly appliances and gadgets inside your home, your sprinkler system is the most significant source of water usage on your property and needs the same level of attention.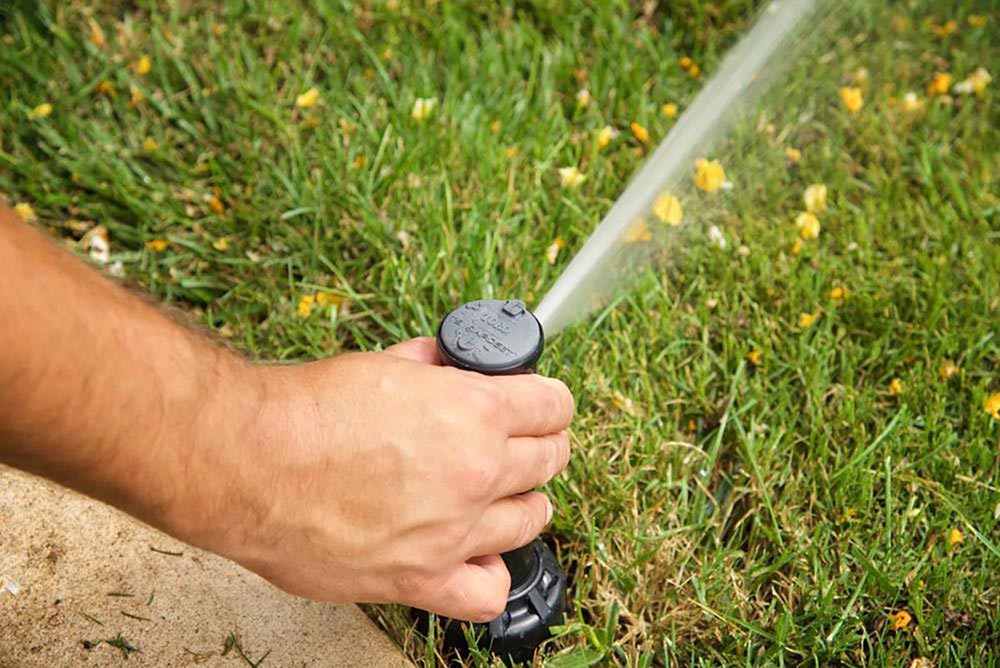 Find Out If Your Southlake Sprinkler is Wasting Water with a FREE Sprinkler Inspection
Conserva of Fort Worth offers FREE sprinkler inspections in Southlake and surrounding areas. Why are they free? Conserva was founded on the concept of saving water used for irrigation. It's our goal for your sprinkler system to run as efficiently as possible so that we can help you do what's right for the environment and save money on your water bill in the process.
During the inspection, we'll evaluate your sprinkler system zone by zone, examining every sprinkler head, checking for leaks and line breaks, and assessing each system component for proper functioning, programming, and efficiency.
Next, we'll walk you through our inspection report and make you aware of any needed repairs and recommendations for efficiency upgrades. This way, you'll have a complete understanding of what it will take to get your system running at peak performance.
We'll also rate your system from 1-100 for efficiency using our System Efficiency Score (SES). When working with clients to achieve an SES of 100, they report a decrease in water usage for irrigation of 40%-60%.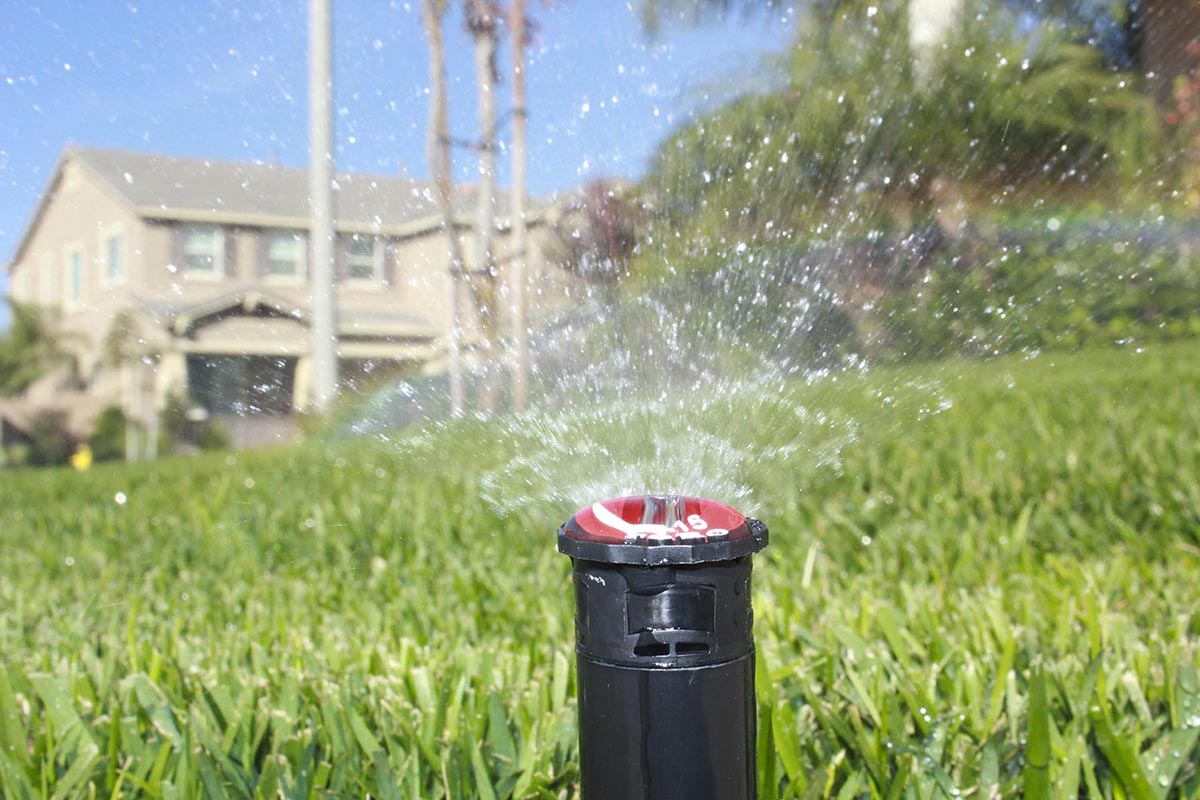 Southlake Sprinkler Repairs & Efficiency Upgrades
Since our trucks are fully stocked with premium products from Toro®, we can almost always take care of your Southlake sprinkler repair or upgrade on the same visit. If you prefer to wait, we can leave you with our inspection report and flat-rate pricing so that you have everything you need for when you're ready.
To find out if you need a Southlake sprinkler repair or efficiency upgrade, call Conserva of Fort Worth today to schedule your FREE sprinkler system inspection. We look forward to helping you conserve one of nature's most valuable resources and save money on your water bill!
Posted By
Conserva Irrigation
Categories: