Save Water & Money in Aledo with Irrigation Efficiency Upgrades & High-Quality Sprinkler Repairs
Like many people living in the dynamic, family-friendly city of Aledo, Texas, you take pride in your home and landscape. Summer is on its way, and you want your landscape to continue to flourish. With high temperatures right around the corner, how can you make sure your lawn and plantings will continue to thrive during the hottest time of year?
To maintain a green, lush landscape throughout the summer season, it's critical for your sprinkler system to run as efficiently as possible. Otherwise, you could be wasting water and not giving your landscape what it needs to maintain a beautiful, healthy appearance.
So, how do you know if your sprinkler system is running at peak efficiency?
If you see dry spots on your lawn or areas that are oversaturated, your system isn't operating the way it should, and you likely need a repair. But, even if your sprinkler system appears to be running properly, there may be irrigation problems lurking below the surface, such as a leaks or line breaks. Left unattended, these repairs can waste water and also cause extensive damage, costing you hundreds, even thousands, of dollars down the road.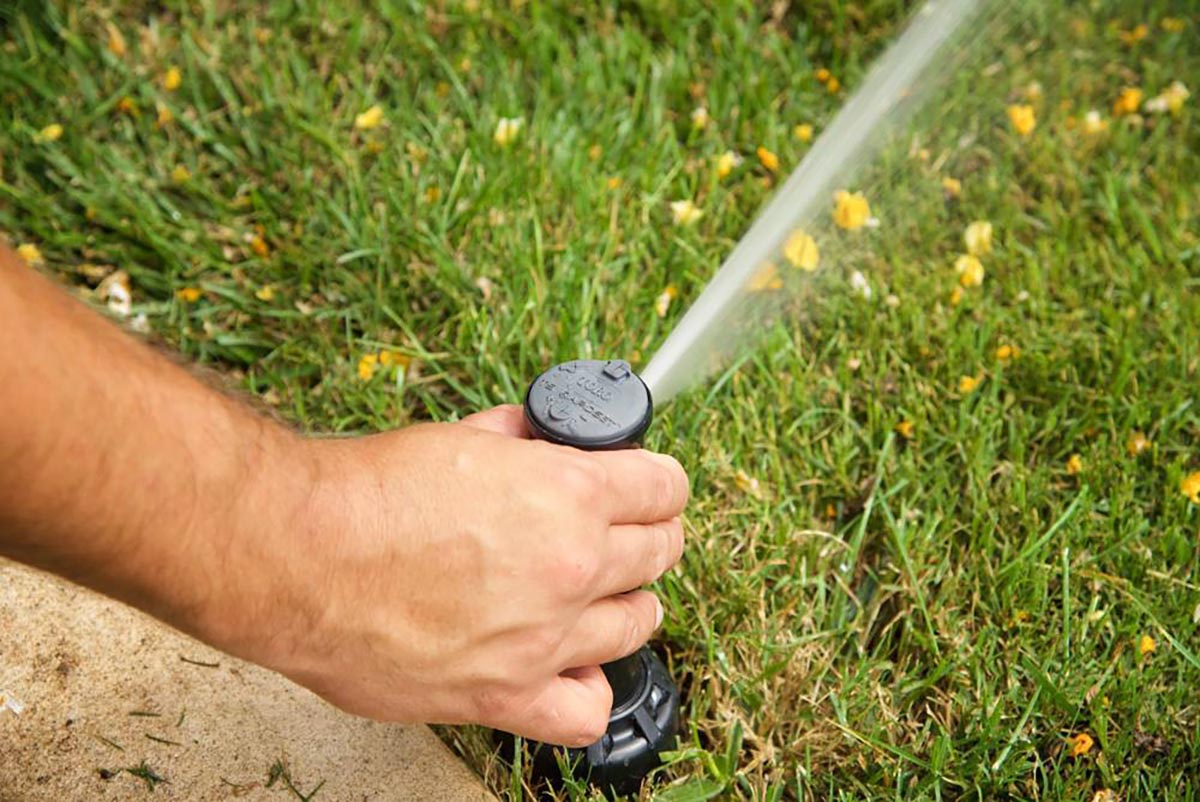 The only way to determine if your sprinkler is running efficiently is to hire a professional sprinkler company to evaluate your system above and below the surface. Anything less, and you run the risk of a misdiagnosis, which can become expensive in the long run. To do what's right for the environment and right for your wallet, it's important to work with a sprinkler company that you can trust.
Professional Aledo Sprinkler Repairs & Efficiency Upgrades
Conserva Irrigation of Fort Worth is a professional irrigation company that offers high-quality sprinkler repairs and efficiency upgrades in Aledo and surrounding areas. Conserving water is at the heart of everything we do, and it's our goal for your sprinkler system to deliver the right amount of water at the right time so that your landscape can thrive. This way, you're protecting one of nature's most valuable resources while saving money on your water bill. It's a win-win!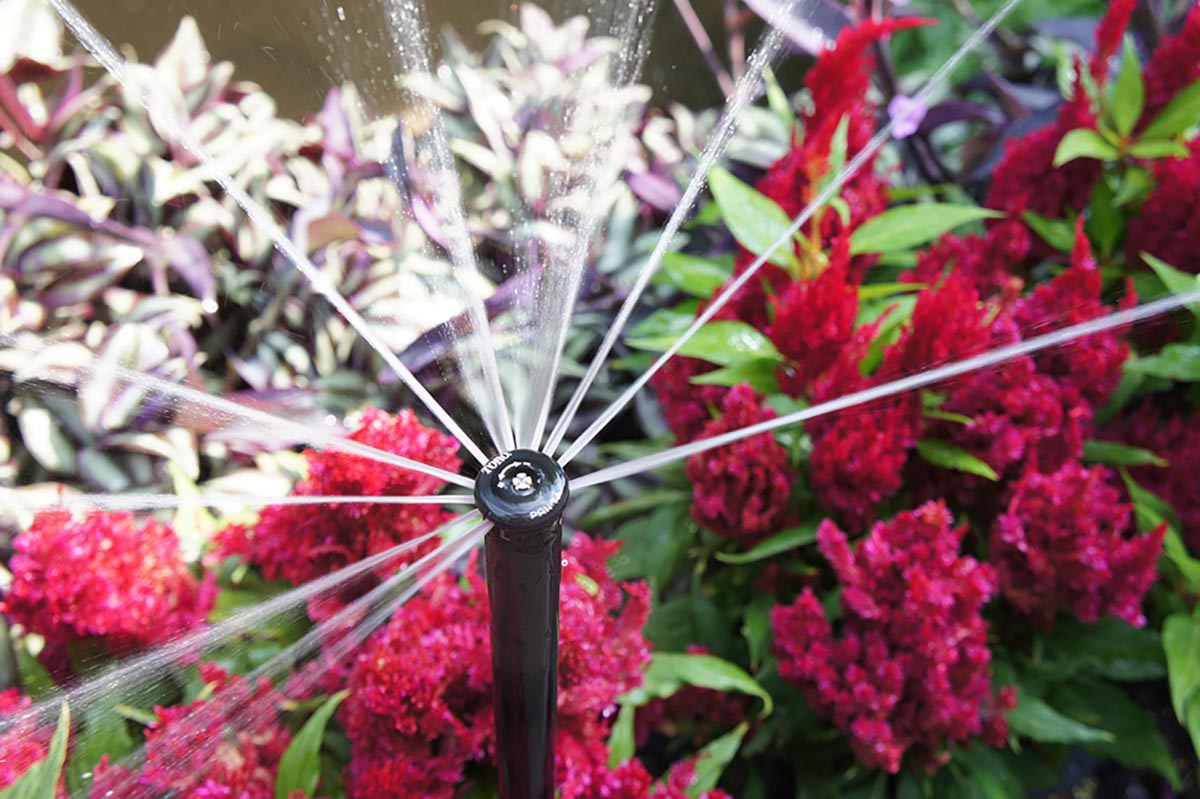 At Conserva Irrigation of Fort Worth, we offer FREE 12-point sprinkler system inspections to evaluate for efficiency and repairs. During the process, we walk through your entire irrigation system, examining every sprinkler head zone by zone, checking for leaks and line breaks, and assessing each component for proper functioning, programming, and efficiency.
Upon completion, we share our inspection report, making you aware of ways to increase efficiency and any necessary repairs. We'll also share our flat-rate pricing as well as some information regarding the latest in innovative irrigation from Toro® and answer any questions that your may have.
If you're ready to repair or upgrade your system at that time, we can almost always do so on the same visit as our trucks are fully stocked with top-of-the-line products from Toro®. When working with clients to increase sprinkler efficiency, Conserva is able to reduce water used for irrigation by 40%-60%.
If you'd like to start saving water and money while maintaining a beautiful, healthy landscape this summer, contact Conserva of Fort Worth today to schedule your free sprinkler inspection. We look forward to helping you increase irrigation efficiency and take care of your Aledo sprinkler repairs.
Posted By
Categories: