How Do You Know if You Need a Southlake Sprinkler Repair? Find Out with a FREE Sprinkler System Inspection from Conserva!
Does your Southlake sprinkler system need a repair? How do you know? Sometimes sprinkler repairs are obvious, and sometimes they're not. If you see a geyser erupting in your front yard, you know that it's time for a repair. But did you know that often sprinkler repairs can go undetected below the surface? Left unattended, these repairs can cause extensive damage, costing hundreds, even thousands, of dollars to repair down the line.
To make sure your sprinkler is operating the way it should, we recommend getting it inspected by a professional sprinkler company at least once a season. Anything less, and you're putting your sprinkler investment at risk and likely wasting water.
FREE Sprinkler System Inspections to Evaluate for Repairs & Efficiency in Southlake TX
When was the last time you had your sprinkler inspected? Last season, last year, never? If you haven't had your irrigation system evaluated in a while, we recommend taking advantage of a 100 %FREE, no-obligation sprinkler system inspection from Conserva of Fort Worth.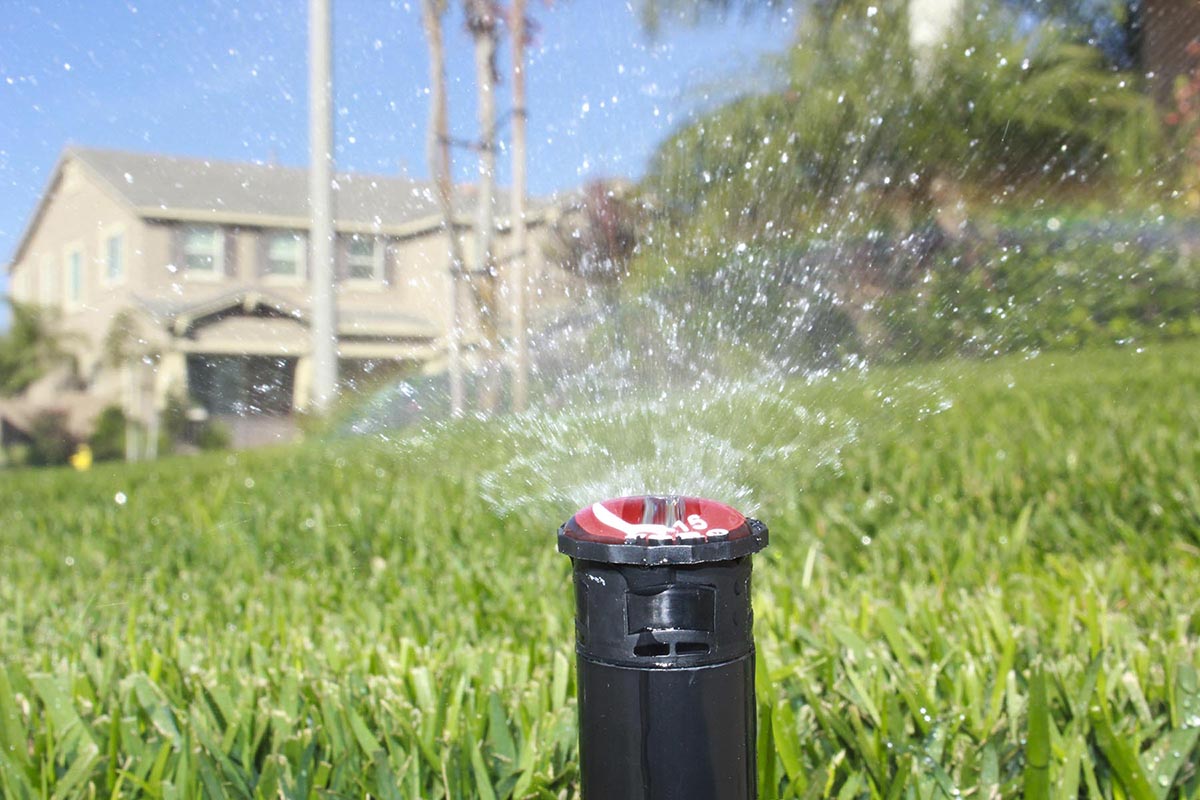 Why is it free? Conserva is a professional sprinkler company that was founded on the principle of conserving water used for irrigation. It's our goal to help protect one of nature's most valuable resources while saving you money on your water bill in the process. By examining your sprinkler for repairs and efficiency, we can help you do what's right for the environment and right for your wallet.
During our inspection process, we'll evaluate every sprinkler head zone-by-zone, check for leaks and line breaks, and assess each system component for proper functioning, programming, and efficiency. This way, we'll get to the root of any repairs and head off any problems that may cause you frustration down the line.
Once we've completed our inspection, we'll walk you through our inspection report, taking the time to explain any necessary repairs and opportunities to increase efficiency along with our simple flat-rate pricing. We'll also share some of the latest information on innovative irrigation products from Toro® and answer any questions you may have. For a value of $150, you can't go wrong!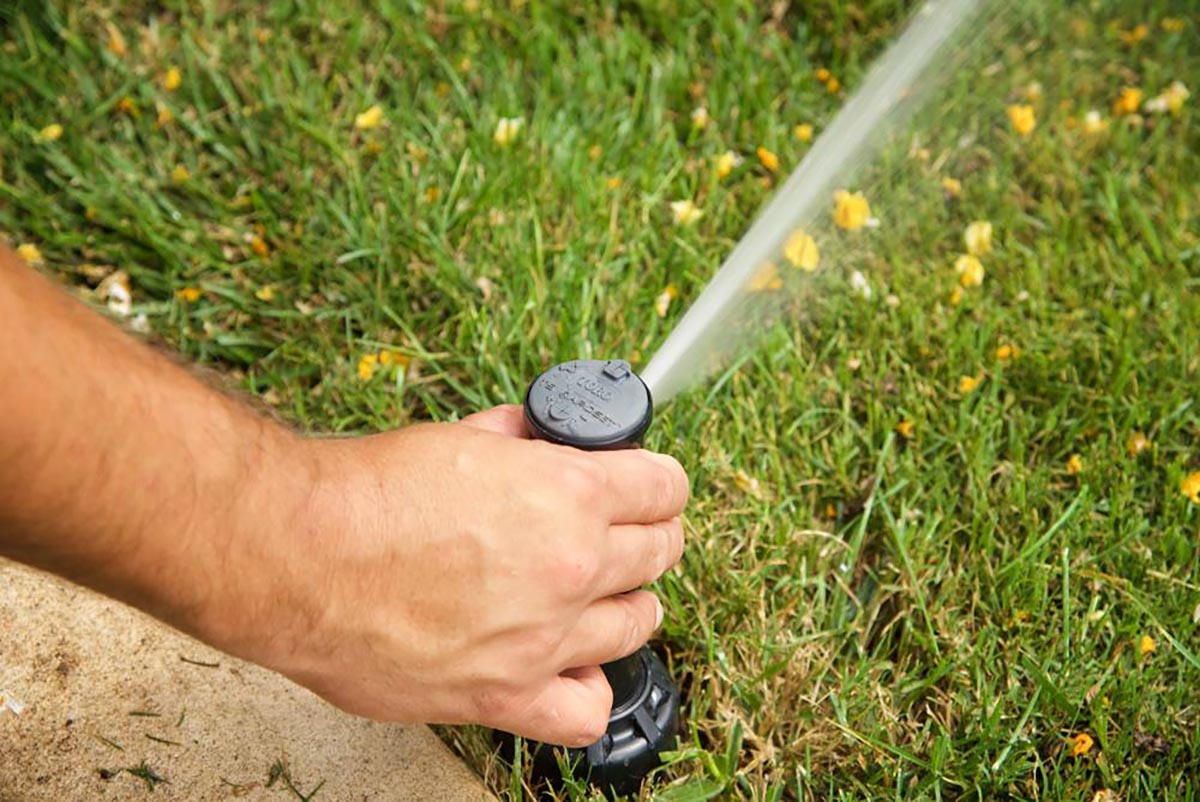 High-Quality Southlake Sprinkler Repairs
If you're ready to take care of a Southlake sprinkler repair or efficiency upgrade on the same visit, we can almost always do so, as our trucks are fully stocked with premium products from Toro™. Our certified irrigation technicians are top in their field, and they have the expertise and experience to get your system up and running the way it should in no time. With Conserva of Fort Worth's proven track record for completing repairs to the highest quality standard and a level of customer service that's second to none, you can feel confident that you're in good hands.
If you'd like to learn more about our FREE sprinkler inspections or high-quality Southlake sprinkler repairs, call Conserva of Fort Worth today to schedule an appointment. We look forward to hearing from you!
Posted By
Categories: