Here's What You Need to Know About Drip Irrigation Systems & Fort Worth Sprinkler Repairs
A drip irrigation system offers an economical and efficient option for Fort Worth property owners who want to keep their gardens healthy and beautiful. If you're looking to maintain the gardens on your landscape, a drip irrigation system may be right for you.
What Is a Drip Irrigation System?
A drip irrigation system lets water drip slowly onto the roots of plants. With this system, water drips onto plants from above the soil or below the surface, and it is evenly distributed via valves, pipes, and tubes.
Ultimately, a drip irrigation system must be designed and operated based on a property's layout. For instance, if your Fort Worth property has sunny and shady areas, a drip irrigation system must be installed that accounts for these areas to ensure your plants get sufficient water throughout the day.
The effectiveness of a drip irrigation system largely depends on its design and installation. With our team of Fort Worth sprinkler repair experts at your disposal, you can receive a custom drip irrigation system tailored to your specifications.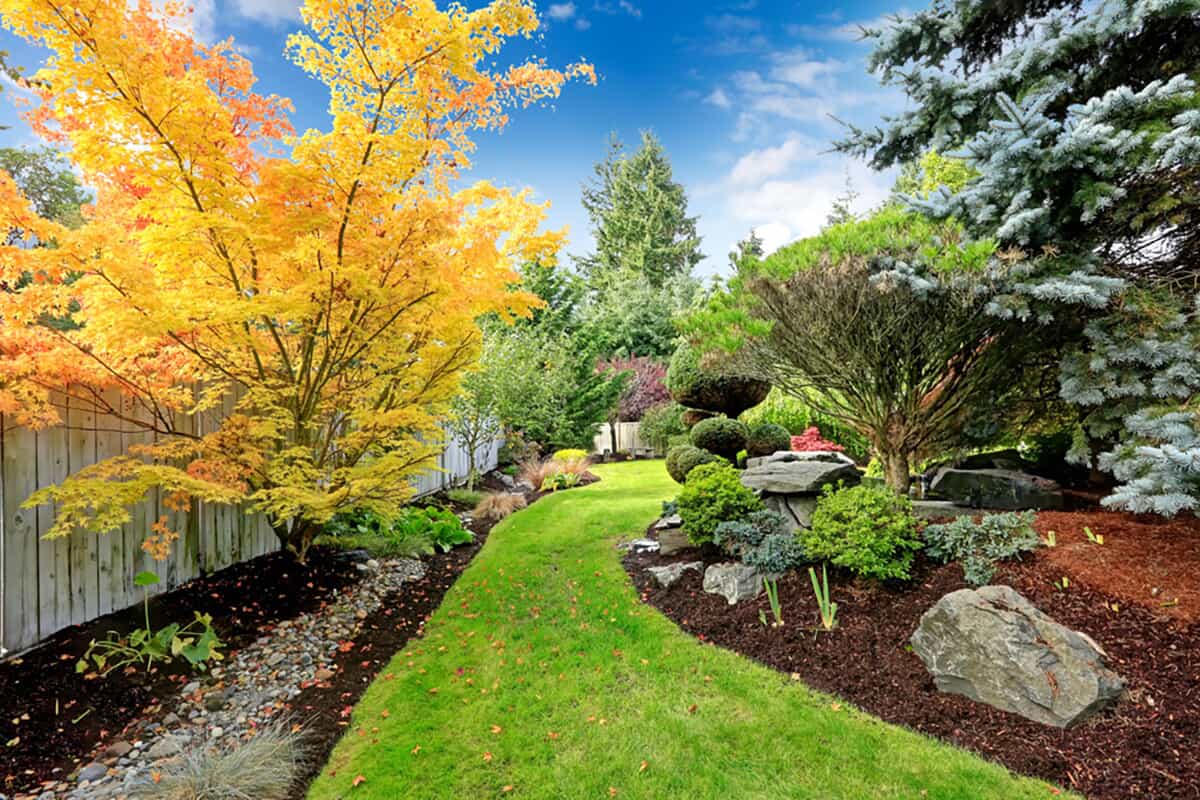 Drip Irrigation System Benefits
There are many reasons why Fort Worth property owners select drip irrigation systems, including:
1. Cost Savings
A drip irrigation system generally uses less water than traditional watering methods. Therefore, the system can simultaneously help you water your plants and keep your water usage under control.
2. Time Savings
A drip irrigation system offers automatic watering. Once you determine the best times of day to water your plants, you can ensure your drip irrigation system waters your plants at these times, and you can enjoy the results.
3. Plant Growth
A drip irrigation system helps minimize the risk of weed growth, due to the fact that the system only delivers water when it is needed. Also, a drip irrigation system helps prevent wet foliage that can otherwise spread fungal diseases across your garden.
Want a Drip Irrigation System? Conserva Irrigation of Fort Worth Can Help!
At Conserva, we want to do our part to help you get the best results from your sprinkler system. First, we offer a free sprinkler system inspection to help you identify any issues with your current system. Next, we discuss our inspection results and offer a personalized recommendation to help you improve the efficiency of your system.
If we believe we can repair your sprinkler system to maximize its efficiency and performance, we are happy to do just that. On the other hand, if we believe a drip irrigation system may be beneficial, we are ready to install one at a date and time that works for you.
Learn More About Fort Worth Sprinkler Repair
The Conserva team is available to discuss sprinkler repair, drip irrigation systems, and other irrigation products and services. To learn more, contact Conserva Irrigation of Fort Worth today! We look forward to helping you with any or all of your Fort Worth sprinkler needs.
Posted By
Categories: