Summerization Irrigation Services for Chattanooga: Nice and Easy Lawn Prep
Longer and warmer days are ahead, and that brings everyone outside to enjoy their landscape. However, before you can enjoy green grass in your backyard, you'll need to do some irrigation "spring cleaning." Look to the experts at Conserva Chattanooga to prep your sprinklers for the new season with our Nice and Easy Summerization package.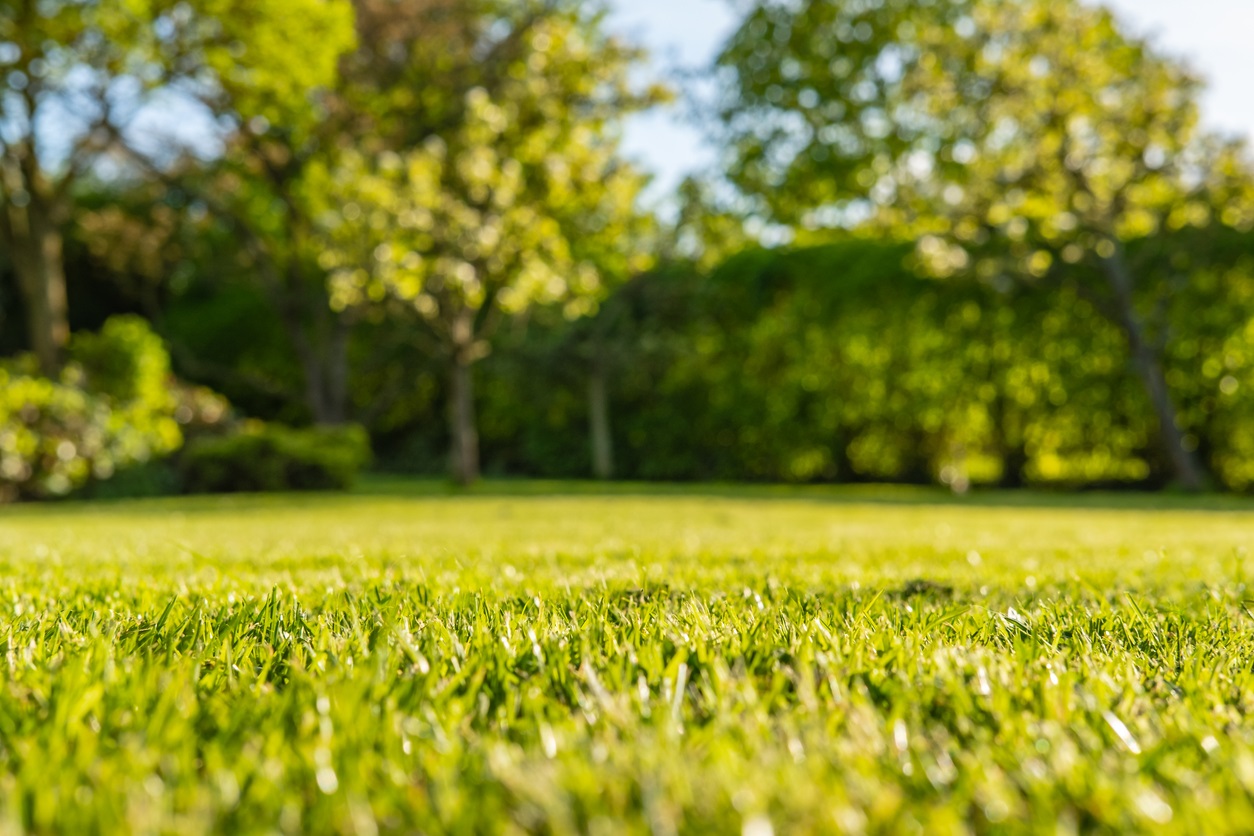 What Is Irrigation Summerization?
Irrigation summerization describes preparing your sprinkler for use once temperatures heat up. A summerization inspection and prep include ensuring your system is ready to run efficiently and that no repairs are necessary.
Our Nice and Easy Summerization includes:
Turning on the water and controller.
Programming the controller optimally to conserve water and optimize its performance to support root developed by zone.
Testing all sensors.
Inspecting and adjusting all heads.
Completing a 12-point efficiency analysis of your irrigation system at no cost.
Identifying any problems and reporting them to you.
Our highly skilled and trained technicians will be thorough in their efforts so that your lawn receives the hydration it needs to thrive in the upcoming heat.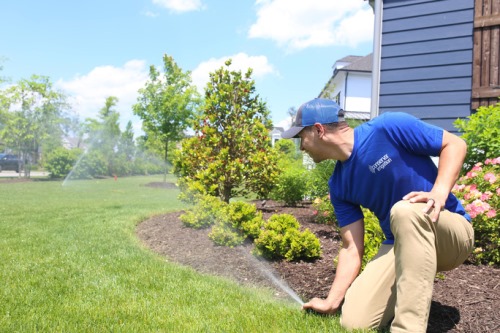 Why Summerize Your Sprinklers?
Irrigation systems, just like any other one, need maintenance and upkeep. Your sprinklers have been dormant for several months during the cold, so it's a good idea to have a technician inspect it and ready it for work.
Without a summerization check, you could have damage from the winter. Simply turning your sprinklers back on could make them more severe. Even if your irrigation is in good shape after dormancy, you still need to reprogram the controller, which is the heart of smart irrigation.
In order to conserve water, the controller requires optimization. That way, you aren't paying for over-watering, and your lawn gets the right amount of water all the time.
What If the Technicians Find Problems?
After an assessment of your sprinklers, our professionals will document anything that needs repair. We'll provide you with transparent pricing to fix them. In most cases, the technician will have parts on the truck and can make any repairs during the same service. We're glad to get your system back to fully operational so that you can enjoy peace of mind.
Plan to Summerize Now with Conserva Chattanooga
Don't delay in booking your Nice and Easy Summerization package. Those chilly days will soon turn warm and inviting. Make sure your sprinklers are ready to feed your landscape. Contact us today to schedule, and remember we can summarize any system, whether we installed it or not.
Posted By
Categories: