Why Winter Is an Ideal Time to Install a Smart Irrigation System for Your Chattanooga Landscape
Although the chill of winter is all around, spring will be here in a few months, awakening nature. Will your landscape be ready? One of the most important aspects of a healthy lawn is the irrigation system. So, before you start planning for spring weather, winter may be the best time to install a smart irrigation system for your Chattanooga landscape.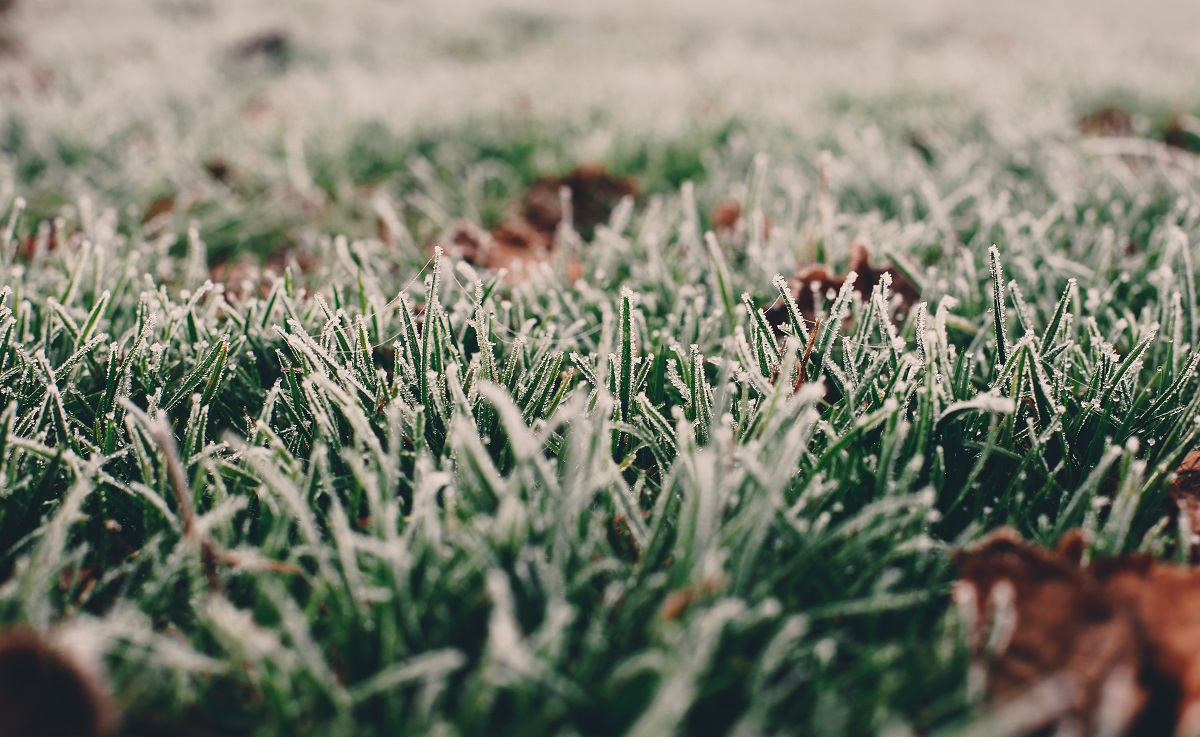 Why Winter Is a Good Time for Sprinkler System Installs
You may think that the winter months are off the table when it comes to planning a lush lawn. However, that's a misconception. We can install a new sprinkler system right now. Here's why winter installs make sense:
Once warmer weather arrives, you'll see better results with an irrigation system that precisely waters areas. That's the beauty of smart irrigation! Smart irrigation depends on weather and soil sensors to determine when to water. Those sensors "talk" to the controller for an efficient system that doesn't waste water or run up high bills.
Recovery time for trenched areas will be faster. If you wait until the spring to implement a new sprinkler system, those spots may not recover until the summer.
Spring and summer are busy times for our Chattanooga crew, which means you may have to wait for service. Most irrigation companies are booked in advance during warm months, so if you make the choice to do it now, you're likely to have little to no wait time.
You'll be able to enjoy your landscape sooner. With the system in place before spring, it will be ready to go and able to disperse water as appropriate. Building a greener lawn will be much quicker.

Winter Installed Sprinkler Systems Are Safe
You may have concerns about winter installations because of the possibility of frozen pipes. We always recommend the winterization of irrigation systems to all Chattanooga residences and commercial properties. When we install a system in the winter, we take all necessary steps to evacuate water from the system to avoid freeze damage. As soon as temperatures are consistently above freezing, the system can begin to function normally.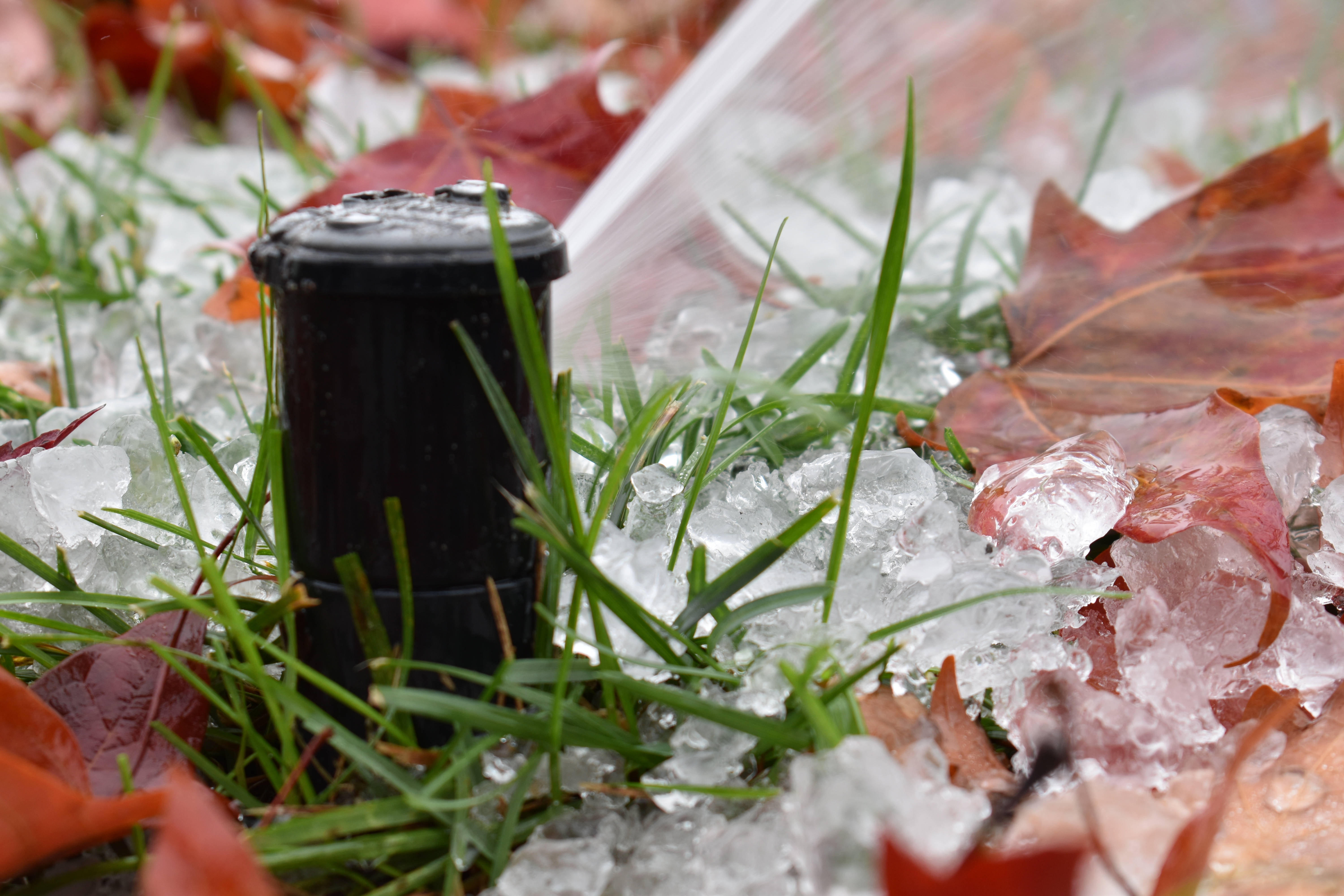 Contact Us Today for Winter Sprinkler Installation
Now is the time to prepare your yard for warmer, sunny days. Contact our experts today to discuss pricing, options, and scheduling your installation.
Posted By
Conserva Irrigation
Categories: