Smart Irrigation Technology Saves Money and Keeps Your Lawn Healthy
How many times have you noticed a sprinkler system running during the middle of a rainstorm? How many times have you seen a sprinkler head shooting water all over the place like it was struck by a baseball bat? If you've seen this, then you've seen massive water waste. At Conserva Irrigation of Southwest Florida, we believe that all irrigation systems can and should be more efficient. That's why we take a proactive approach to irrigation repair, as opposed to a reactive approach, which is the norm in the irrigation industry. Furthermore, if you're interested in learning more about our smart irrigation system upgrades, we offer all new customers a 100% free sprinkler system inspection that will outline all your irrigation system's inefficiencies. More often than not, people are absolutely shocked at just how inefficient their system is. Sadly, that's most common, not only in southwest Florida, but all across the country.
The most common types of issues that waste massive amounts of water pertaining to irrigation are improperly programmed controllers, sprinkler rotors out of alignment, small leaks around rotor and spray nozzle seals, minor lateral line leaks, a malfunctioning rain sensor, broken sprinkler heads, and main line leaks. We utilize Hunter's Hydrawise controller with a flow meter that will alert us if there's any water pressure issue with your system. This will then allow us to contact you quickly to schedule a visit to inspect your system. This process is great in that it allows us to contact you and alert you that your system is suffering from some form of a leak or water supply issue. Contrast this with us hearing from you weeks or months later only hundreds of dollars after you've wasted massive amounts of water.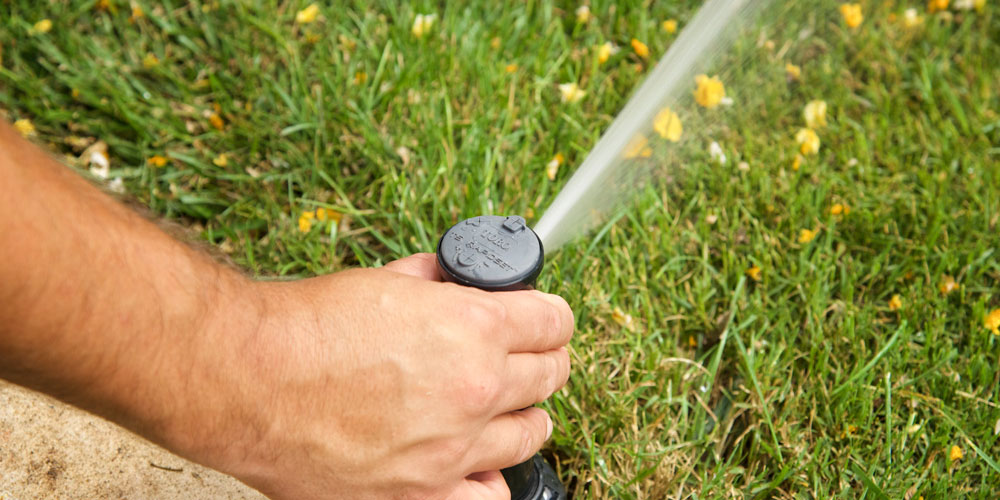 We take great pride in our ability to repair existing systems, as well as to design and install new, more water-efficient irrigation systems. On average, a new sprinkler system installed by Conserva Irrigation is up to 60% more water-efficient than other sprinkler systems out there. The best part is that you can find out all the benefits of working with Conserva Irrigation of Southwest Florida by claiming your 100% free irrigation system inspection.
If you'd like to learn more about the Conserva Irrigation difference, all you have to do is give us a call at (941) 208-1449 or fill out our contact form. We look forward to hearing from you soon!
Posted By
Categories: