Your Sprinkler System Caretakers™ in Rotonda West, Florida
Now that we are smack in the middle of the dry season here in Rotonda West, and surrounding areas, it's more important than ever to ensure that your irrigation system is operating as efficiently as possible. In fact, if your sprinkler system is suffering from any broken sprinkler heads or spray nozzles, then parts of your lawn are going to quickly dry out and become brown. As the temperatures get warmer and the days get longer, your irrigation system is going to be put to test. So, the question is, would your system pass that test? If you'd like a free sprinkler system inspection in Rotonda West, FL, then call us today at (941) 208-1449.
In addition to broken sprinkler heads, you also have to be on the lookout for any misaligned sprinkler rotors, as well as incorrectly programmed controllers. These may seem benign, but they're extremely important. If your sprinkler system is spraying into the street or watering the side of your house, then it's obviously missing key areas of your lawn or landscape. Furthermore, if your watering duration is too short or too long, because your controller isn't correctly programmed, then your lawn will certainly suffer for it. Remember, there is such a thing as too much water for your lawn.
You may not know it, but overwatering your lawn isn't just wasteful, but it also can stunt the growth of your lawn's roots. This will further harm your lawn, as the roots won't grow as deep into the soil as needed, where it would be able to reach water that's deeper in the soil. If your area has strict watering schedules, then your lawn may become crispy due to shorter roots and prolonged lack of watering.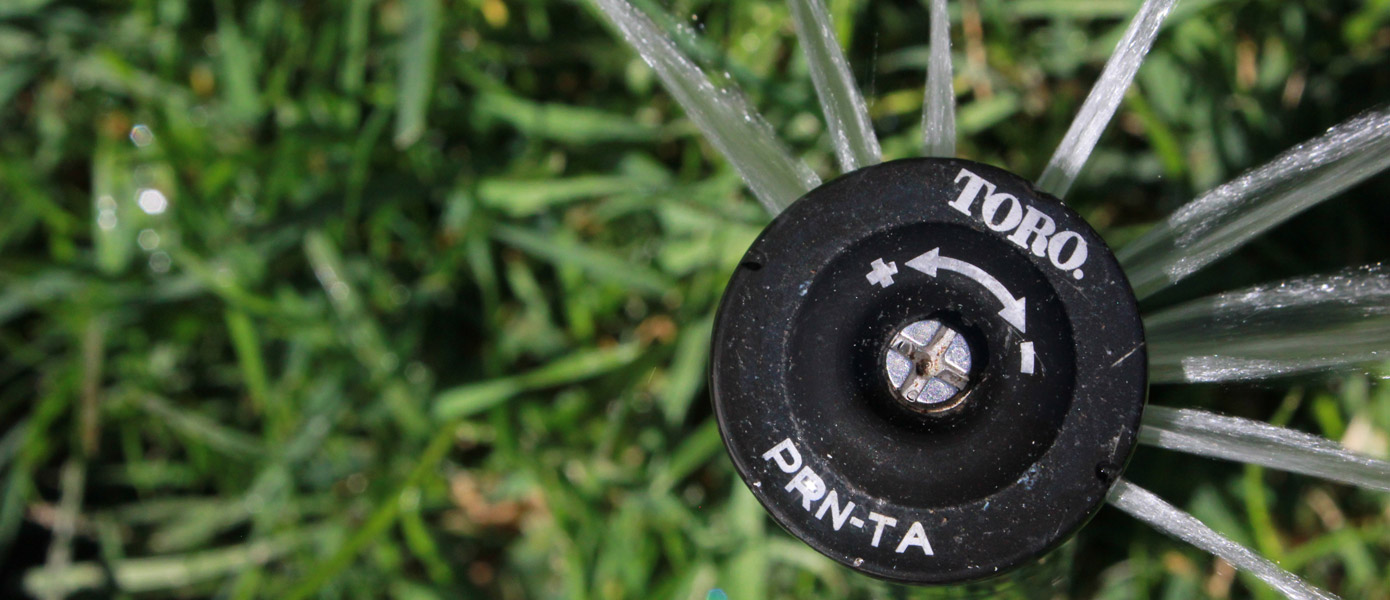 At Conserva Irrigation of Southwest Florida, we specialize in identifying your Rotonda West, FL, sprinkler system issues. Through our 100% free irrigation system inspection, we'll uncover all of your system immediate repair needs, as well as areas that could use improvement in terms of efficiency. We'll provide you with a flat-rate estimate for repair, so you don't have to worry about any hidden costs that suddenly arise out of nowhere.
To claim your free sprinkler system inspection and have your Rotonda West lawn looking lush and green during the dry season, contact Conserva Irrigation of Southwest Florida. You can reach us anytime by calling us at (941) 208-1449 or by filling out our contact form. We look forward to hearing from you soon!
Posted By
Conserva Irrigation
Categories: