Common Causes of Water Waste from Your Bonita Springs Irrigation System
When it comes to water waste from irrigation systems, the list is nearly endless. Think of all the components of an irrigation system, then think of what would occur if an issue occurs with any single one of them. If you have a stuck valve, your system is going to run non-stop. If your rain sensor isn't working, your system will run at its scheduled time, wasting water. If you have a broken sprinkler head, the water will spray or spew in the incorrect direction or straight into the air. Even sprinkler rotors and spray nozzles that are out of alignment are wasting vast amounts of water. To put it simply, just one broken sprinkler head can waste thousands of gallons of water over the course of just one season – usually that number is higher here in Bonita Springs due to our longer watering sessions to combat the intense heat.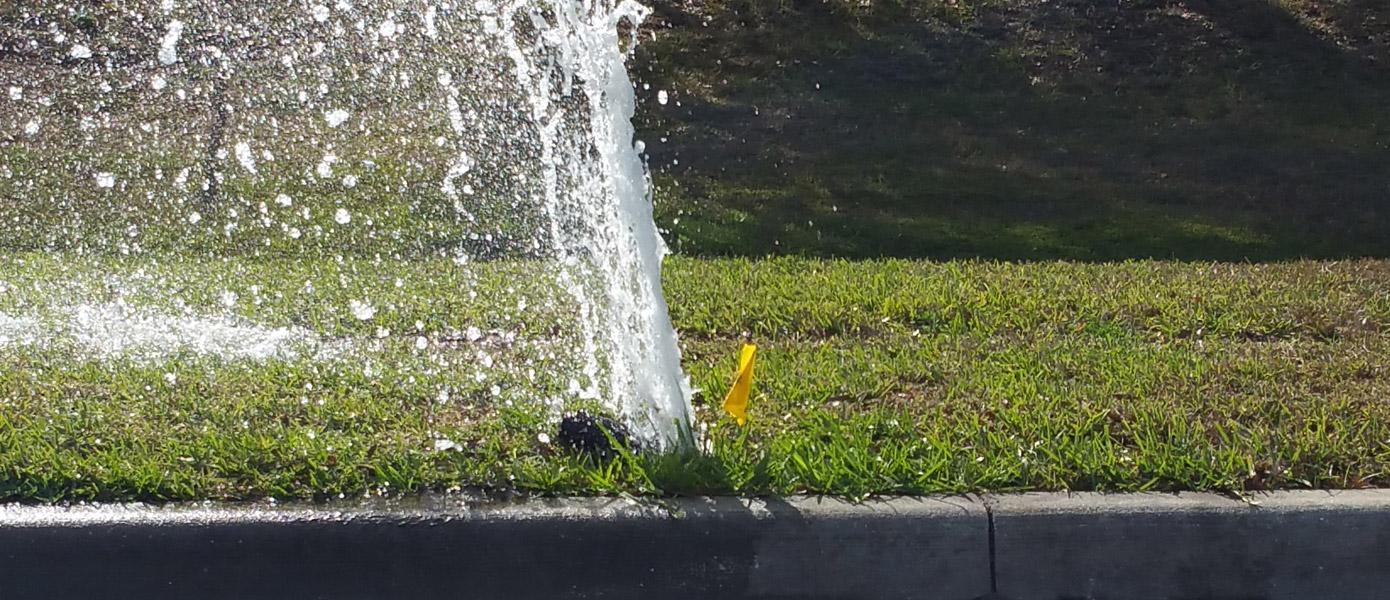 In addition to all the water wasting issues you can clearly see, there are some you may never notice. For example, your system is most likely set to run during the early morning hours. If you aren't watching it run, you wouldn't even notice the most obvious sprinkler system issues. However, you may have underground lateral line leaks or even a controller that's programmed to run way too long. These are both culprits in extreme water waste. Not only will these common issues cause your water bill to skyrocket, but they'll also cause your Bonita Springs, FL, lawn and landscape to suffer. This is especially true during the dry season, as any plants that aren't receiving irrigation will rather quickly succumb to the lack of precipitation and heat.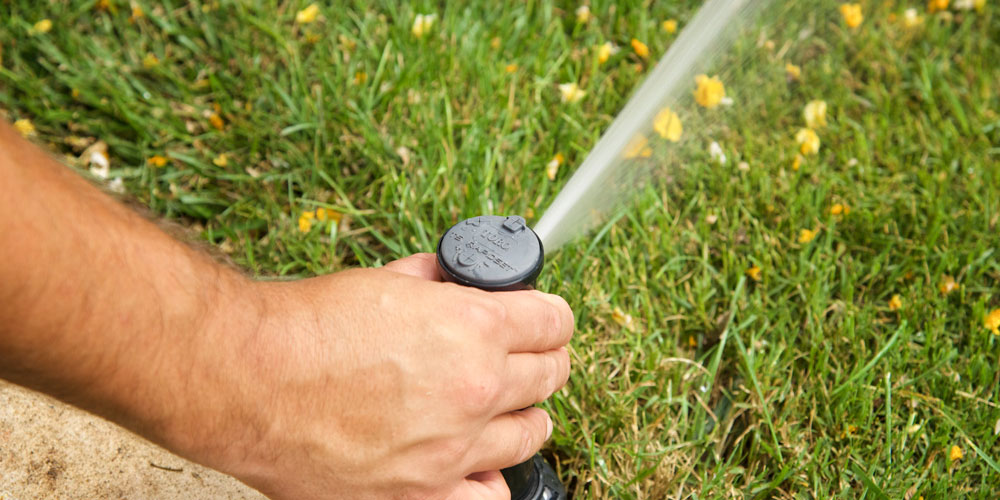 So, if your Bonita Springs, FL, irrigation system has not been thoroughly inspected in five years or more, it's most likely operating very inefficiently. At Conserva Irrigation of Southwest Florida, water conservation is one of our core operating principles; in fact, it's literally in our name. It is precisely the reason we offer a 100% free sprinkler system inspection to all customers, as it will allow us to determine all your critical repair needs and just how efficiently or inefficiently your system is operating.
To learn more about our smart irrigation technologies or to inquire about our 100% free sprinkler system inspection, call us today at (941) 208-1449 or fill out our contact form anytime. We look forward to hearing from you soon!
Posted By
Conserva Irrigation
Categories: