Has the Dry Season Wreaked Havoc on Your Punta Gorda, FL, Lawn? If so, Call Conserva Irrigation of Southwest Florida
If you're just now realizing that your lawn and landscape are under serious duress, have you stopped to check your irrigation system? Most people, in most locations, run their irrigation system very early in the morning, prior to sunrise, so they usually don't see it in operation. This allows for serious repair needs to go unnoticed. However, if your Punta Gorda sprinkler system is suffering from catastrophic repair needs, your lawn and landscape are undoubtedly showing signs of stress or dying out completely. During this time of the dry season, when temperatures are so high, it's imperative that your system's repair issues are completely rectified. Failing to do so will inevitably result in your lawn turning brown and dying off. To claim your free estimate for repairs, all you have to do is call Conserva Irrigation of Southwest Florida at (941) 208-1449.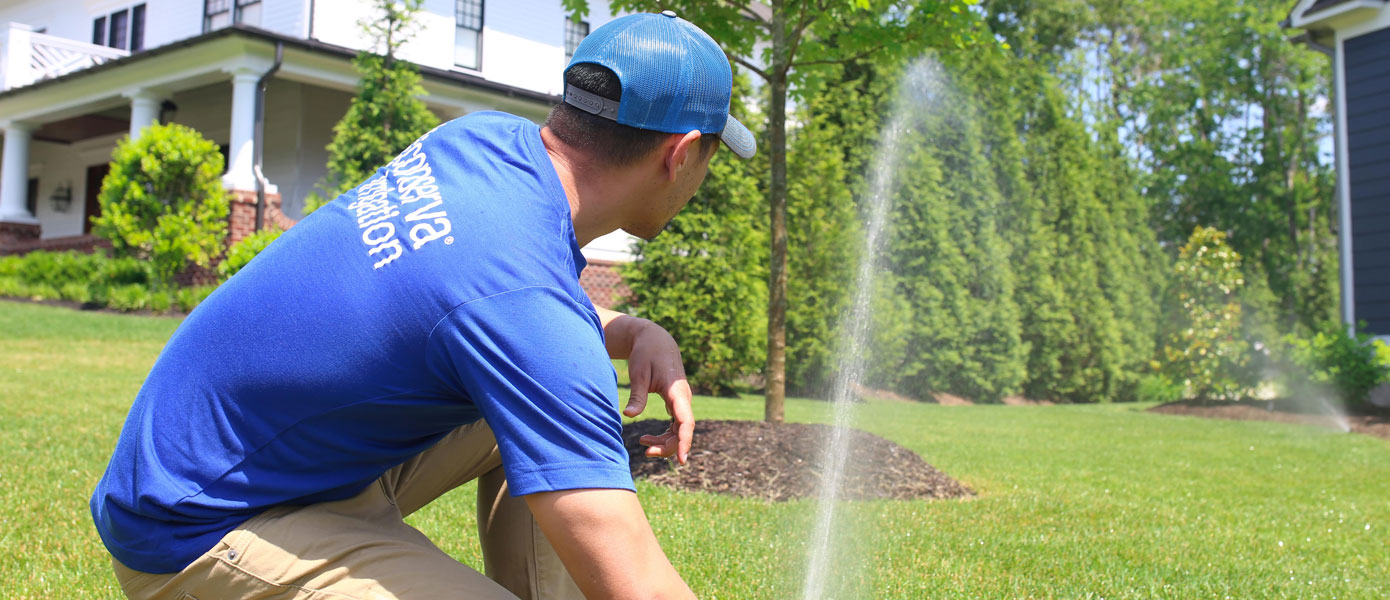 While it may not seem like it, something as simple as adjusting the alignment of your spray nozzles or rotors can drastically improve the watering efficiency and effectiveness of your system. Think about it, if your system is watering the road or your neighbor's lawn 30% of the time, that's 30% of water not ever touching your lawn or landscape. This may sound like a minor percentage; however, it can be the difference between life and death for your lawn. We are in the midst of the dry season, which means we'll receive virtually no rain. This, accompanied by extremely hot temperatures, means your lawn will show signs of stress and will most likely "cook" in the intense sunlight.
Our sprinkler system inspection and estimate for repairs to your system is 100% free for all new customers. Conserva Irrigation of Southwest Florida is a state-licensed irrigation repair contractor in the state of Florida. We'll ensure that we utilize all best practices when repairing and/or installing your irrigation system. In some cases, you may actually need an additional zone in order to provide adequate irrigation. We've seen instances where the initial irrigation company actually added spray nozzles onto the same zone as rotors, which is a big, huge, "no-no", in the irrigation industry.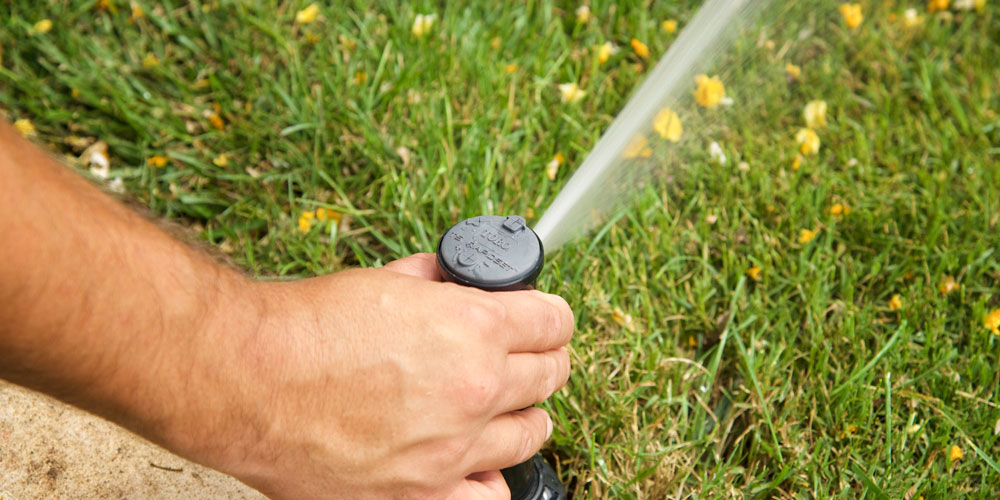 So, when searching for professional irrigation repair in Punta Gorda, FL, during the height of the dry season, remember, it's not going to be easy. The reason for this is that nearly all the existing irrigation companies in our area are backlogged. This is in part due to the intense demand that always comes along with the dry season, but it's also due to the labor shortage that nearly every single company in our area and others are facing.
If you'd like to see just how quickly we can get to and repair your Punta Gorda, FL, irrigation system, all you have to do is give us a call anytime at (941) 208-1449 or you can fill out our contact form and we'll be in touch as quickly as possible. We look forward to hearing from you soon!
Posted By
Categories: