Who to Call for Irrigation System Repair in Port Charlotte, Florida
If you're in search of an irrigation repair company in Port Charlotte, FL, then time is of the essence. While we are technically in the dry season, we've experienced several cold fronts that have minimized the necessity for more irrigation. This is especially true if your system is equipped with a smart controller and weather sensor. However, as we move towards the hot, dry weather, we recommend having your irrigation system's issues sorted out now. At Conserva Irrigation of Southwest Florida, we offer all new customers a 100% free sprinkler system inspection. So, if you're unsure what's afflicting your Port Charlotte, FL, irrigation system, through our free inspection, we'll find it!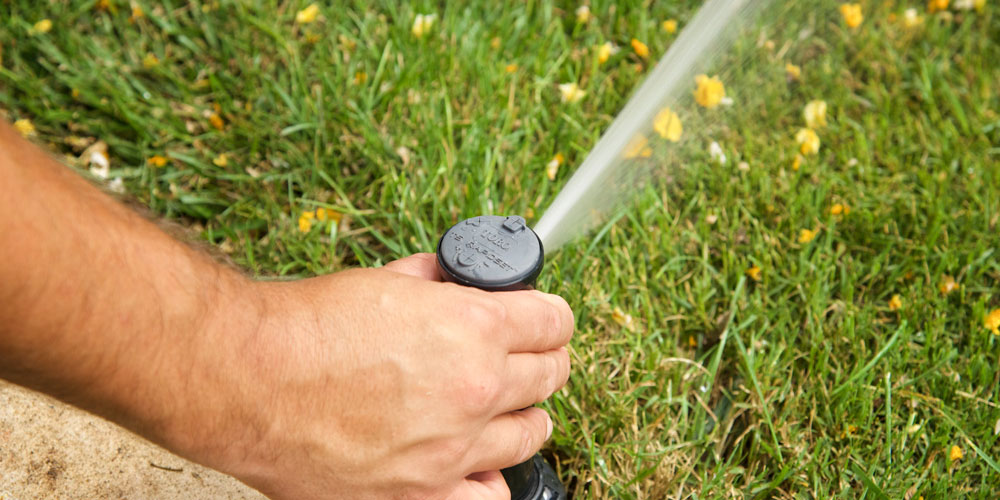 Whether you're in need of residential irrigation system repair or commercial irrigation system repair, you can count on Conserva Irrigation of Southwest Florida. Additionally, you can rest easy knowing we can take care of any and all your irrigation service needs. We are a full-service irrigation company that specializes in smart irrigation systems, irrigation system repair, irrigation system installation, and irrigation system maintenance. We're based out of Punta Gorda, FL, so we're a very short drive from all of our customers in Port Charlotte, Florida.
So, act with haste when it comes to ensuring your irrigation system is up for the challenge that's presented during the peak of dry season. Again, we will ensure that your system is operating at both peak effectiveness and efficiency. We also offer upgrades to your controller, weather sensor, and can even install a flowmeter that will alert us if your system suffers from any leaks or other water pressure issues. It's all new, exciting technology that we're very proud to be able to offer all of our customers.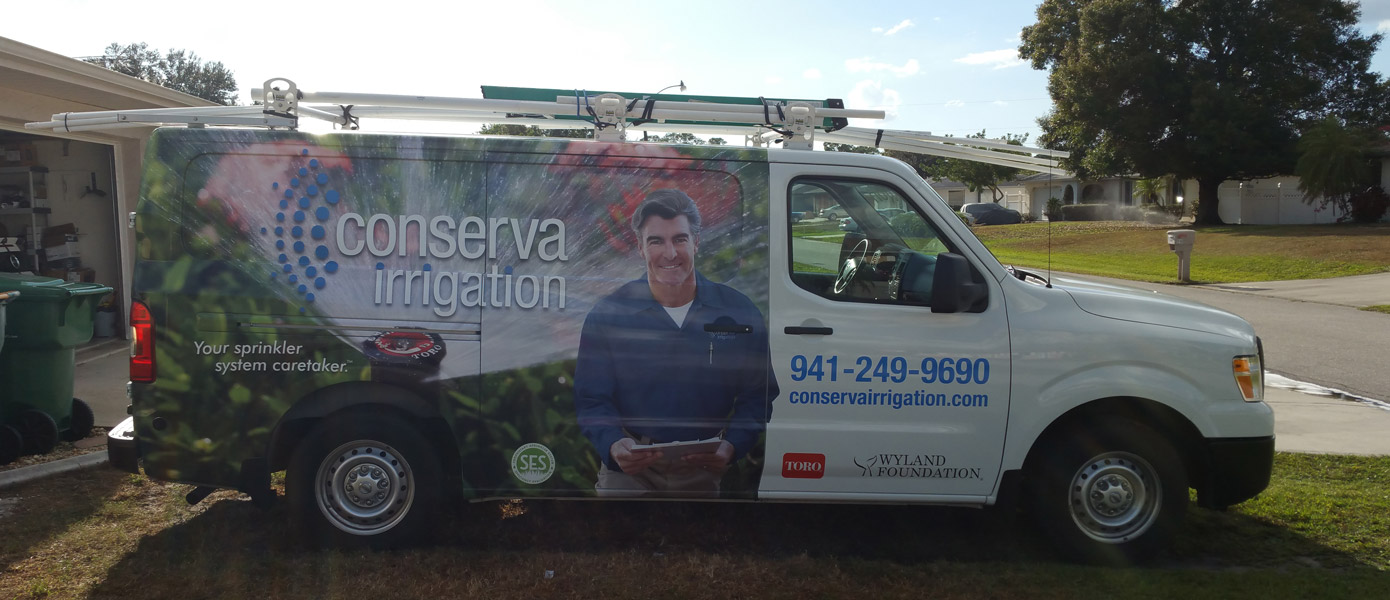 So, if you're looking for a reliable, state-licensed irrigation system repair company in Port Charlotte, FL, look no further than the local experts at Conserva Irrigation of Southwest Florida. To claim your free irrigation system inspection, all you have to do is contact us anytime! You can reach us by giving us a call at (941) 208-1449 or by filling out our contact form. We look forward to hearing from you soon!
Posted By
Conserva Irrigation
Categories: