Who to Call for Irrigation System Repair in Sarasota, Florida
Now that we are in the middle of the dry season, if your irrigation system is underperforming, in any way, it's going to cause your lawn and landscape to show signs of suffering in just a matter of a couple of days. So, if you're looking for a reliable, timely irrigation system repair company in Sarasota, FL, look no further than Conserva Irrigation of Southwest Florida. Whether your system is suffering from broken sprinkler heads, an incorrectly programmed sprinkler controller, a malfunctioning rain/weather sensor, or any underground issues, you can rest easy knowing that Conserva Irrigation has you covered. Through our free inspection, we'll find any and all your sprinkler system's issues and provide you with a free estimate for repair.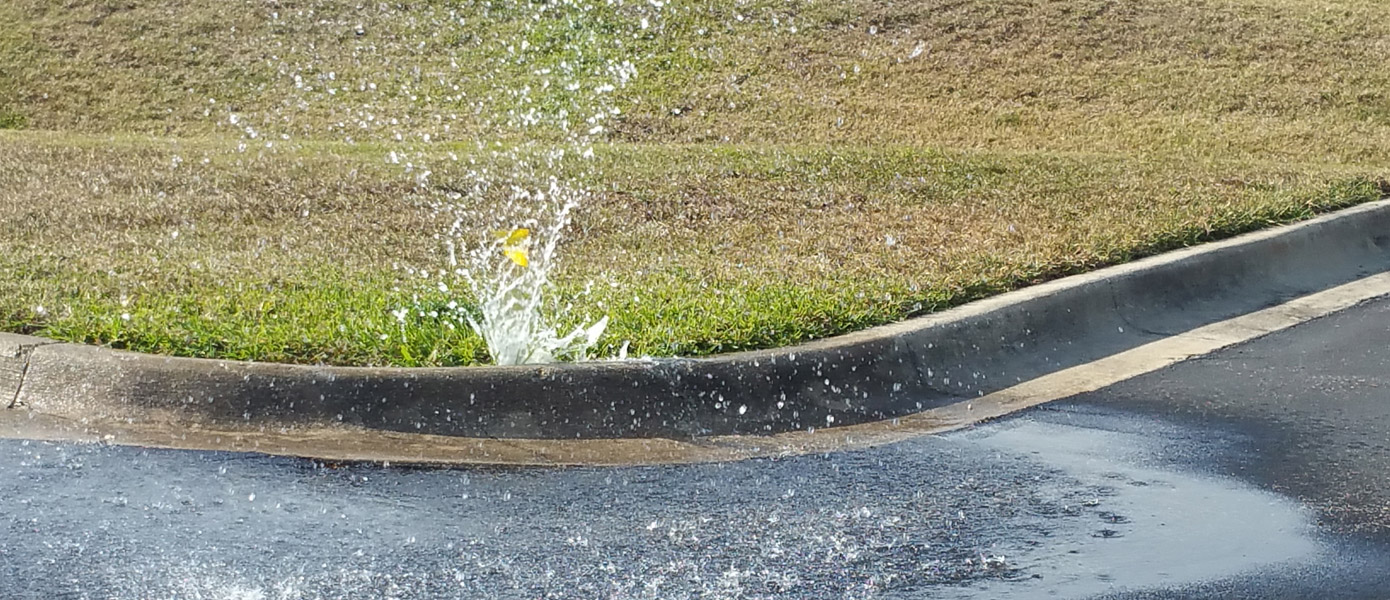 Did you know that a single broken sprinkler head can waste thousands of gallons of water over the course of just one season? That number may actually be higher here in Sarasota, FL, and surrounding areas of southwest Florida where the dry season requires a more intense watering regimen. Through our free sprinkler system inspection, we'll uncover all the issues that are ailing your sprinkler system. Furthermore, once we've put together the proposals for all necessary repairs, we'll email that to you and you can even accept it directly from your phone or computer. We'll then email you with your scheduled service date – it couldn't be any easier!
We take great pride in our ability to keep your lawn looking lush and green all year long while utilizing less water to do so. In fact, a fully upgraded sprinkler system, to smart irrigation technology, can use up to 60% less water for irrigation than most other irrigation systems on the market. You'd be amazed at how effective a smart controller, rain sensor, and flowmeter can be for lowering your water usage while ensuring your lawn receives the perfect amount of irrigation.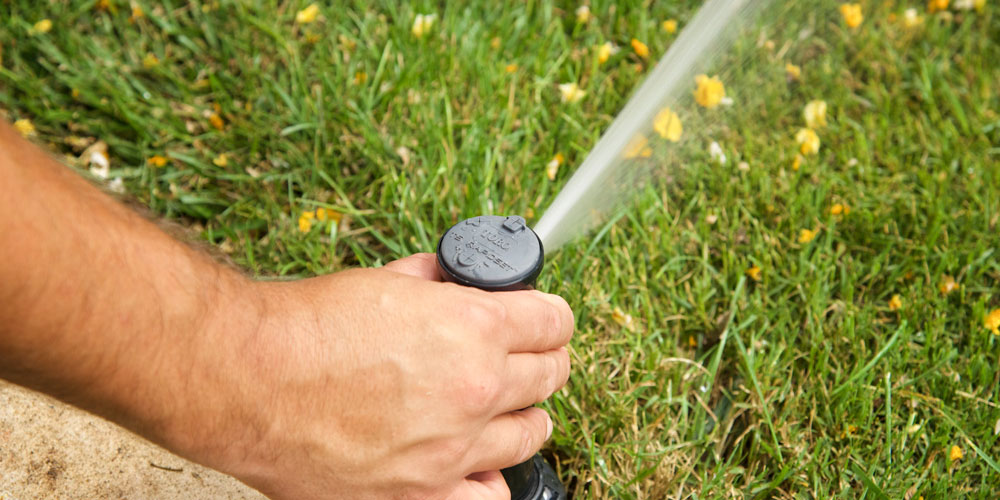 No matter how bad your irrigation system's issues are, you can count on Conserva Irrigation of Southwest Florida to rectify the problem. We'll inspect every aspect of your system to ensure that it is operating at peak performance and efficiency. Water conservation is at the core of everything we do! So, if you're looking for professional irrigation system repair in Sarasota, Florida, call Conserva Irrigation of Southwest Florida today at (941) 208-1449 or fill out our contact form. We look forward to hearing from you soon!
Posted By
Conserva Irrigation
Categories: