Is Your Punta Gorda Sprinkler System Running During a Rainstorm?
Now that we are in the thick of the rain season in Punta Gorda, as well as the rest of Southwest Florida, is your sprinkler system running during or directly after a downpour? If so, you're not only wasting water and money, but you're also overwatering your lawn. It's imperative that your sprinkler system is equipped with a functioning rain sensor or weather sensor. Remember, our goal at Conserva Irrigation is to ensure your sprinkler system is operating both effectively and efficiently. Call today for a free sprinkler system inspection at (941) 208-1449.
In the image above, you'll notice weather sensor is completely wireless. This allows it to communicate in real time with your sprinkler system's controller as to the current weather conditions and allows for flexible placement due to the lack of wiring. If you're planning on installing your wireless rain/weather sensor, we recommend first checking that your controller can communicate with a wireless rain sensor. Failure to follow this first step would be a complete waste of money.
Next, when installing the rain sensor, we recommend placing it in an open area where it won't be impacted by any trees above or any other structures. This will allow the rain/weather sensor to accurately detect precipitation and other weather data without being skewed due to a tree stopping the precipitation from registering within the device. Essentially, we recommend leaving your rain sensor installation to the experts at Conserva Irrigation of Southwest Florida.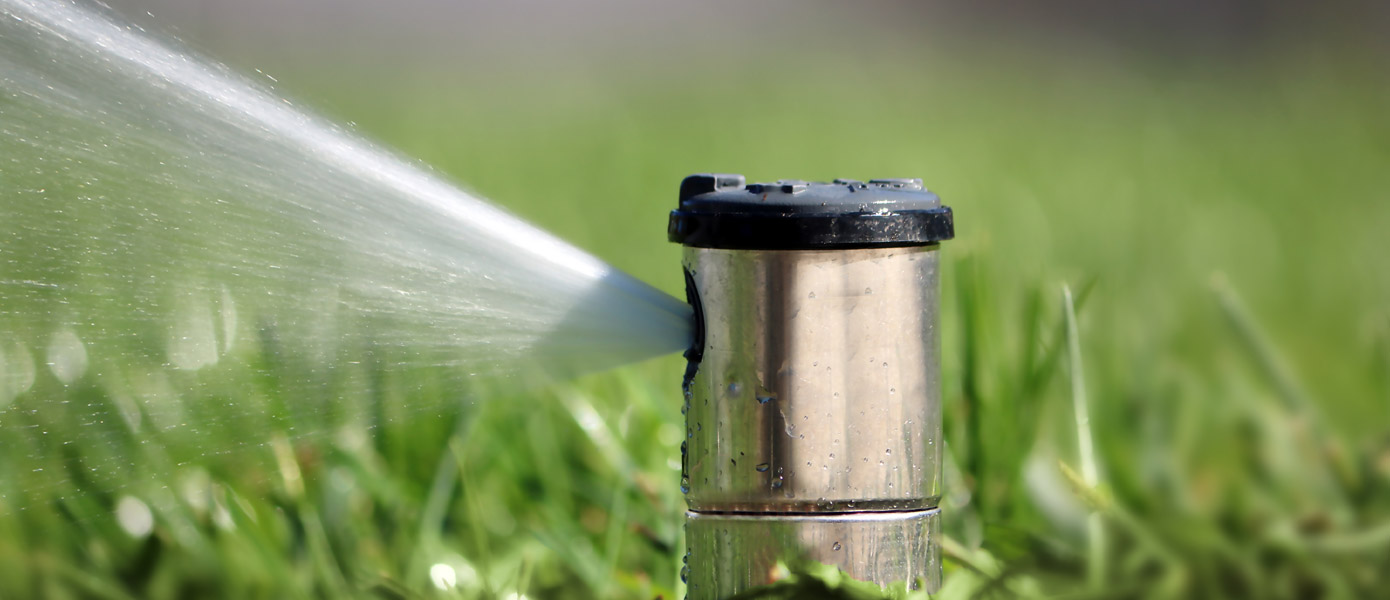 Give yourself peace of mind in knowing that your sprinkler system is only running when necessary. With our free, 12-point system inspection, we'll also ensure that you don't have any sprinkler head issues and that your sprinkler system's controller is programmed correctly. If you don't adjust your sprinkler system to account for the rainy season (differing watering durations), it's important to do so. Your system shouldn't have the same run times during the rainy season as it does during the dry season. This will ultimately lead to overwatering during the rainy season or underwatering during the dry season.
Additionally, we can show you smart irrigation technology can make your sprinkler system operate autonomously and make those adjustments on its own. Wouldn't it be nice to never have to worry about tinkering with your sprinkler system's controller ever again?
To find out more about the importance of irrigation rain sensors and smart irrigation controllers, call Conserva Irrigation of Southwest Florida today at (941) 208-1449 or fill out our contact form. We look forward to hearing from you soon!
Posted By
Conserva Irrigation of Southwest Florida
Categories: