Irrigation Repair in Englewood, FL, is Key Prior to the Start of the Dry Season
If your irrigation system in Englewood, FL, isn't operating at peak performance, now is the time to schedule your irrigation repair. Once the dry season arrives, nearly all irrigation companies in and around Englewood, FL, will be completely booked for many weeks. That's the nature of the irrigation industry in southwest Florida. So, if you'd like to claim your free sprinkler system inspection and claim 5% off all irrigation repairs, call Conserva Irrigation of Southwest Florida today at (941) 208-1449.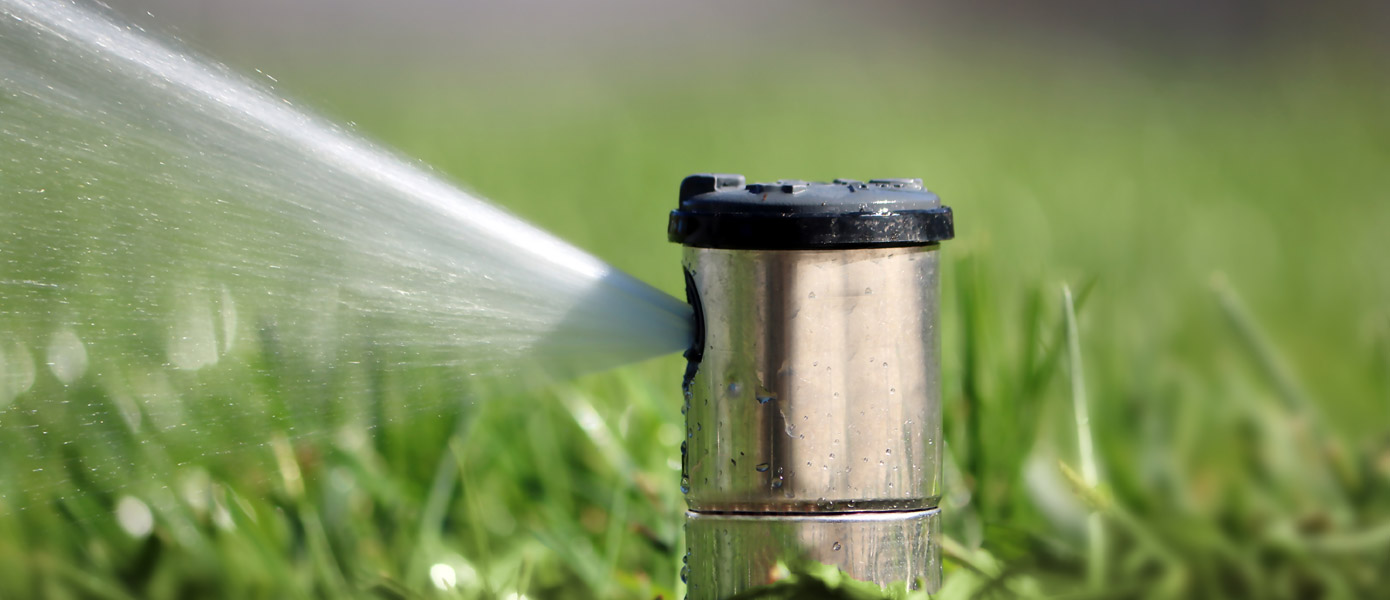 At Conserva Irrigation of Southwest Florida, we specialize in correctly diagnosing and repairing your irrigation system's issues. Whether your system is suffering from catastrophic repair needs, cracked lateral lines, broken sprinkler heads, dysfunctional rain sensor and/or a controller that's no longer operating correctly or at all, you can count on Conserva Irrigation. We've been performing irrigation repair in Englewood, FL, for over four years. Furthermore, we have over fifteen years of experience in the irrigation industry and are state-licensed irrigation contractors.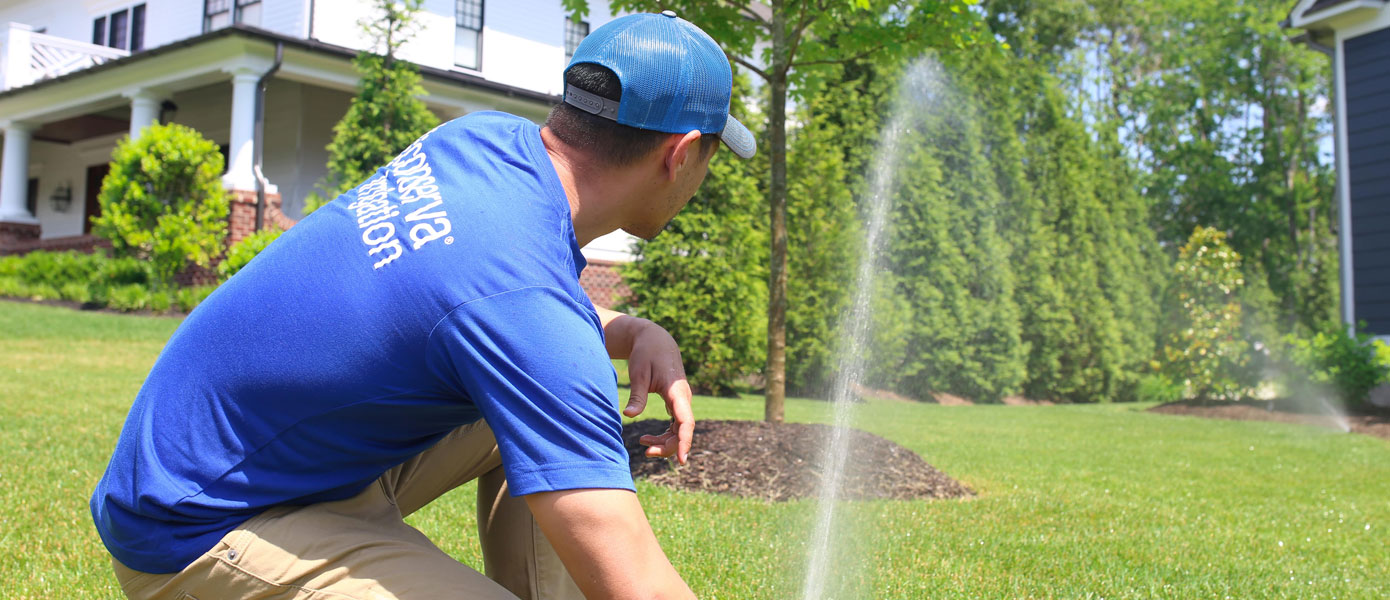 In addition to repairing your systems' critical issues, we'll also make sure to cover the basics. Examples of this would be ensuring that your heads are in proper alignment, that your controller is set for the correct durations, as well as the correct days and times if you're in an area where watering restrictions are present, as well as looking for any areas where water efficiency is impacted negatively. During our free sprinkler system inspection, we'll uncover any and all areas that need repair and/or adjustment and provide you with a free quote for repair. In most cases, we'll be fully capable of implementing those repairs the very same day we arrive at your Englewood, FL, home.
So, if your Englewood, FL, irrigation system is suffering from leaking or broken heads, make the smart move and call the local irrigation experts prior to the arrival of the dry season. You can reach us anytime by calling us at (941) 208-1449 or by filling out our contact form. We very much look forward to hearing from you soon!
Posted By
Categories: