Irrigation Repair for Boca Grande, FL, Residents
When in the midst of the dry season, it's important to have a reliable irrigation company in Boca Grande, FL, that can quickly remedy your irrigation system's trouble spots. If your irrigation system has zones that aren't firing or you have lateral line leaks that are decreasing water pressure, then your lawn is going to reflect it. In fact, without proper irrigation during the dry season, your lawn will undoubtedly develop brown spots from underwatering and intense sunlight exposure.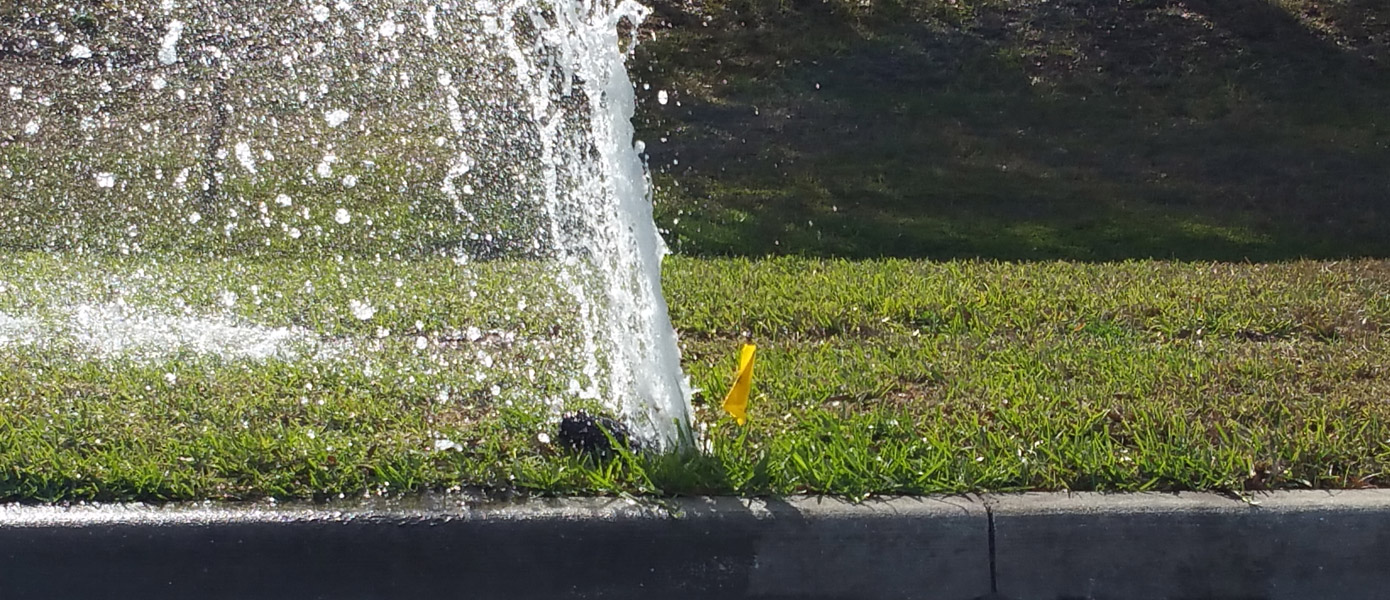 Conserva Irrigation of Southwest Florida is a nationally-backed franchise that operates under the premise that all sprinkler systems can and should operate more efficiently. Not only will we ensure your irrigation system is working properly, we'll also ensure it's working efficiently. A Conserva Irrigation smart irrigation sprinkler system is designed to use up to 60% less water than other, standard irrigation systems on the market while keeping your lawn lush and green all year long.
Why Choose Conserva Irrigation for Irrigation Repair in Boca Grande?
As you're more than well aware, irrigation companies seem to be a dime a dozen in southwest Florida. Before hiring just anyone, make sure to perform your homework and check their online reviews. Additionally, make sure to check they've been in our area for a long duration. This will ensure you know exactly who you are hiring. Lastly, meet with the company's owner or technician in person. Your gut is usually correct. If you get the feeling that you're dealing with a company that isn't on the level, you'll know it. All of our technicians will arrive at your property dressed in uniform in a clearly wrapped vehicle.
In addition to our commitment to professionalism, we are also dedicated to providing the absolute best customer service in the irrigation industry. We don't simply fix your irrigation system and then leave. We will inspect your entire irrigation system from top to bottom to check for any areas that are causing inefficiency in terms of water usage. We'll point out all areas in need of immediate repair, as well as those that could use improvement in terms of watering efficiency.
When it comes to irrigation system repair in Boca Grande, FL, and surrounding areas, make the smart choice and claim your 100% free irrigation system inspection. It's true, it's absolutely free and there are no obligations. We'll provide you with a quote, using flat-rate pricing and can usually handle your repairs the same day we arrive.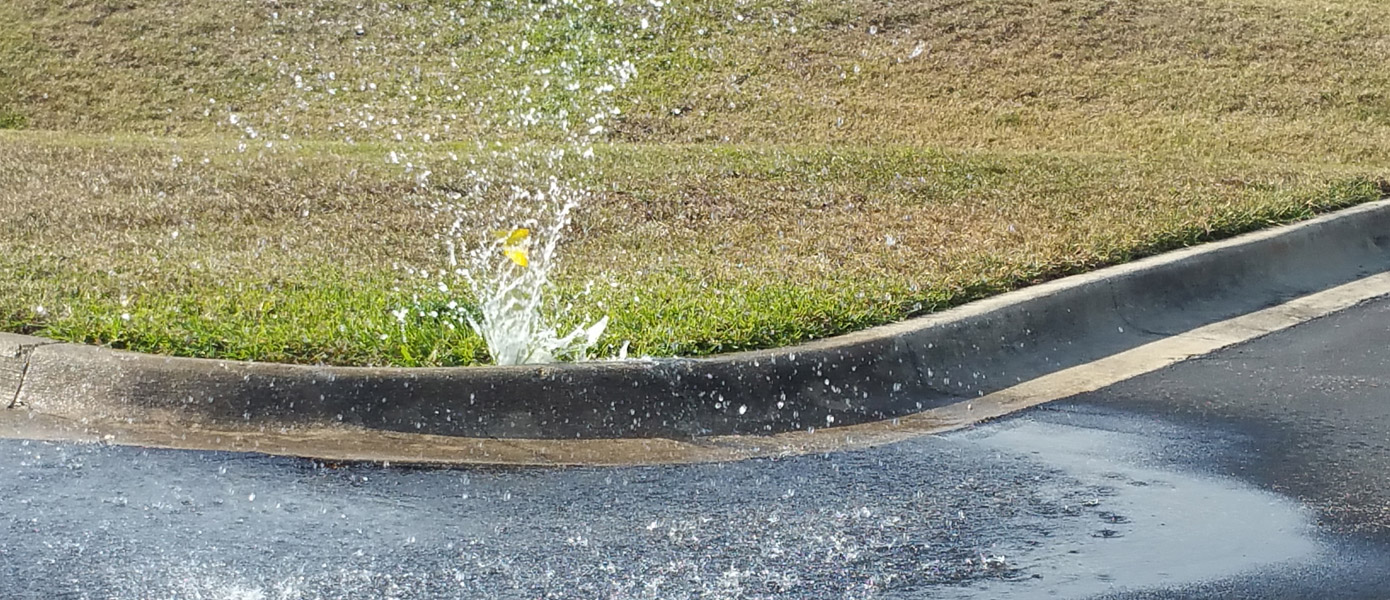 To find out why Conserva Irrigation of Southwest Florida is the most trusted irrigation system repair and installation company in Boca Grande, FL, and surrounding areas, call us today at (941) 208-1449 or fill out our contact form. We look forward to hearing from you soon!
Posted By
Categories: