Englewood's Best Sprinkler Repair Company
As you're more than likely aware, the dry season is still here, in full effect. If your sprinkler system isn't effectively and properly delivering water to your lawn or landscape, it's going to show very quickly. If you're searching for a reliable, licensed and insured irrigation company in Englewood, FL, and surrounding areas, make sure to rely on a local, reputable company.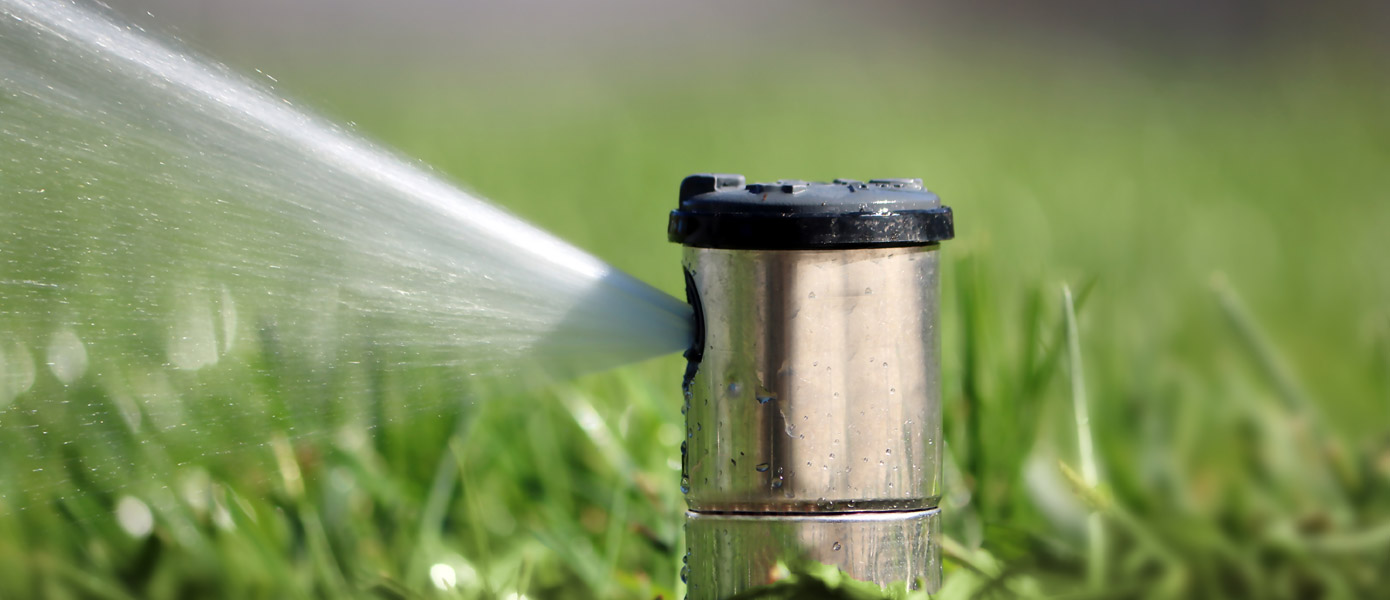 If your lawn is showing signs of stress, you're probably in a panic trying to call any irrigation company that can get out to your home the quickest. It's worth noting, you should perform your due diligence prior to hiring just any irrigation company. Take the time to check their online reviews and determine how long they've been operational in our area. We've been providing sprinkler repair, installation and maintenance services for nearly five years in Charlotte, Sarasota and Manatee Counties.
Why is my lawn turning brown when my sprinkler system seems to be working?
Believe it or not, we get this question a lot. In most cases it's due to a very simple and easily fixed issue – your sprinkler system's controller isn't properly programmed. As the heat increases, so should your watering durations. Think about it, you wouldn't run your system for the same duration in January as you would in May or even early June, would you? During our free sprinkler system analysis, we'll determine any and all issues that may be causing your irrigation system to operate ineffectively and inefficiently.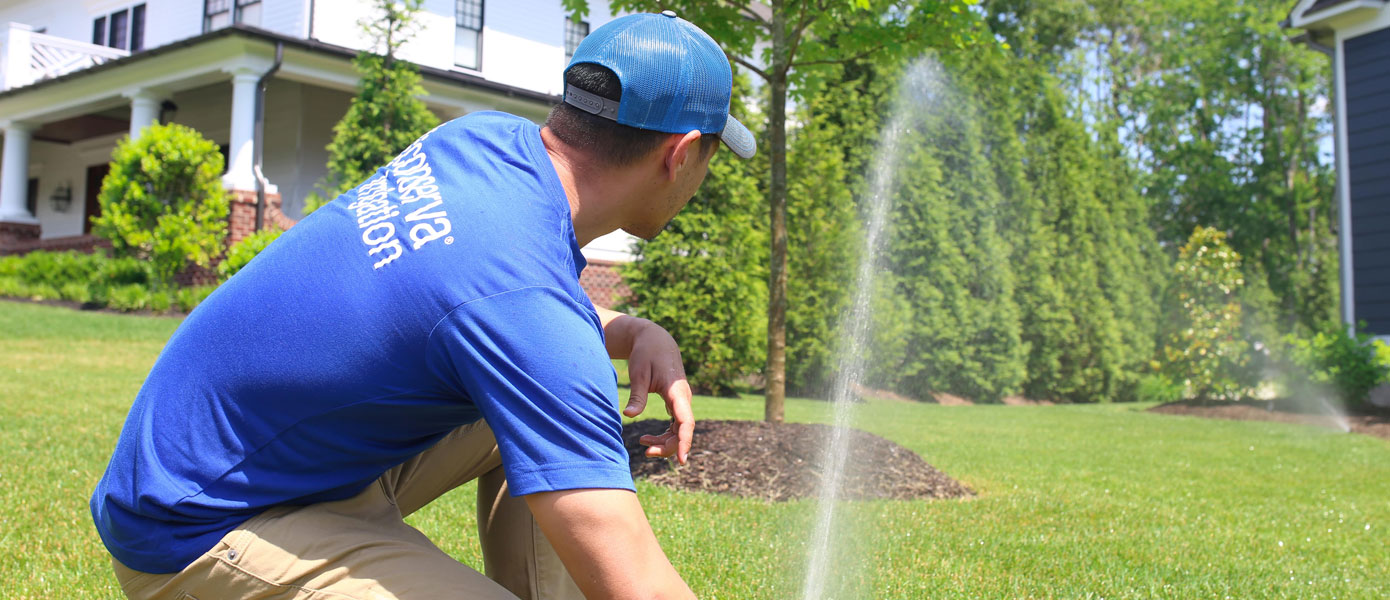 Unlike other irrigation companies in Englewood, FL, Conserva Irrigation of Southwest Florida offers a 100% FREE sprinkler system inspection to all new customers. We'll show you what's wrong with your system and provide you with a quote utilizing flat-rate pricing. After all, in the irrigation industry we're known as Your Sprinkler System Caretakers™.
So, if you're concerned because your lawn is showing some brown spots but your irrigation system seems to be working fine or if you'd like a free analysis of your system, rely on the local experts at Conserva Irrigation of Southwest Florida.
You can reach us any time by calling us at (941) 208-1449 or by filling out our contact form. We look forward to hearing from you very soon!
Posted By
Categories: