Choose Conserva Irrigation for Your Sprinkler Repair in Punta Gorda, FL
When you're searching for an irrigation repair company in Punta Gorda, FL, who do you choose and why? Do you choose to hire the cheapest company? Do you hire the irrigation company that can get to your home the quickest? These are important questions as they lend insight into the quality of service you're receiving. While the cheapest company may seem like the best option, there's a good reason their pricing is lower. If you hire the company that can get to your home the quickest, remember that there's a good reason they aren't booked out during the dry season. Take the time to perform your due diligence before hiring the first or cheapest irrigation repair company in Punta Gorda.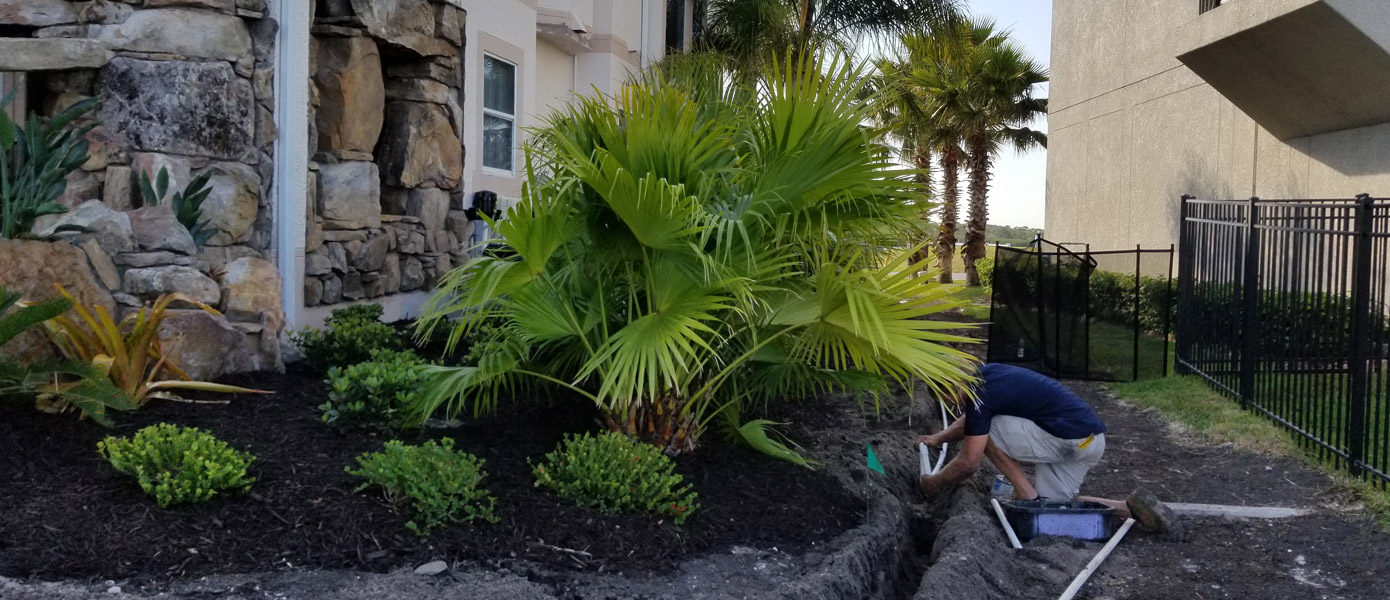 Conserva Irrigation of Southwest Florida is a state-licensed and insured irrigation company. We take our job extremely seriously and offer all new customers a free sprinkler system inspection with transparent, up-front, flat-rate pricing for all your repair needs. With Conserva Irrigation, you don't have to worry about de-coding an invoice. Each cost is line itemed and clearly priced. It pays to hire a nationally-backed irrigation franchise. We have years and years of experience and our goal is to ensure your sprinkler system utilizes less water and keeps your lawn looking lush and green all year long.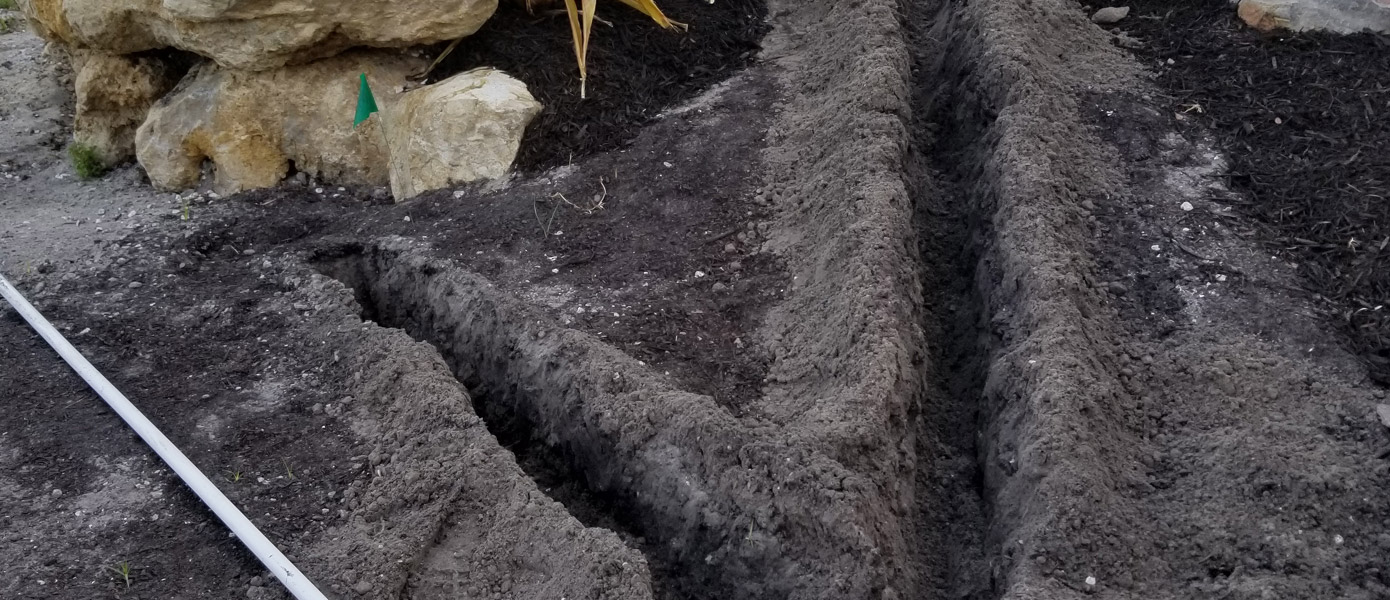 It's a simple sounding objective, but one that is severely lacking in the irrigation industry. We've seen sprinkler system installations that go against all logical measures and result in inefficient and ineffective irrigation. If you're like most people, you probably run your irrigation system very early in the morning. If so, you most likely never see it actually running. So, if you're noticing brown spots on your lawn or notice water pooling in areas where it wasn't before, it's time to call an irrigation professional.
If you can't remember the last time your sprinkler system was inspected, how would you know if you have a broken sprinkler head or a major leak? The obvious indicators would be a higher water bill, but you may attribute it to something else. Your sprinkler system, if older than five years, is most likely operating very inefficiently. Whether your system is suffering from broken or leaking heads, cracked lines, a rain sensor that's no longer functioning (extremely common) or your controller isn't programmed correctly, these are all contributing factors to either ineffective or inefficient irrigation.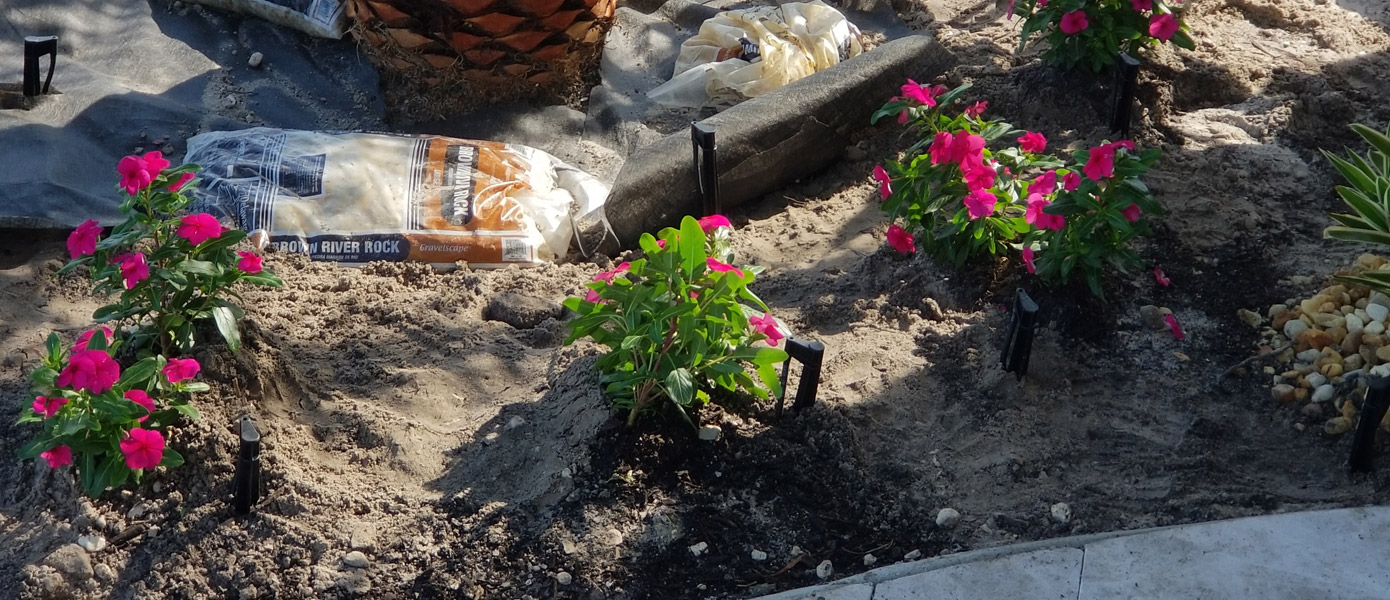 Make sure to rely on the sprinkler system experts at Conserva Irrigation of Southwest Florida to inspect your system from top to bottom and check for any areas that are in need of immediate repair. In most cases, we're able to have your system up and running efficiently in just one day. We'll also show you how smart irrigation technology can reduce your water usage for irrigation by up to 60%.
Call Conserva Irrigation of Southwest Florida today at (941) 208-1449 or fill out our form here to claim your free sprinkler system inspection. We look forward to hearing from you!
Posted By
Conserva Irrigation of Southwest Florida
Categories: