Why Smart Irrigation Systems in Bradenton, FL are Important
As you're more than likely aware, we essentially have two seasons in Bradenton, FL. We have the hot, dry season and the hot, rainy season. That's pretty much the variation in our seasonality. Is your sprinkler system equipped with a functioning rain or weather sensor? Does your sprinkler system use any aspect of smart irrigation technology? Smart irrigation technology has evolved tremendously over the past few years and is nearly a necessity for irrigation systems in our area.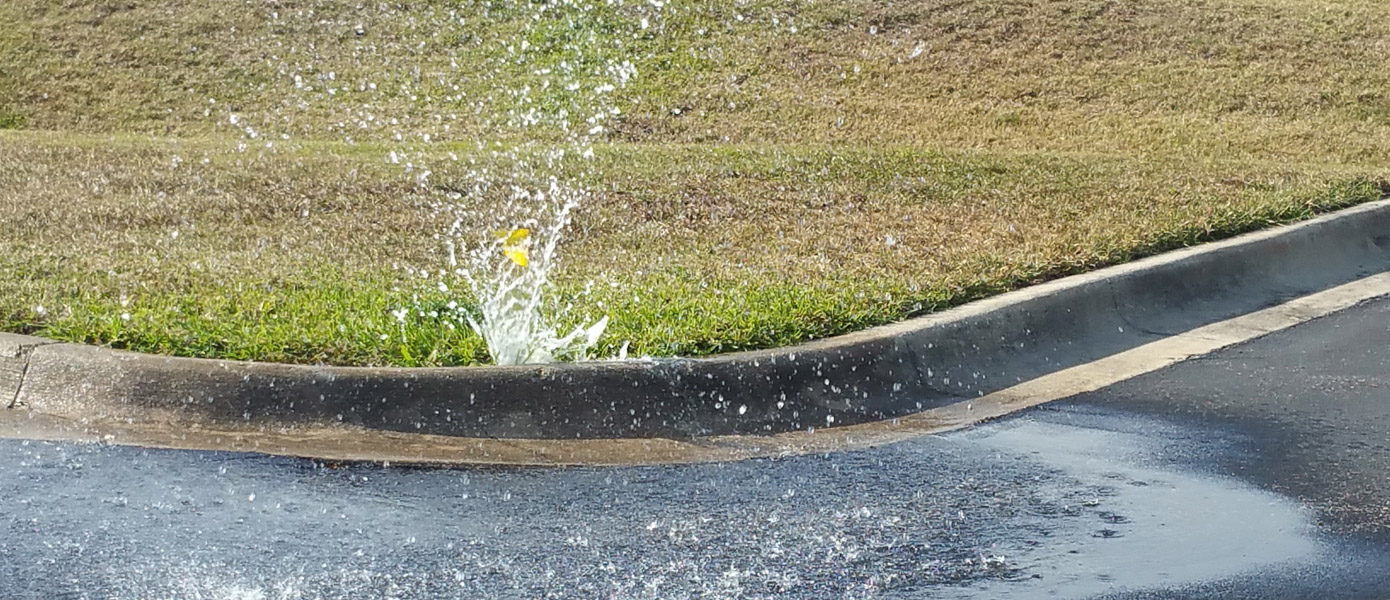 If you saw a geyser shooting out of your yard, you'd most likely call any and all irrigation repair companies immediately. But what if you have lateral line leaks that are basically wasting the same amount of water, yet it's all underground – how would you know? You probably wouldn't notice, aside from a higher than usual water bill that slowly creeps up on you. With smart irrigation technology, like a flowmeter, this can be quickly resolved. We offer a flowmeter with the Hunter® Pro-HC controller and wireless Toro® rain sensors. The flowmeter would alert the controller if there's any pressure issue occurring in your system. We would receive the alert and send a notification to you that we're scheduling a system inspection to determine the cause.
Rather than wasting thousands of gallons of water over the course of just one season from a small line leak, we can be more proactive in keeping your system operating at peak performance. This not only allows us to repair your system's issue quicker, but will also ensure you don't incur a larger than needed water bill. It's truly innovative and a key component of smart irrigation technology.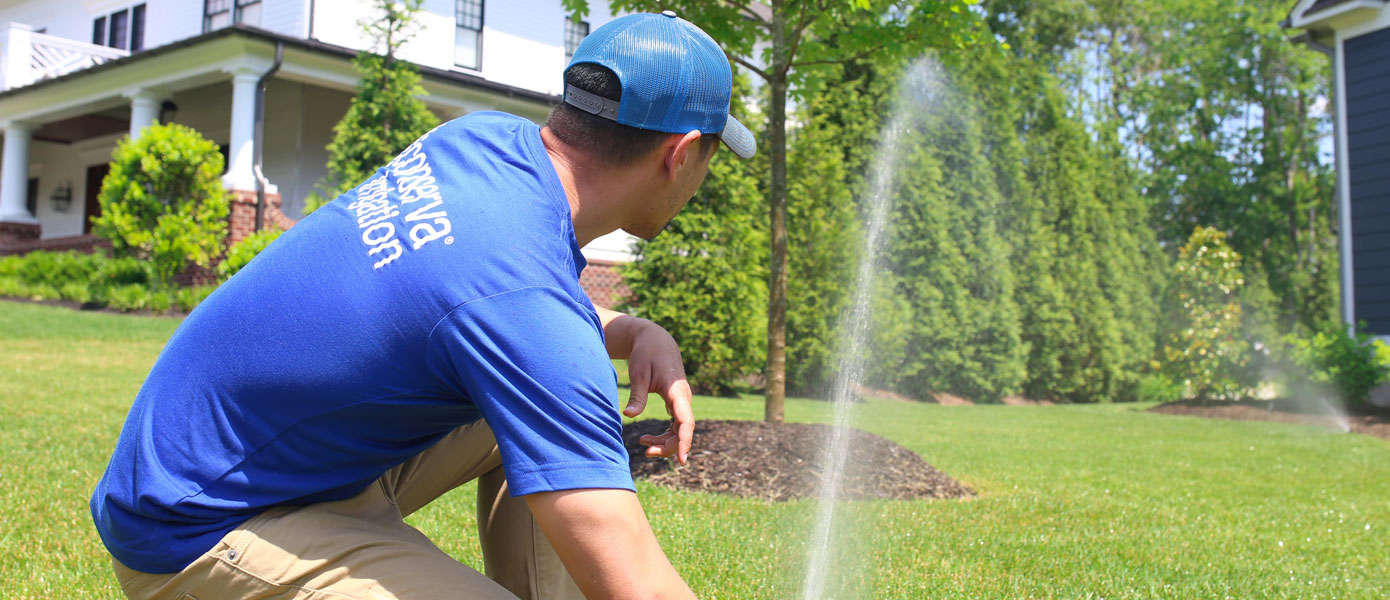 In addition to smart controllers, wireless rain/weather sensors and flowmeters, we also utilize water-efficient spray nozzles and rotors. Ultimately, a smart irrigation system knows when to run and when to pause the programmed schedule. For example, during the rainy season, your system may barely run at all. However, you'll more than likely notice irrigation systems running right in the middle of a downpour – that's an enormous waste of water that's easily avoidable. The Pro-HC controller actually uses predictive watering™, too, that will use local weather data to adjust schedules and further save you water.
When it comes to smart irrigation in Bradenton, FL, Conserva Irrigation of Southwest Florida is your premier provider. Water conservation is at the core of what we do! To learn more about smart irrigation technology in Bradenton, FL, and how it can benefit your lawn and landscape, call us today at (941) 208-1449 or fill out our contact form. We look forward to hearing from you soon!
Posted By
Categories: