Who to Call for Irrigation System Repairs in Sarasota, Florida
As we rapidly approach the full onset of the dry season in Sarasota, make sure your irrigation system is operating both effectively and efficiently to ensure your lawn doesn't suffer for lack of irrigation. The good news is that Conserva Irrigation of Southwest Florida offers all new customers a free sprinkler system inspection and evaluation. Unlike other irrigation companies in Sarasota, FL, we will perform a full, in-depth inspection of your entire system to check for any and all critical repair needs, as well as point out any areas that are operating inefficiently, especially if your controller is incorrectly programmed or your rain sensor isn't working properly. For your free sprinkler system inspection in Sarasota, FL, call us today at (941) 208-1449.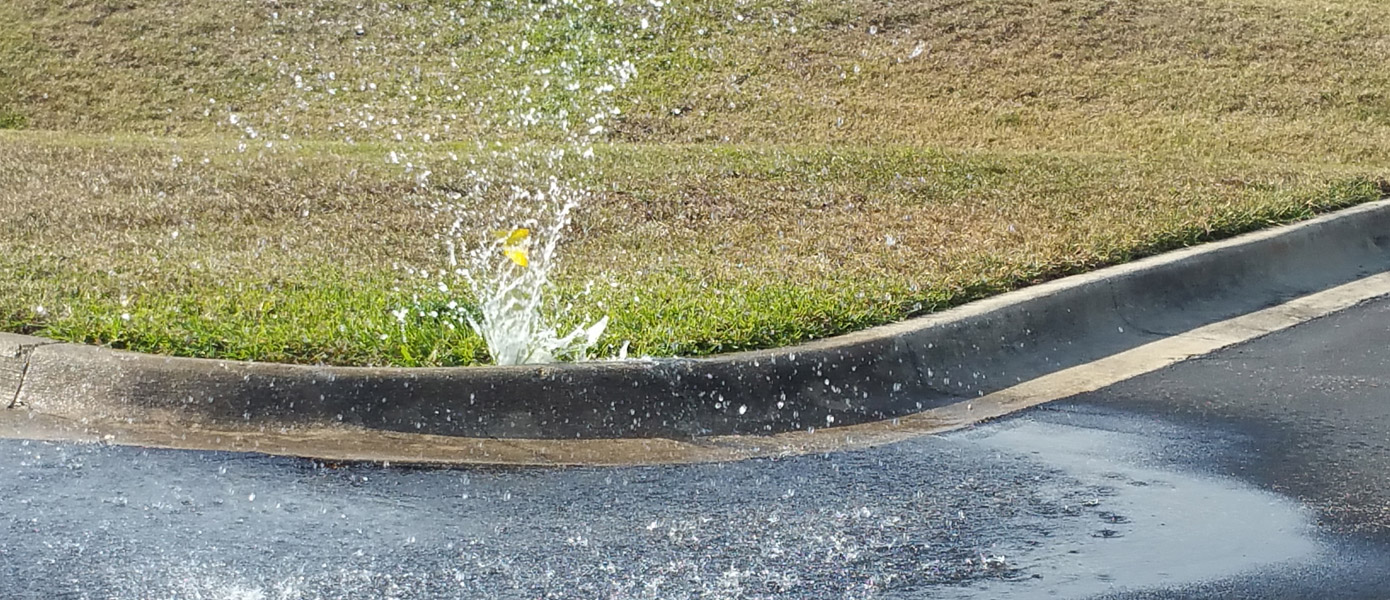 In most cases, homeowners have their irrigation system set to run during the early morning hours and most likely don't actually see them running. Due to this, you're more likely to miss major repair needs such as in the image above. If you have a broken sprinkler head, it's wasting thousands of gallons of water over the course of just one dry season here in Sarasota, FL. This is just one of the many repairs needs that would be identified during our thorough, free irrigation system inspection. Furthermore, we will provide you with a free, flat-rate estimate/quote for irrigation repairs in writing and via email.
After identifying all of your irrigation system's critical repair needs, we'll also check for efficiency. Example of this would be ensuring you have head-to-head coverage, proper GPM (gallons per minute) sprinkler heads, a correctly programmed irrigation controller, and check that your rain or weather sensor is communicating properly with your controller. We're in the busines of water-efficient irrigation systems, which is precisely why we offer a free sprinkler system inspection and offer upgrading your system to the latest in smart irrigation technology. That being said, we'll tackle your irrigation system's critical repair needs to ensure your lawn is lush and green during our dry season.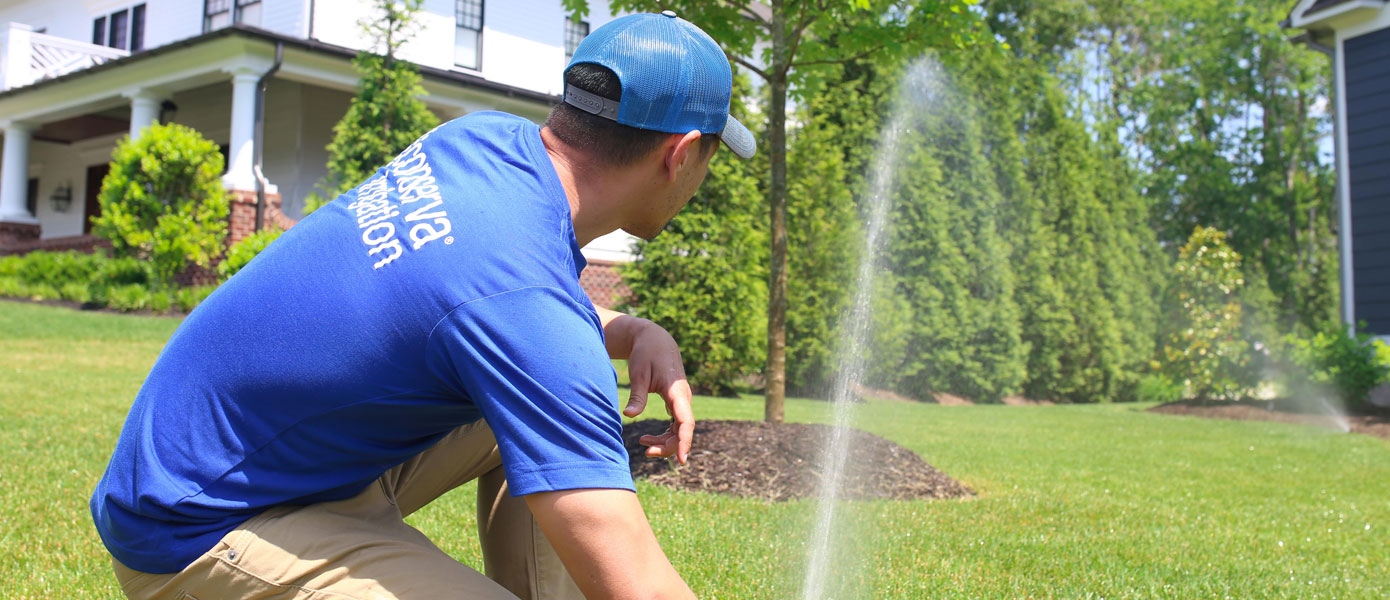 While you may not know it, ensuring proper head-to-head sprinkler coverage is paramount. This will ensure you don't have any dry areas that become brown and dried out rather quickly due to lack of irrigation. If your irrigation system is watering the road, the driveway, or the side of your house, then it's out of alignment and should be fixed right away. Not only is this a waste of water, but it is an indicator that key areas of your lawn aren't receiving irrigation while the road or your driveway is.
Make the smart call and choose Conserva Irrigation of Southwest Florida for all your irrigation repair needs in Sarasota, Florida, and the surrounding areas. You can reach us anytime by calling us at (941) 208-1449 or by filling out our contact form. We look forward to hearing from you soon!
Posted By
Conserva Irrigation
Categories: