Maintenance is Essential to Keeping Your Englewood, FL Sprinkler System Healthy
When's the last time your Englewood, FL irrigation system was inspected for any problem areas? Do you have an irrigation company that routinely stops by your home to perform semi-annual maintenance on your system? If not, your sprinkler system may be operating inefficiently and you wouldn't even know it. If you don't remember the last time your sprinkler system had a "checkup", then it's well overdue. After all, consider that your system is exposed to the elements all day, every day. Call Conserva Irrigation of Southwest Florida today to learn more about our annual maintenance packages. You can reach us at (941) 208-1449.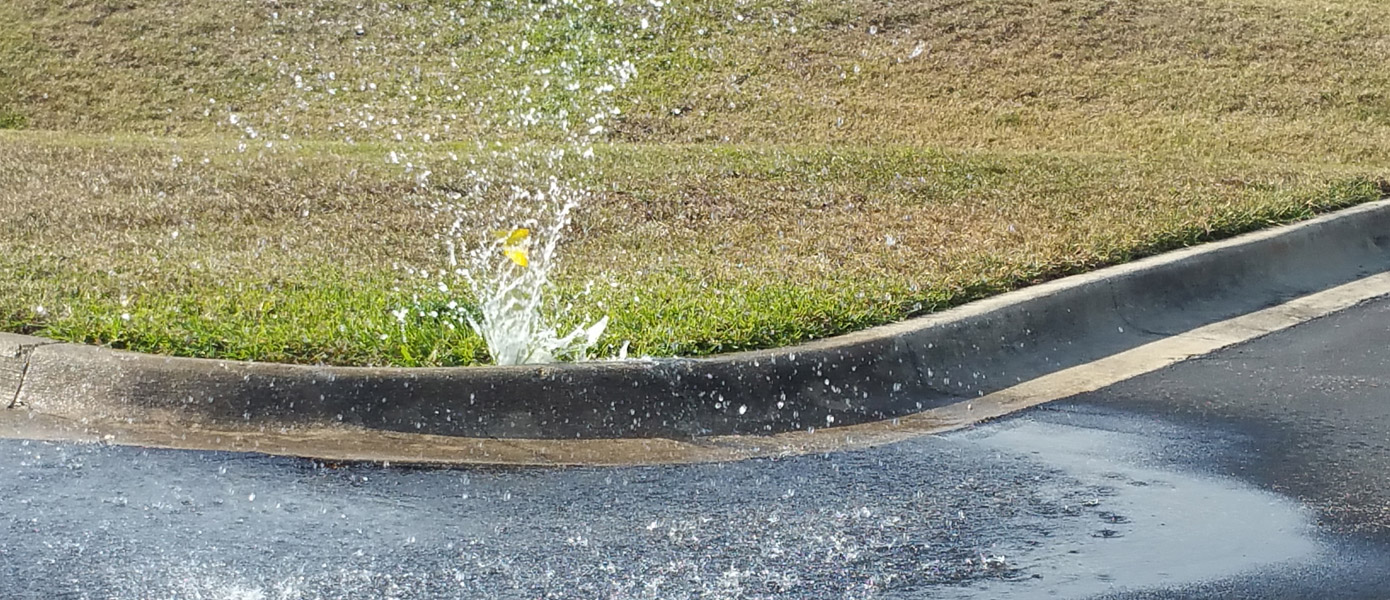 If you have sprinkler heads that are close to the road or are slightly elevated past the correct level, then you're most likely going to have a broken sprinkler head or two. It's completely normal. However, if you never actually see your system running during the early morning hours, how would you or could you ever know that you have a busted head? That's precisely what our irrigation maintenance packages are designed to prevent – wasted water and inefficient irrigation. We'll check your system from top to bottom to locate any areas that are in need of immediate repair and usually make those repairs the very same day.
In addition to making those critical repairs that were wasting water, we'll also ensure your sprinkler system has proper coverage. Without proper coverage, you're wasting water and your lawn will certainly show it, especially in the dry season. We recommend signing up for your sprinkler system's maintenance package now, before the dry season arrives. This will allow plenty of time for the appropriate inspection and repair(s) to occur, between now and November.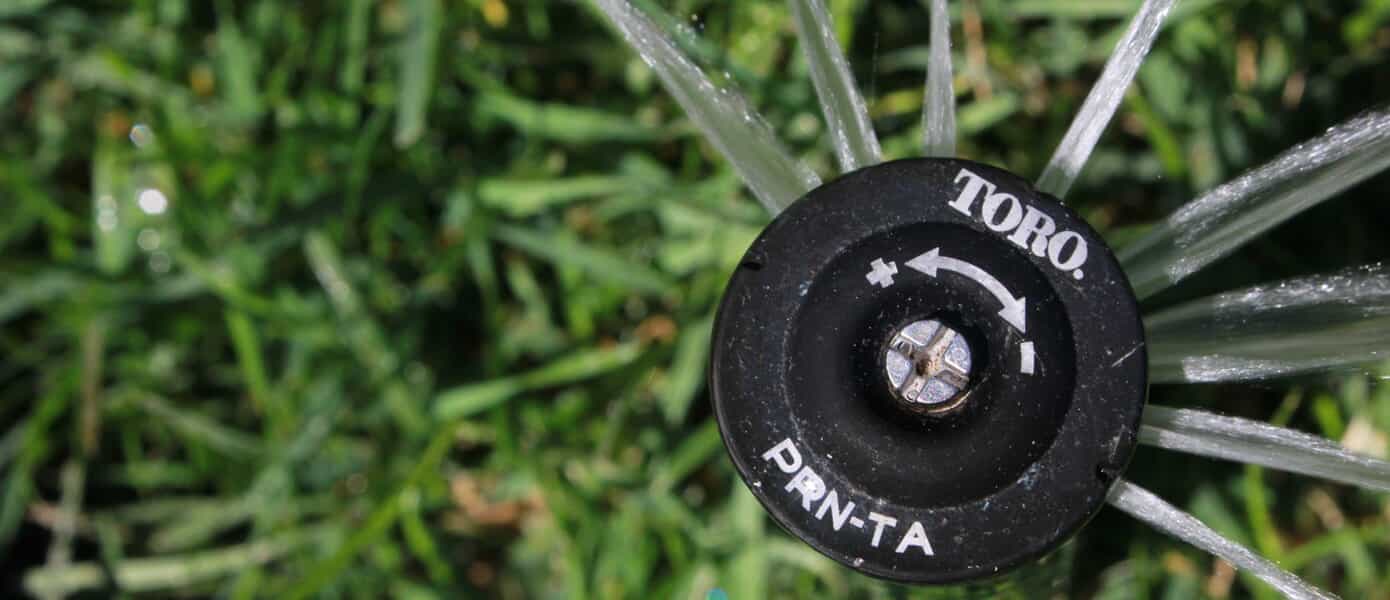 Think of how nice it would be to never have to worry about your sprinkler system again. That's the whole reason we offer irrigation maintenance packages – to provide peace of mind. Additionally, we'll ensure your sprinkler system isn't wasting water and is only delivering the optimal amount of water to your lawn. Additionally, if you're in an area with water restrictions, we'll make certain that your sprinkler system's controller is programmed correctly to run on the predetermined days and the correct time of day.
If you're looking for the ultimate in irrigation system maintenance in Englewood, FL, and surrounding areas, call Conserva Irrigation of Southwest Florida today at (941) 208-1449 or fill out our contact form. We look forward to hearing from you soon!
Posted By
Categories: