Call Now for Irrigation System Startup in Wentzville, MO
Wouldn't it be nice to have a local irrigation company that you could rely on for any and all your irrigation needs? If you're looking for a professional irrigation company that will start your system up for the springtime, as well as make the necessary repairs, then look no further than Conserva Irrigation of St. Louis. For $130, we'll startup your Wentzville, MO, irrigation system and perform a 12-point irrigation system checkup. Remember, we're Your Sprinkler System Caretakers™ in Wentzville, MO, and surrounding areas. Contact us today for your sprinkler system startup by calling us at (636) 306-3976.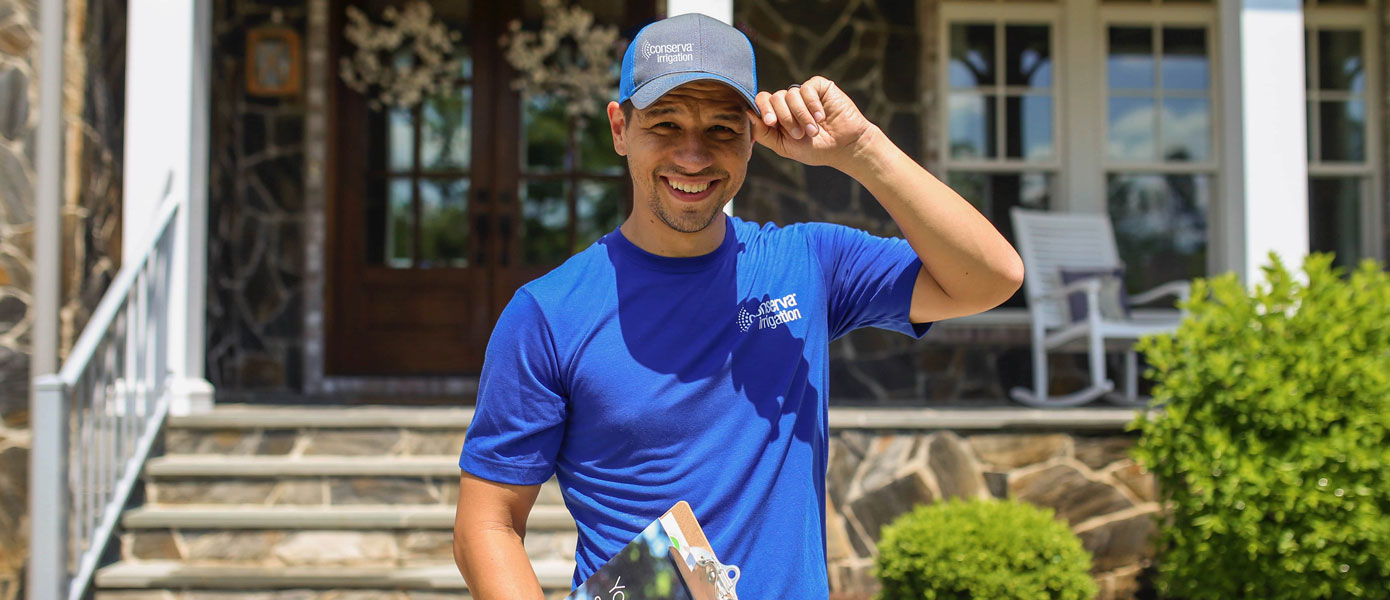 We take great pride in our ability to deliver unrivaled irrigation services. Unlike most other irrigation system startup companies in Wentzville, MO, we don't simply turn on your system and then immediately head on to the next job. We take the time to identify any and all critical repair needs, so you'll know exactly which issues with your system need to be handled right away. This will save you the headache of having to power off your irrigation system and schedule another repair appointment that could be days or weeks away.
Make sure you perform your homework when looking for an irrigation company to startup your system. Check their credentials and make sure to check their online reviews. If they offer pricing that seems too good to be true, then you may want to ask yourself why that is the case. We are a nationally-backed irrigation company that will ensure your system is started up properly and is running effectively and efficiently.
At Conserva Irrigation of St. Louis, it's the small things that most interest us. We aim to be the industry leaders in professionalism, as well as innovation. That's precisely why we'll startup your system, check all your sprinkler heads, check your rain sensor, and ensure your controller is correctly programmed for the given time of year. This will ensure your lawn is optimally watered each time your system runs.
So, for professional irrigation system startup in Wentzville, MO, rely on Conserva Irrigation of St. Louis. You can reach us anytime by calling us at (636) 306-3976 or by filling out our contact form. We look forward to hearing from you soon!
Posted By
Categories: