Professional Irrigation System Maintenance in St. Louis, MO is Essential to Keeping Your System Running Properly All Year Long
While we are in the middle of winter, now is the perfect time to consider a local, professional irrigation maintenance company to ensure your system stays operating at peak performance all year long. At Conserva Irrigation of St. Louis, we believe in being proactive when it comes to sprinkler system repair. Simply put, through proper irrigation maintenance, you'll have a system that is utilizing water at the most efficient rate possible. You'll also have peace of mind in knowing that your controller is correctly programmed and all your sprinkler heads are delivering the proper amount of irrigation to your lawn or landscape. Call us today to learn more about our annual maintenance packages at (636) 306-3976.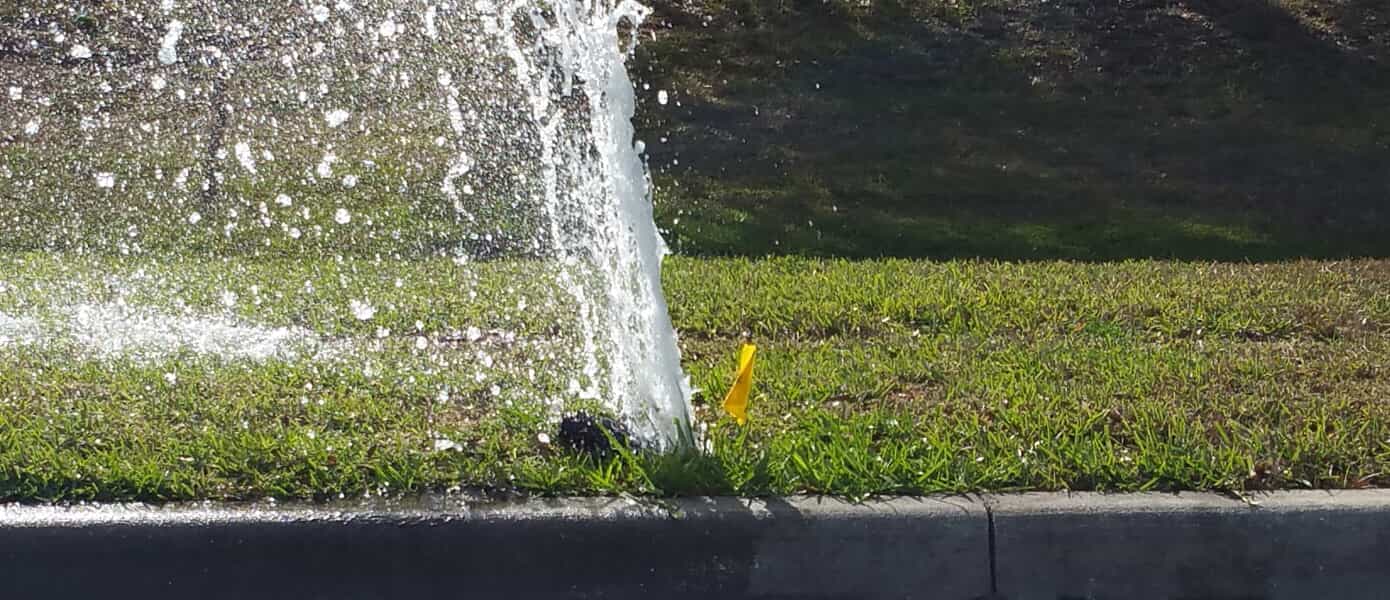 Throughout the course of a year, your sprinkler system is really put through the ringer. From freezing temperatures, aerators, riding lawnmowers, animals digging; you name it and your system has more than likely been impacted negatively. Considering that your irrigation system is exposed to the elements all day, every day, you're going to run into issues with your system every now and then. From broken sprinkler heads, stuck valves, or heads knocked out of alignment, our annual maintenance packages were designed to identify these issues and rectify them before they become a major problem.
We offer a variety of affordable maintenance plans that are aimed at ensuring your lawn is constantly receiving the perfect amount of irrigation and to ensure that your system is operating very efficiently. Water conservation is at the core of what we do. It may seem odd that an irrigation company is in the business of conserving water, but that's precisely what we do. We're breaking away from the industry norm of being reactive to irrigation system issues. By being proactive, we can catch these problems early or before they actually become issues and fix them immediately.
So, if your system is suffering from broken heads, leaking seals, a glitchy controller, rain sensor that's not working, or your heads aren't in proper alignment, our annual maintenance plan has you covered. It's important to note that upon each visit to your property under our maintenance plan, we'll inspect your entire system to check for any inefficiencies or immediate repair needs. We offer both the Nice 'N Easy and the Full Season irrigation maintenance packages. Both are designed to make sure your system is operating as it should and we even offer discounts for upgrades to your system that make them even more water efficient.
So, to learn more about proactive irrigation system maintenance in St. Louis, MO, call Conserva Irrigation today at (636) 306-3976 or fill out our contact form. We look forward to hearing from you so
Posted By
Categories: