It's Time to Consider Your Irrigation System's Springtime Startup Company in St. Louis, MO
As we trudge through the bitterly cold months, and it may seem a little early, now is actually the perfect time to consider deciding who you're going to hire for your irrigation system's startup this spring. At Conserva Irrigation of St. Louis, we are a full-service irrigation company. No matter what your irrigation needs are, you can rest easy knowing that we have you covered. So, we'll be able to restart your irrigation system this spring, no matter who or which company it was winterized by. We offer all new customers a 100% free irrigation system inspection and will also inspect your system, from top to bottom, during the spring time startup (summerization). To learn more about our irrigation system startup services, call us today at (636) 306-3976.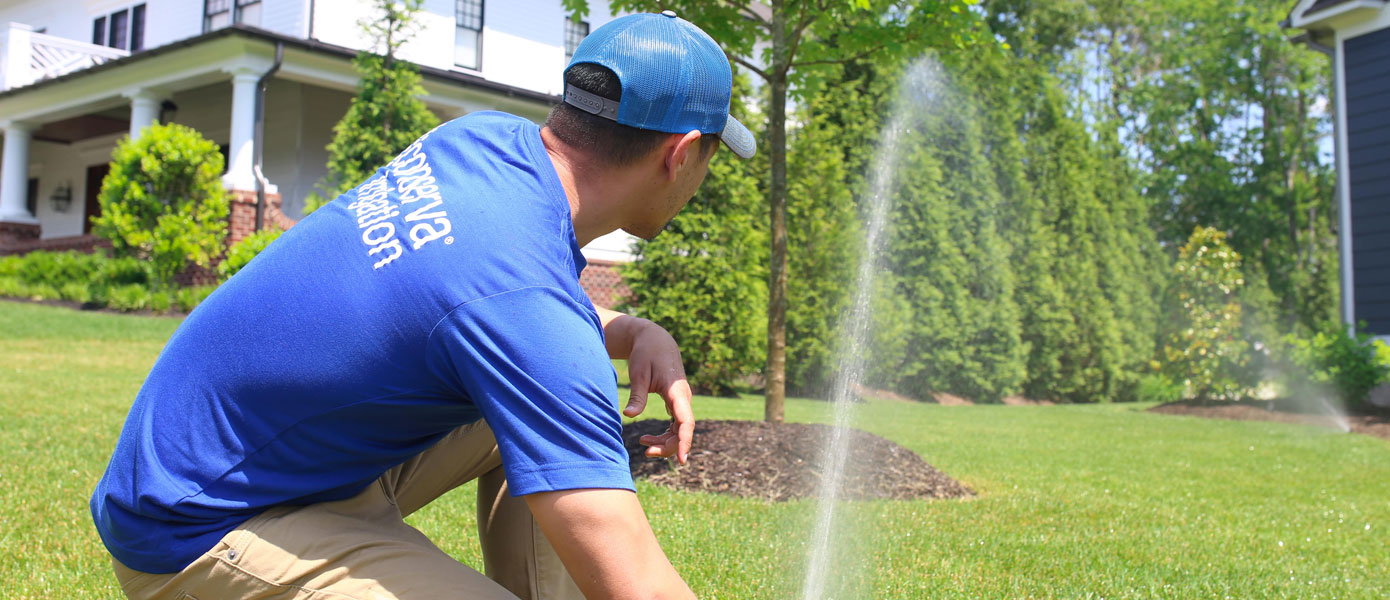 It is very important that your irrigation system is completely inspected once it's been started up for spring. The reason for this is that there are so many different issues that could've arisen during the harsh, winter months. We will inspect each and every sprinkler head, your controller, your PVB or backflow preventer, and every other aspect of your system to ensure it's in proper working order. We'll provide you with a free quote for all critical repair needs, too. The last thing you'd want to happen is to have an irrigation company start your system up for spring, only to find out you have broken sprinkler heads or ones that are spraying water into the streets.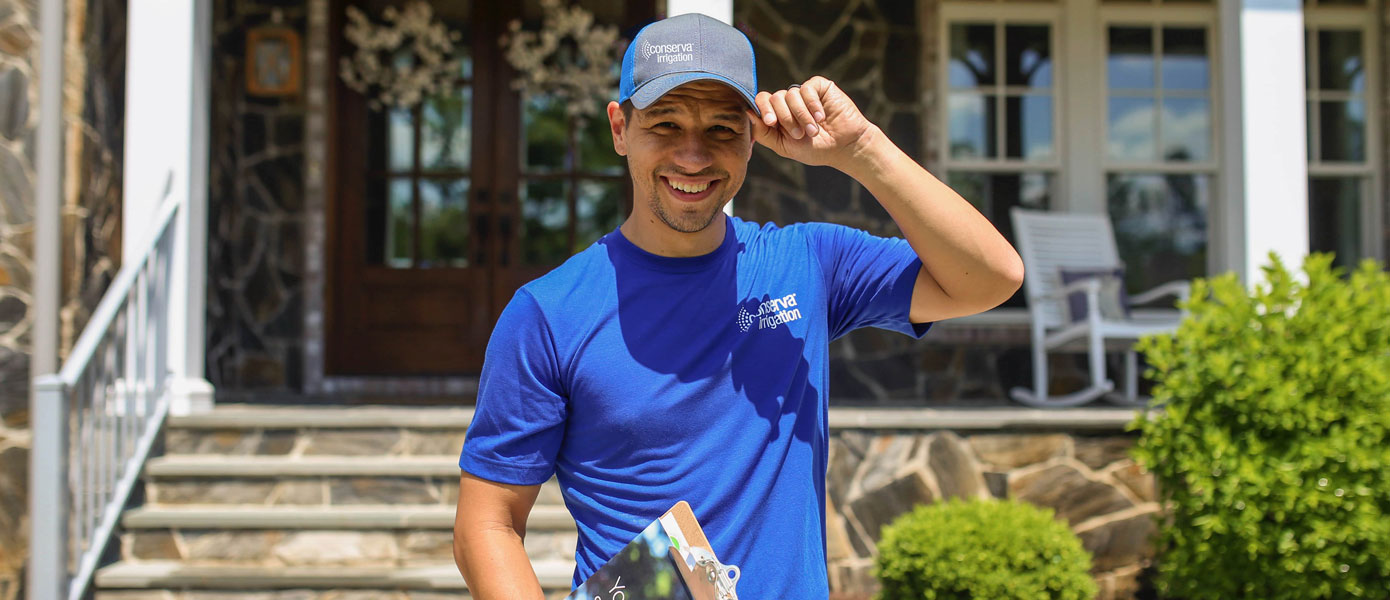 So, if you'd like to ensure that your irrigation company you hire for springtime startup checks your system for any broken heads or any signs of water freeze damage before heading off to the next job, rely on Conserva Irrigation. Again, we'll ensure your sprinkler system is operating at peak performance to ensure that your system utilizes the correct amount of water, reduces the total amount of water used for irrigation, and keeps your lawn looking lush and green all year long.
If you'd like to claim your free sprinkler system inspection and learn more about our springtime startup, call us today at (636) 306-3976 or fill out our contact form. We look forward to hearing from you soon!
Posted By
Conserva Irrigation
Categories: